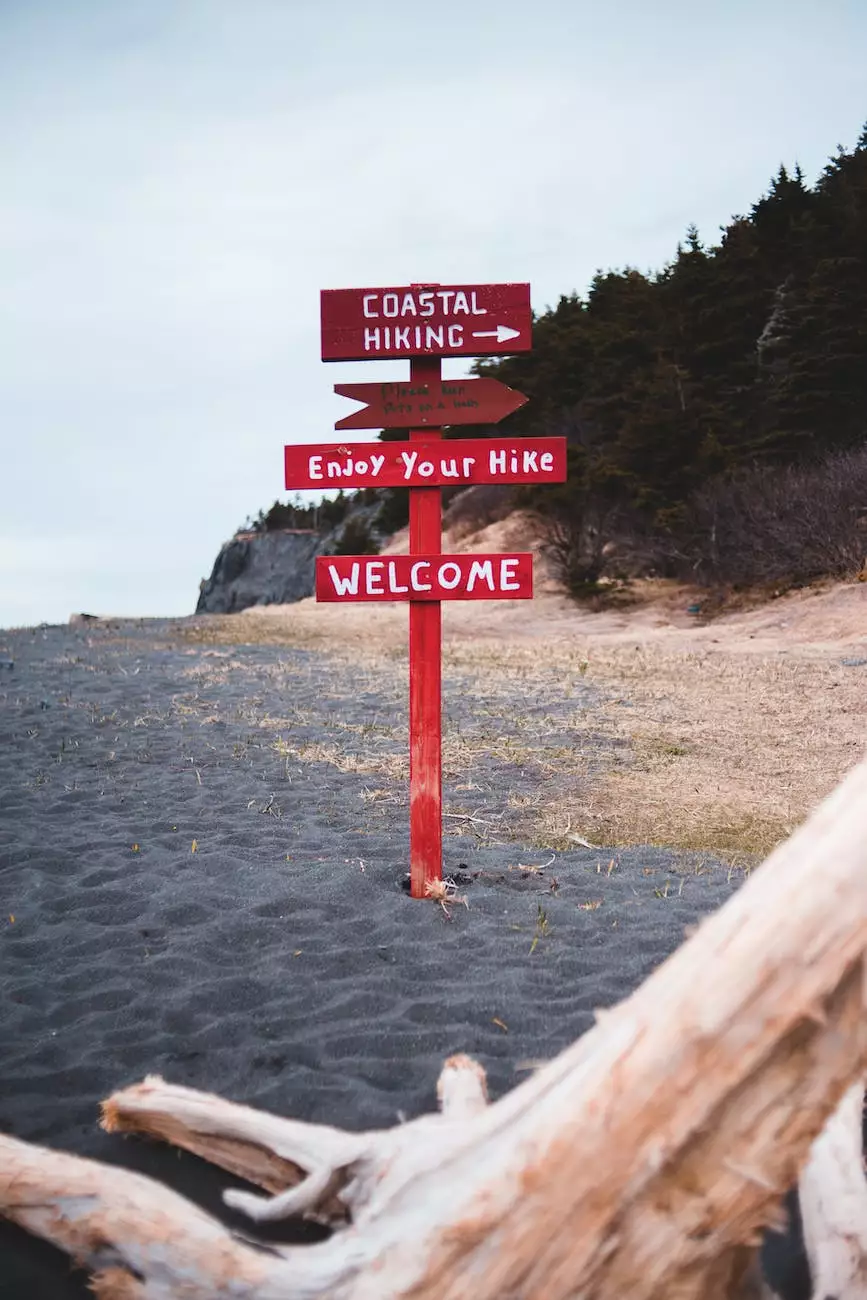 Immerse Yourself in the Melodies of Virginia Beach
Experience the enchanting symphonies of Virginia Beach by joining the Symphony by the Sea Membership offered exclusively by The Whimsical Wish. Our membership brings together music enthusiasts, creating a community that appreciates the power of melodies to uplift our souls.
The Magic of Music
In the heart of Virginia Beach, a captivating musical experience awaits. Embrace the power of music to transport you to breathtaking realms of emotion and imagination. At Symphony by the Sea Membership, we curate a series of remarkable musical performances that will leave you spellbound.
Unforgettable Performances and Venues
Our carefully selected concerts offer a diverse range of music genres, including classical, jazz, contemporary, and world music. Each performance is a celebration of talent and creativity, presented by renowned artists who inspire and captivate audiences with their exceptional skills.
Symphony by the Sea Membership grants you access to our stunning venues, carefully chosen to provide an unforgettable acoustic experience. From majestic concert halls to picturesque outdoor stages, our venues are designed to enhance the magic of each musical composition, creating an immersive and memorable encounter for all attendees.
Exclusive Membership Benefits
By becoming a Symphony by the Sea Member, you gain access to a range of exclusive benefits. Enjoy priority seating at concerts, ensuring you have the best view of the performers and the orchestra. As a member, you will also receive special discounts on ticket prices, merchandise, and future membership renewals.
Immerse Yourself in the Music Community
Symphony by the Sea Membership offers more than just exceptional music. It provides an opportunity to connect with fellow music lovers who share a passion for the art form. Join us for pre-concert gatherings and meet like-minded individuals, creating lasting friendships and connections that further enrich the concert experience.
How to Join
Joining Symphony by the Sea Membership is an effortless process. Simply navigate to our website, select the membership option that suits you best, and proceed with the secure payment process. Once your membership is confirmed, you will receive a personalized membership card and further details on upcoming performances and member-only events.
Elevate Your Music Experience with The Whimsical Wish
The Whimsical Wish is proud to present Symphony by the Sea Membership, allowing you to indulge in the beauty of Virginia Beach's musical heritage. Enhance your appreciation for music, support the local arts community, and foster a sense of unity through the universal language of melody.
Join Symphony by the Sea Membership Today
Experience the symphony like never before. Elevate your music experience with Symphony by the Sea Membership. Join us now and become part of a vibrant community of music enthusiasts who appreciate the transformative power of melodies.