2018 Commemorative Poster - Virginia Beach Neptune
Oct 18, 2021
Neptune Statue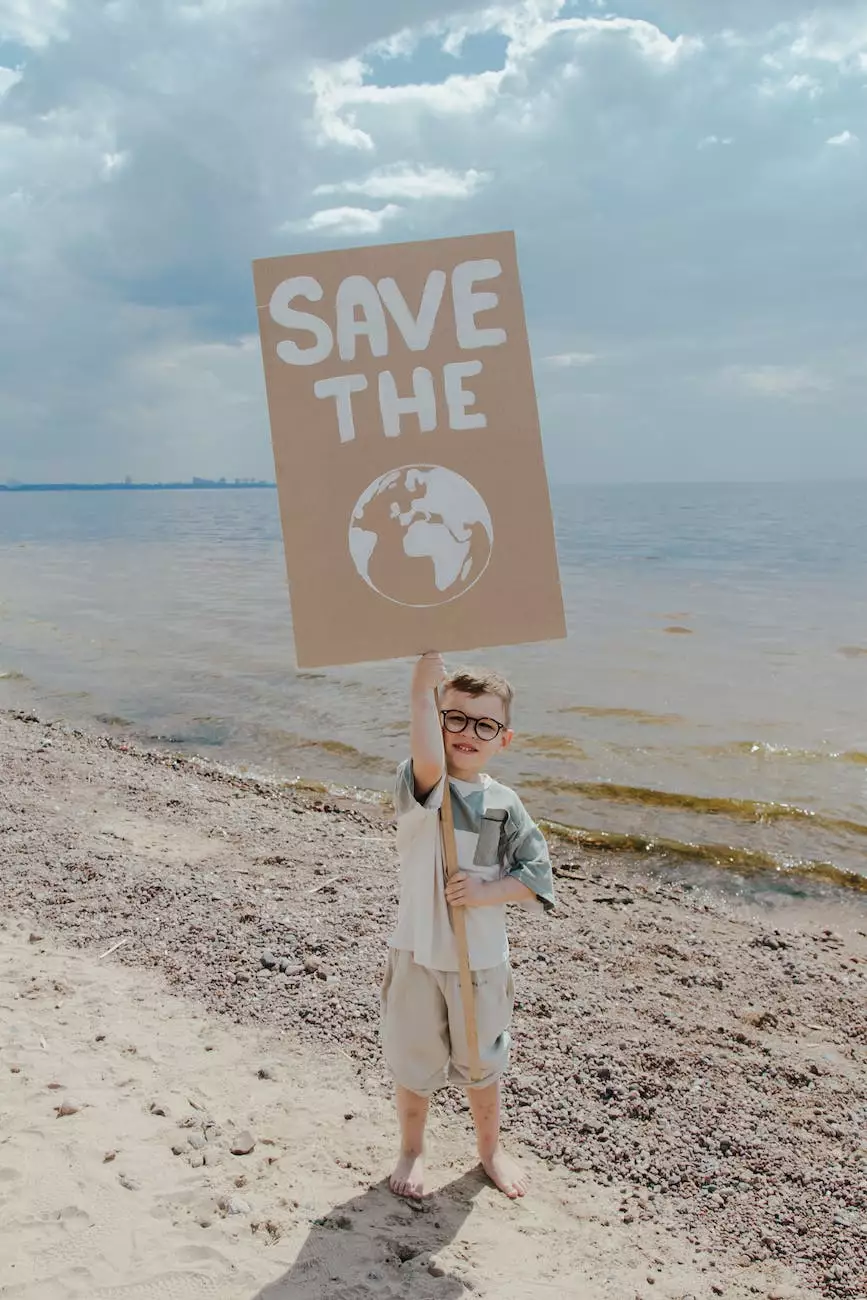 The Whimsical Wish - Capturing the Spirit of Virginia Beach Neptune
Welcome to The Whimsical Wish, your premier destination to find exquisite pieces of art that evoke emotions and capture the essence of life's beautiful moments. We are excited to present to you our stunning 2018 Commemorative Poster, inspired by the magnificent Virginia Beach Neptune festival.
Experience the Virginia Beach Neptune Festival in Artistic Brilliance
The Virginia Beach Neptune festival is a celebration like no other, where art, culture, and the majestic Atlantic Ocean come together. It's a time where locals and visitors from around the world gather to revel in the festivities, witness incredible sand sculptures, enjoy live music, and simply experience the magic of Neptune.
Our talented team of artists at The Whimsical Wish has masterfully captured the spirit of the Virginia Beach Neptune festival in this limited edition 2018 Commemorative Poster. With careful attention to detail and a deep understanding of the festival's significance, our artists have created a work of art that beautifully represents the vibrancy, energy, and awe-inspiring beauty of this extraordinary event.
A Collector's Treasure
The 2018 Commemorative Poster is more than just a piece of art; it's a collector's treasure that allows you to bring the spirit of Virginia Beach Neptune into your own space. The poster showcases the festival's iconic landmarks, the stunning sand sculptures, and the lively atmosphere, all in a vibrant display of colors and artistic brilliance.
Each poster is printed on high-quality, archival paper to ensure its longevity and to preserve the richness of the artwork. Whether you're a long-time admirer of the Neptune festival or experiencing it for the first time, this poster will transport you back to the excitement, joy, and wonder of those memorable Neptune festival moments.
A Perfect Addition to Your Collection
If you're an art enthusiast looking to expand your collection or simply a lover of the Virginia Beach Neptune festival, the 2018 Commemorative Poster is a must-have. It represents not only the artistry and beauty of the festival but also serves as a timeless memento of the unforgettable experiences you've had or are yet to have at Virginia Beach Neptune.
In addition to its aesthetic appeal, this poster also makes for a thoughtful gift for friends, family, or colleagues who appreciate art and the magic of the Neptune festival. It's a unique way to share the joy and beauty of Virginia Beach with your loved ones.
Place Your Order Today
Don't miss out on the opportunity to own a piece of the Virginia Beach Neptune festival. This limited edition 2018 Commemorative Poster is highly sought after and is available exclusively on The Whimsical Wish website. Place your order today and bring the captivating beauty of Virginia Beach Neptune into your life.
At The Whimsical Wish, we take pride in curating extraordinary pieces of art that touch hearts and elevate spaces. Our commitment to quality, craftsmanship, and excellent customer service ensures that your experience with us will be nothing short of exceptional.
Contact Us
If you have any questions regarding our 2018 Commemorative Poster or any other artwork, we're here to assist you. Feel free to reach out to our dedicated team and let us help you adorn your life with the magic of art.