Pera Hotel: A Luxurious Stay in Istanbul's Charming Neighborhood
Nov 5, 2023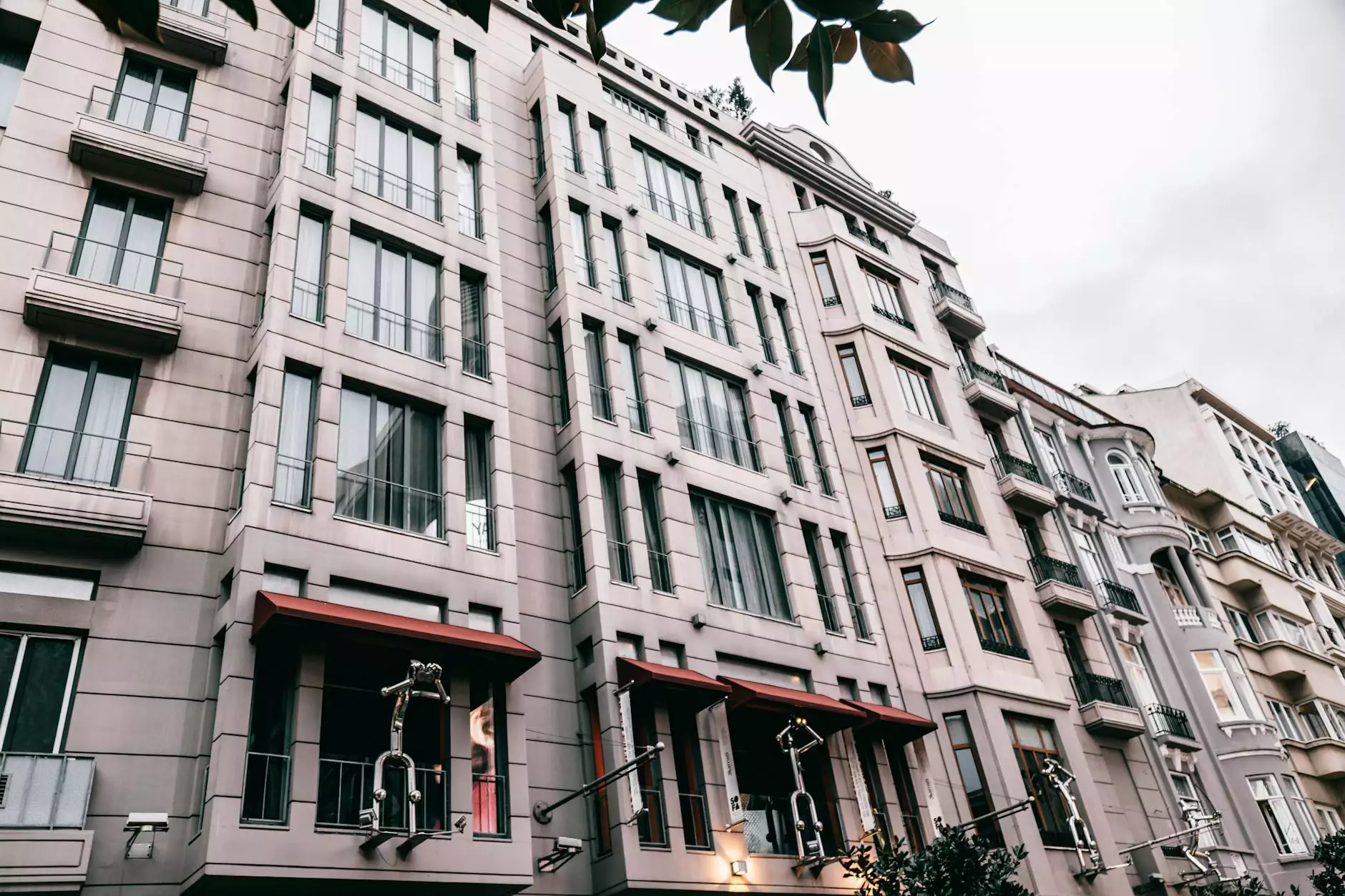 Introduction
Welcome to Pera Hotel, the epitome of luxury and elegance in the heart of Istanbul's historic Pera district. Nestled within this vibrant neighborhood, our hotel offers a haven of tranquility and sophistication for discerning travelers seeking an unforgettable experience in one of the world's most captivating cities.
Discover Pera Hotel
As you step into Pera Hotel, an atmosphere of refined beauty and timeless charm embraces you. Our dedicated team of professionals is committed to ensuring your every need is met, providing exceptional service that surpasses your expectations.
Our hotel features a range of exquisite accommodations designed to cater to the desires of every guest. From spacious and elegantly appointed rooms to luxurious suites boasting breathtaking views of Istanbul's skyline, each space is thoughtfully designed with your comfort in mind. Immerse yourself in sumptuous amenities and enjoy a restful night's sleep in our plush beds.
Unparalleled Amenities
In addition to our exceptional accommodations, Pera Hotel offers a plethora of amenities to enhance your stay. Start your day with a rejuvenating workout in our state-of-the-art fitness center, followed by a refreshing dip in our sparkling indoor pool. Indulge in a relaxing spa treatment and let our skilled therapists whisk you away to a world of tranquility and rejuvenation.
Food lovers will be delighted by our culinary offerings. Experience the art of gastronomy at our renowned restaurant, where our talented chefs create delectable dishes using the finest locally sourced ingredients. Join us at our stylish bar for handcrafted cocktails and unwind in an inviting ambiance.
Exploring Pera Neighborhood
Located in the heart of Istanbul, Pera Hotel provides unrivaled access to the city's most iconic attractions. Step outside our doors and immerse yourself in the rich history and vibrant culture that awaits you. Stroll along bustling Istiklal Avenue, lined with charming boutiques, art galleries, and charming cafés. Discover the unique architecture of the iconic Galata Tower and admire panoramic views of the Bosphorus.
History enthusiasts can explore the Hagia Sophia, the Topkapi Palace, and the Blue Mosque, all within easy reach from our hotel. Lose yourself in the vivid colors and bustling energy of the Grand Bazaar, where you can haggle for traditional Turkish carpets, spices, and intricate handicrafts.
Booking Your Stay at Pera Hotel
At Pera Hotel, we strive to provide an exceptional stay that exceeds your every expectation. Whether you are visiting Istanbul for business or leisure, our commitment to personalized service and attention to detail ensures a memorable and enjoyable experience.
Visit our official website, peracenterhotel.com, to explore our accommodations, exceptional amenities, and current promotions. Book your stay directly through our secure online reservation system, guaranteeing you the best rates available.
Indulge in luxury, immerse yourself in history, and discover the vibrant charm of Pera Hotel. Your unforgettable Istanbul experience begins with us.