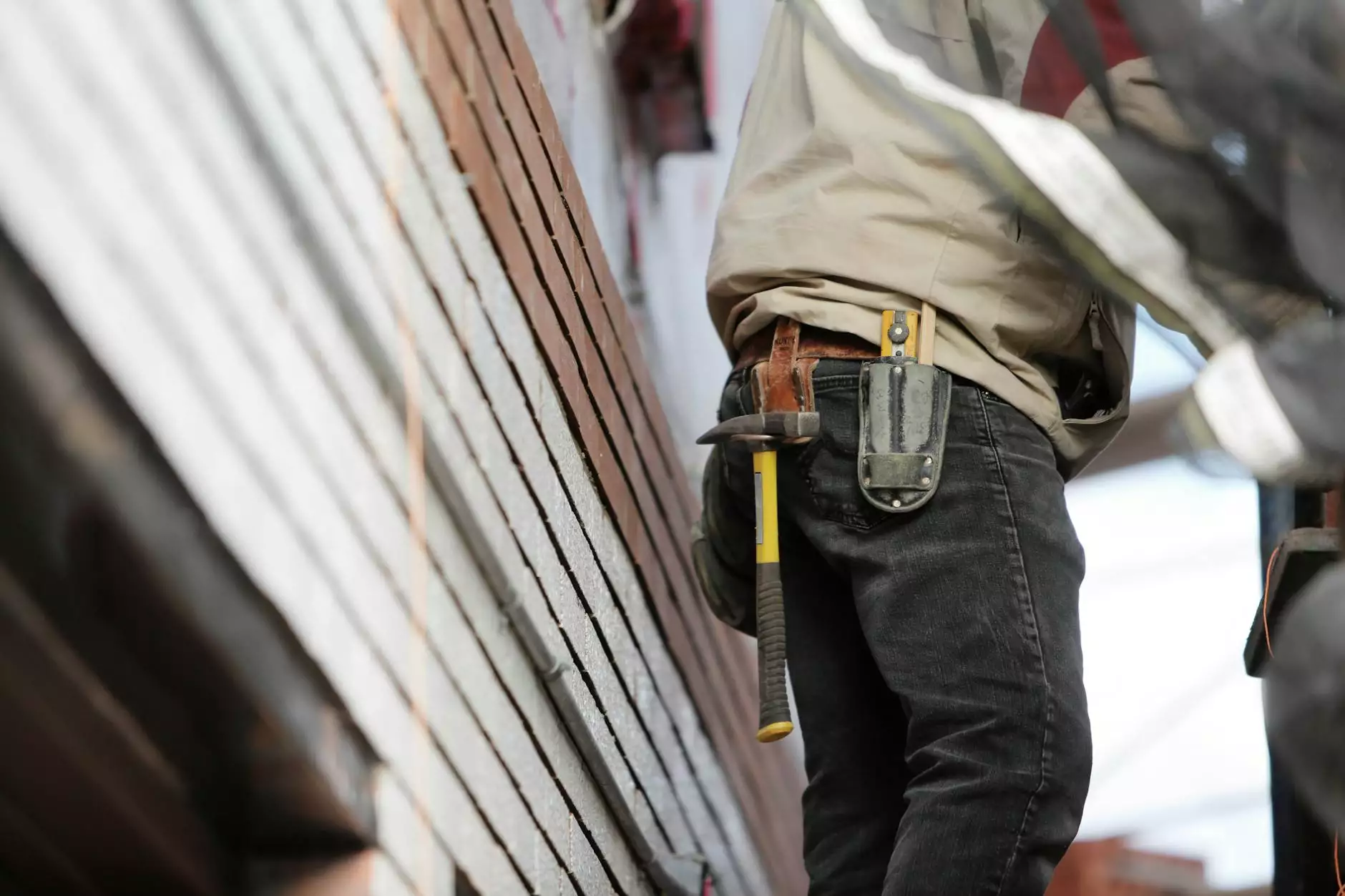 Welcome to The Whimsical Wish's Triton Nomination Form page! Celebrate the remarkable individuals in the Virginia Beach community by nominating them for the prestigious Triton Awards.
What are the Triton Awards?
The Triton Awards recognize individuals who have made significant contributions to the Virginia Beach community. These awards serve to honor those who have positively impacted the lives of others through their selflessness, dedication, and commitment.
Why Nominate Someone?
Nominating someone for the Triton Awards provides an opportunity to acknowledge and appreciate the efforts of those who have gone above and beyond in making a difference. By recognizing their contributions, we can inspire others and create a ripple effect of positivity within our community.
How to Nominate:
Filling out the Triton Nomination Form is quick and easy. Simply follow the steps below:
Visit the Triton Nomination Form page on The Whimsical Wish website.
Provide the nominee's full name and contact information.
Share a detailed description of why you believe this individual deserves to be honored with a Triton Award.
Submit the form and wait for our team to review the nomination.
Selection Process:
Once the nomination period ends, The Whimsical Wish team carefully reviews each submission. The selection process involves assessing the nominee's impact, significance of their contributions, and their embodiment of our community's values.
Our team ensures fairness and transparency throughout the process, making decisions based solely on the information provided in the nomination form.
Recognition and Celebration:
Those selected as Triton Award recipients will be honored at a special event hosted by The Whimsical Wish. This event brings together community members, businesses, and organizations to celebrate the achievements of the awardees.
The ceremony includes heartfelt speeches, delightful performances, and an atmosphere filled with appreciation for the remarkable individuals shaping our community.
Make a Difference Today:
Your nominations have the power to make a difference in the lives of those who have dedicated themselves to bettering our community. By taking a few minutes to fill out the Triton Nomination Form, you can contribute to recognizing and celebrating the unsung heroes amongst us.
Join The Whimsical Wish in honoring those who have demonstrated exemplary service, leadership, and compassion in Virginia Beach. Together, let's create a lasting impact and inspire others to do the same.