Posters Archives | Page 2 of 2 | The Whimsical Wish
Feb 23, 2019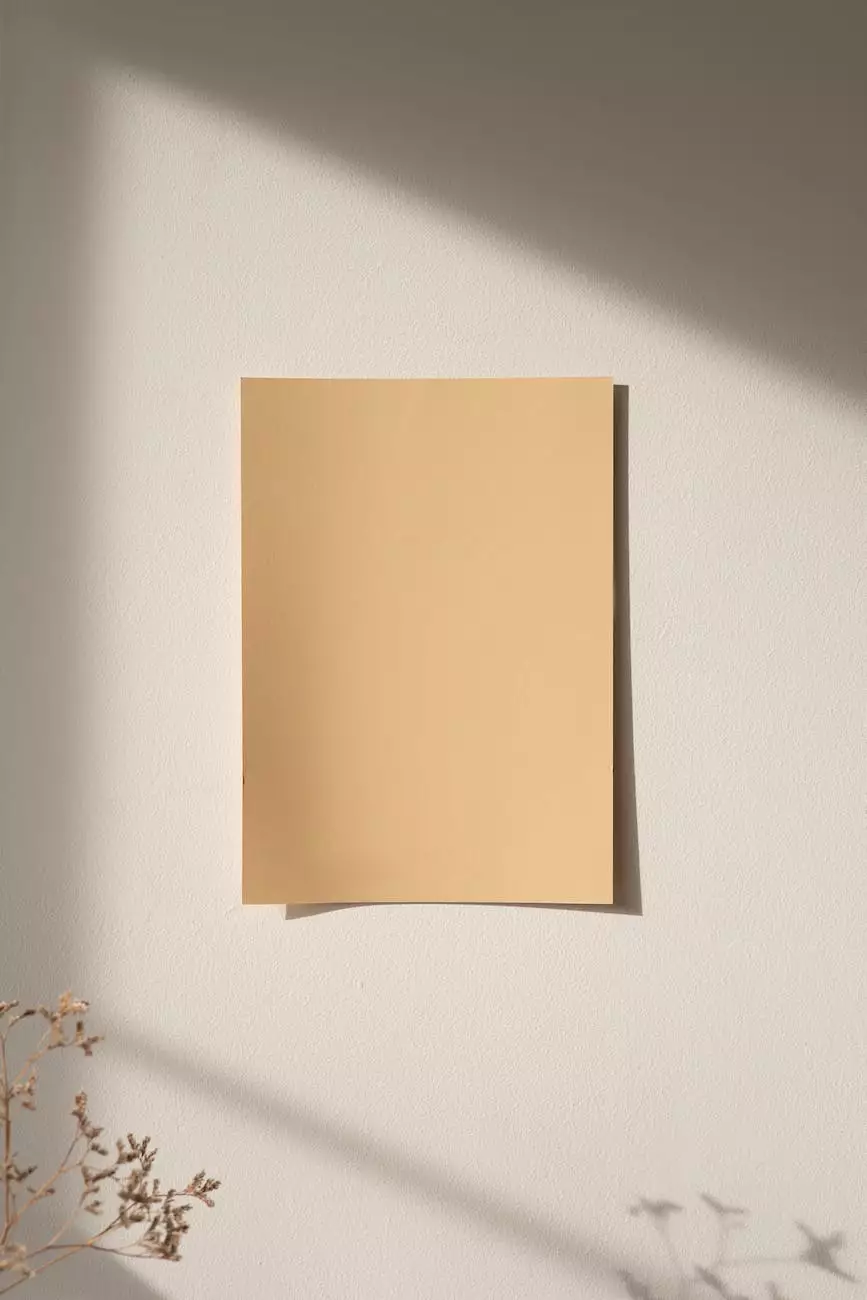 Discover a Wide Range of Posters at The Whimsical Wish
Welcome to The Whimsical Wish, your ultimate destination for high-quality, unique posters. With our extensive collection, we offer you a diverse range of designs to suit every taste and style. Whether you're searching for an art piece to decorate your home, office, or any other space, we have something special just for you.
Bring Your Walls to Life with Beautiful Poster Art
At The Whimsical Wish, we believe that art has the power to transform any space into a reflection of personal style and taste. Our curated poster collection features stunning designs created by talented artists from around the world. From captivating landscapes to abstract masterpieces, our posters are meant to inspire and enhance the ambiance of your chosen setting.
Unleash Your Creativity with Customizable Posters
We understand that individuality matters, which is why we offer customizable poster options. With our easy-to-use customization tools, you can express your unique personality by adding your own text, quotes, or even photographs to the selected poster design. Let your imagination run wild and create a one-of-a-kind artwork that speaks to you.
Superior Quality and Durability
At The Whimsical Wish, we take pride in providing our customers with the highest quality posters. Each piece is carefully printed on premium materials to ensure vibrant colors, sharp details, and exceptional durability. We believe that art should not only be visually stunning but also long-lasting, allowing you to enjoy your chosen poster for years to come.
Seamless Online Shopping Experience
With our user-friendly website, shopping for posters has never been easier. Our intuitive interface and extensive search options enable you to find exactly what you're looking for quickly. Browse through our categorized collections, apply filters based on size, style, or theme, and discover the perfect piece that resonates with your preferences.
Worldwide Shipping and Secure Packaging
The Whimsical Wish proudly offers worldwide shipping, ensuring that art lovers around the globe can experience the joy of our posters. We understand the importance of secure packaging, and each poster is carefully packaged to protect it during transit, guaranteeing that it arrives in pristine condition.
Customer Satisfaction is Our Priority
At The Whimsical Wish, we prioritize customer satisfaction above all else. We strive to provide a seamless shopping experience, from the moment you browse our collection to the safe delivery of your chosen poster. Our dedicated customer support team is always ready to assist you with any inquiries or concerns you may have.
Explore Page 2 of Our Poster Archives
If you've already explored page 1 of our poster archives, you're in for a treat with page 2! Our archives are filled with a vast selection of posters that cater to various themes, styles, and artistic preferences. Take your time to peruse through our extensive offerings and discover hidden gems that will add an extra touch of magic to your space.
Uncover the Perfect Poster for Your Space
Whether you're looking for a bold and vibrant centerpiece or a subtle addition to complement your existing decor, The Whimsical Wish has the perfect poster waiting for you. Let your unique taste guide you as you navigate through page 2 of our archives, and you'll be sure to find an artwork that captures your heart.
Embrace Artistic Expression with The Whimsical Wish
At The Whimsical Wish, we aim to ignite your imagination and inspire your creative spirit. Allow art to tell your story and showcase your individuality. Transform your surroundings into a gallery that reflects your personality and passions. Start exploring page 2 of our poster archives today and embark on a journey of self-expression.