Schedule - Mambo Room Dance-a-thon
Aug 10, 2023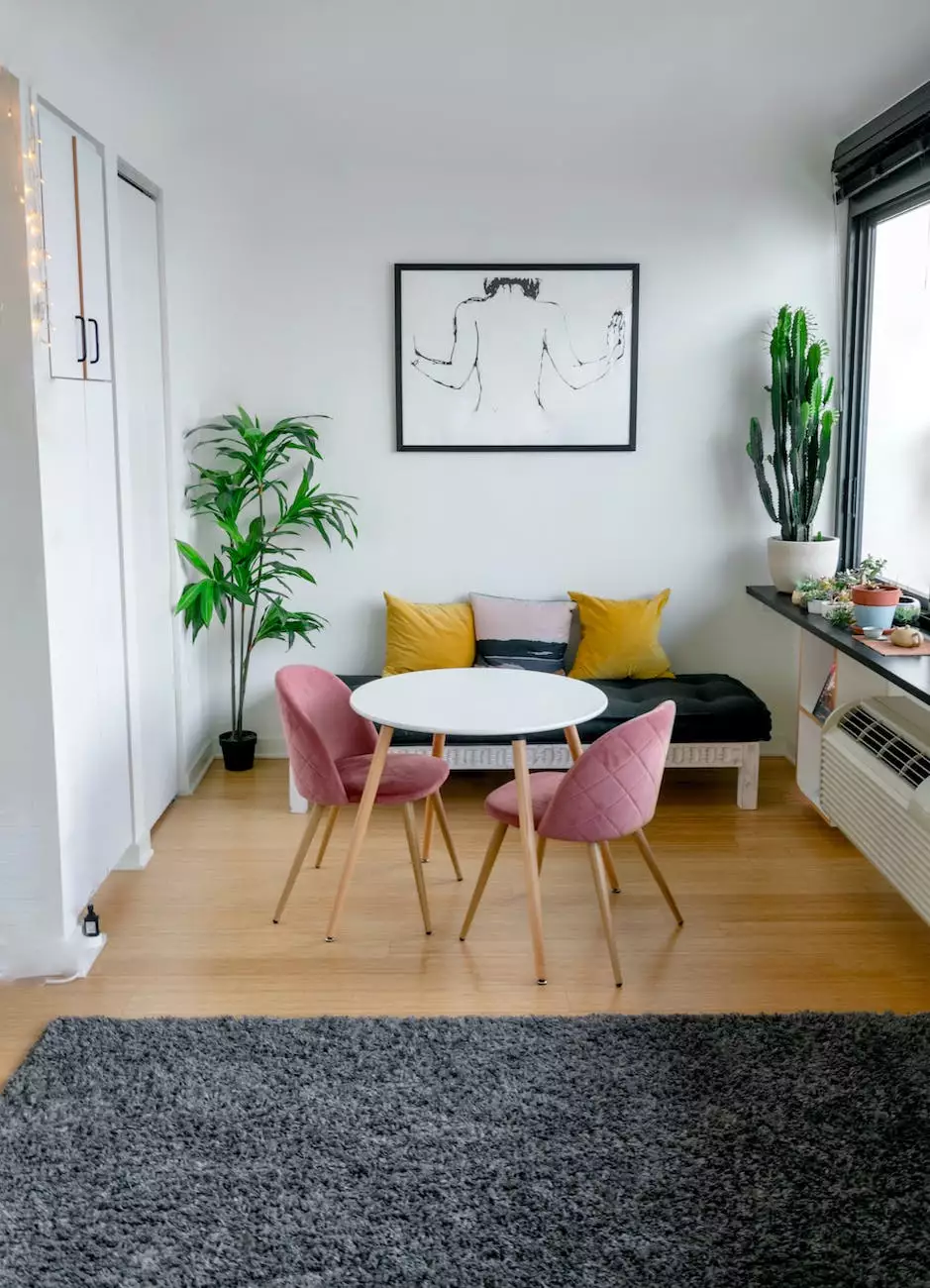 Join us for an unforgettable dance experience
Welcome to the Mambo Room Dance-a-thon schedule page, brought to you by The Whimsical Wish! Get ready to immerse yourself in a world of dance, music, and excitement. Our highly anticipated dance-a-thon event is sure to leave you mesmerized with its vibrant atmosphere. Whether you are a seasoned dancer or just starting your dance journey, this event has something for everyone.
Dance Workshops
Indulge yourself in a series of exhilarating dance workshops led by world-renowned instructors. We have carefully curated a variety of workshops to cater to different skill levels and dance styles. From salsa and bachata to tango and hip-hop, our workshops cover a wide range of genres.
Our instructors are industry experts who bring their passion, knowledge, and unique teaching styles to elevate your dance skills. Whether you are looking to improve your technique, learn new moves, or simply have fun on the dance floor, our workshops offer a supportive and inclusive environment for all participants.
Each workshop is carefully structured to ensure maximum learning and enjoyment. You'll have the opportunity to learn various dance techniques, explore musicality, and connect with fellow dancers who share your love for dance.
Live Performances
Prepare to be captivated by the electrifying live performances at the Mambo Room Dance-a-thon. Our lineup of talented performers will take the stage to showcase their skill, creativity, and passion for dance. From jaw-dropping solo performances to mesmerizing group acts, be prepared to witness the sheer artistry and talent of these incredible dancers.
Our performances encompass a wide array of dance genres, ensuring a diverse and captivating experience for all attendees. From traditional cultural dances to contemporary fusion routines, our performers will transport you to a world of rhythm, expression, and emotion.
Each performance is a unique and awe-inspiring display of talent, precision, and creativity. Prepare to be moved, inspired, and entertained as our performers push the boundaries of dance and leave you craving for more.
Social Events
At the Mambo Room Dance-a-thon, it's not just about the workshops and performances; we believe in creating a vibrant social experience for all attendees. Join us for our exciting social events, where you can let loose, dance freely, and connect with fellow dance enthusiasts from all across the globe.
From themed parties and social mixers to dance showcases and open dance floors, our social events provide the perfect opportunity to unwind, make new friends, and showcase your dance skills in a social and relaxed atmosphere.
Our events are designed to foster a sense of community, inclusivity, and celebration. Whether you're looking to build lasting connections, share your passion for dance, or simply have a great time, our social events offer a unique and unforgettable experience.
Join the Dance-a-thon
Are you ready to be a part of the Mambo Room Dance-a-thon and create incredible memories that will last a lifetime? Mark your calendars and join us for this extraordinary event that celebrates the joy and spirit of dance.
To stay updated with the latest news, workshop schedules, performer announcements, and ticket information, visit our official website or follow us on social media. Don't miss out on this one-of-a-kind dance extravaganza!
Remember, dance has the power to uplift, inspire, and connect people from all walks of life. Whether you're a seasoned dancer or a curious beginner, the Mambo Room Dance-a-thon is a celebration of movement, expression, and the sheer joy of dance. Join us and embark on an extraordinary dance journey!