Paint Night - Norfolk VA at The Whimsical Wish
Sep 10, 2019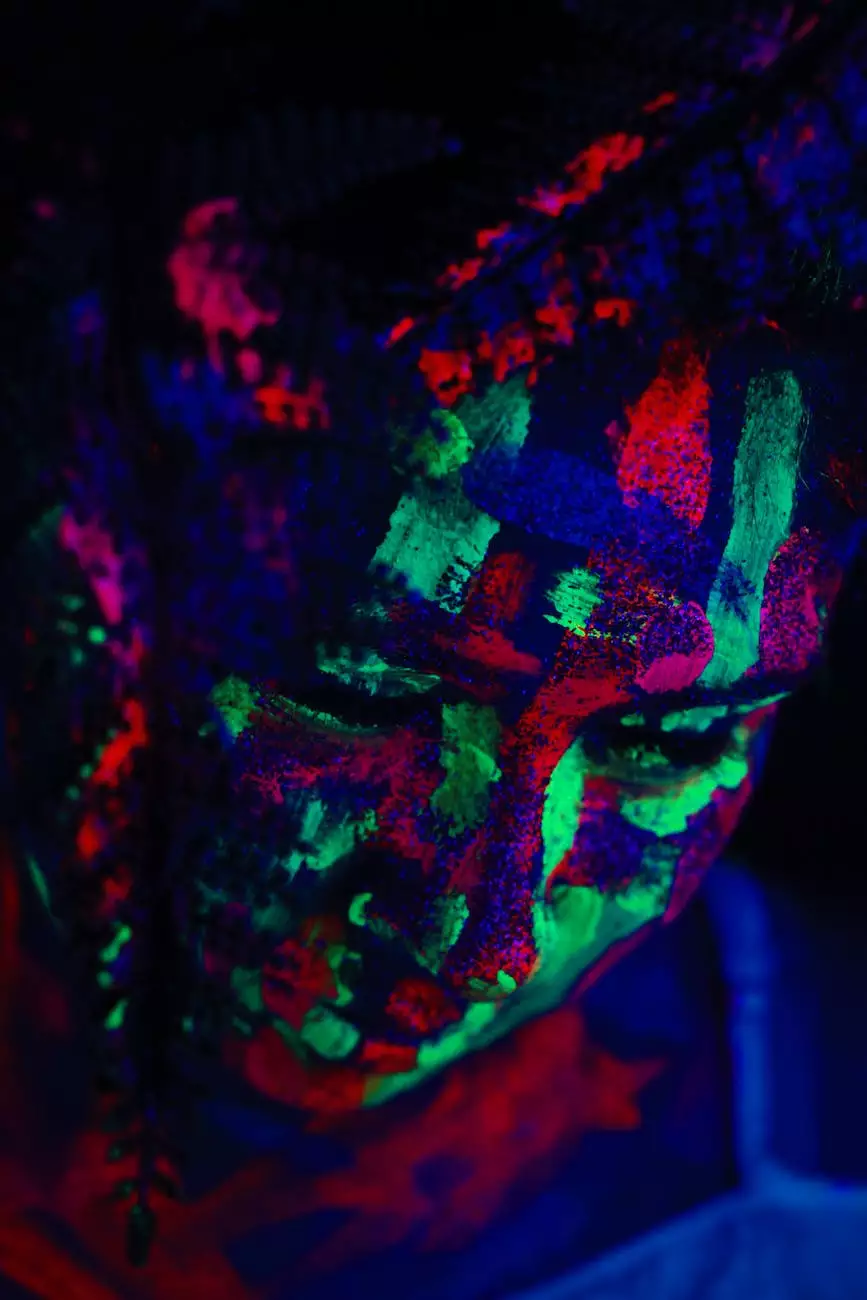 Welcome to The Whimsical Wish, your premier destination for a delightful paint night experience in Norfolk VA. Unleash your creativity and immerse yourself in the world of art as you join us for an enchanting evening filled with painting, fun, and relaxation. Located in the heart of Norfolk, our paint night events offer a unique opportunity to explore your artistic talents while connecting with like-minded individuals.
Unleash Your Creativity with Our Paint Night Experience
At The Whimsical Wish, we believe that everyone has an inner artist waiting to be discovered. Our paint night events are designed to provide a platform for individuals of all skill levels to express themselves and create beautiful works of art. Whether you're a seasoned artist or a complete beginner, our experienced instructors will guide you through each step of the painting process, ensuring that you leave with a masterpiece that you can proudly display.
Immerse Yourself in the Artistic Atmosphere
When you step into our inviting studio, you'll immediately be greeted by a warm and creative atmosphere. From the soothing instrumental music playing in the background to the enchanting artwork adorning the walls, every detail is carefully curated to inspire your creativity. Our spacious and well-lit studio provides the perfect setting for you to focus on your painting while enjoying the company of fellow art enthusiasts.
A Fun and Relaxing Evening
Our paint night experience is more than just an art class; it's an opportunity to unwind, have fun, and let your imagination run wild. Leave behind the stresses of the day and indulge in a few hours of pure relaxation as you brush vibrant colors onto your canvas. We believe that art has a therapeutic quality, and our paint night events aim to provide a rejuvenating experience for both the mind and soul.
Discover Your Inner Artist
Painting is a wonderful way to explore your creative side and tap into your inner artist. Our instructors will provide step-by-step guidance, allowing you to learn various painting techniques and develop your own style. Through our paint night experience, you'll gain confidence in your artistic abilities and discover a newfound appreciation for the wonders of art.
Reserve Your Spot Today
Don't miss out on the chance to immerse yourself in a captivating paint night experience in Norfolk VA. Whether you're looking for a unique date night idea, a fun activity with friends, or a solo creative retreat, The Whimsical Wish has got you covered. Reserve your spot today and get ready to enjoy an evening filled with creativity and inspiration. Join us at The Whimsical Wish and let your artistic journey begin!
Categories: eCommerce & Shopping
Arts & Crafts
Events & Activities
Painting Classes
Local Experiences
Entertainment