Wedding Venue Open House - Norfolk
Mar 31, 2018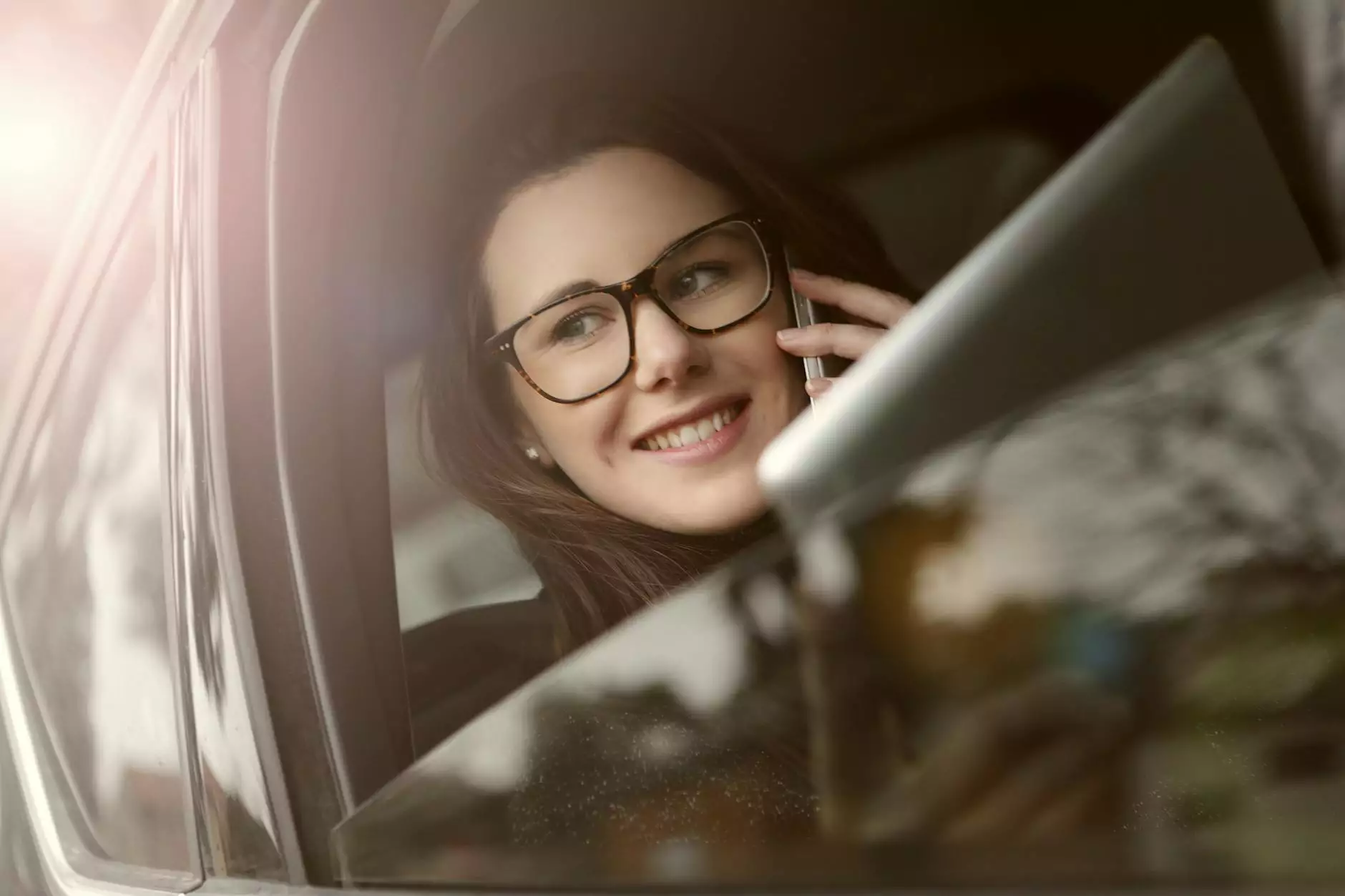 Discover the Perfect Wedding Venue at The Whimsical Wish
Welcome to The Whimsical Wish, your premier destination for exceptional wedding experiences. If you are planning your special day in Norfolk, Virginia, our wedding venue open house is your gateway to a magical and unforgettable wedding celebration. With our meticulous attention to detail, charming location, and exceptional services, we aim to make your dream wedding a reality.
Explore Our Charming Location
Situated in the heart of Norfolk, our wedding venue combines historic charm with modern elegance. The Whimsical Wish is nestled amidst stunning natural surroundings, providing a picturesque backdrop for your wedding. The scenic beauty of our location creates an enchanting atmosphere, ensuring your wedding photographs will be nothing short of extraordinary.
Our venue features versatile spaces, both indoors and outdoors, allowing you to create the perfect ambiance for your ceremony and reception. Whether you envision a romantic garden wedding or an intimate indoor affair, we have the ideal setting to bring your vision to life.
Exceptional Services Tailored to You
At The Whimsical Wish, we understand that each couple is unique, with their own distinct style and preferences. Our team of experienced wedding planners and coordinators is dedicated to customizing every detail of your special day, creating an event that truly reflects your personality and love story.
From the moment you step foot in our venue, our attentive staff will be by your side, ensuring a seamless and stress-free experience. We offer a range of services, including event planning, décor and design, catering, and more. Our goal is to exceed your expectations and create a wedding that surpasses all your dreams.
Make Your Dream Wedding Come True
The wedding venue open house at The Whimsical Wish is designed to inspire and showcase the possibilities for your special day. You'll have the opportunity to explore our stunning venue, meet our dedicated team, and get a taste of the exceptional services we offer.
During the open house, you can expect personalized tours, where our team will guide you through the various spaces available for your ceremony and reception. You'll have the chance to envision your wedding day and ask any questions you may have. We believe that seeing our venue in person is the best way to understand its beauty and potential.
We understand that planning a wedding can be overwhelming, but our team is here to support you every step of the way. The open house is your opportunity to discuss your ideas, budget, and specific requirements, allowing us to create a tailored wedding package specially designed for you.
Visit Us Now and Start Planning Your Dream Wedding
Are you ready to embark on the journey of planning your dream wedding? Don't miss out on the wedding venue open house at The Whimsical Wish in Norfolk, Virginia. Join us and discover how we can transform your vision into a reality.
Contact us today to reserve your spot at the open house and start planning the wedding of a lifetime. Let us guide you on this extraordinary journey and ensure that your special day is filled with love, joy, and cherished memories.
Remember, at The Whimsical Wish, your dream wedding begins here.
Contact Information
The Whimsical Wish Address: 123 Main Street, Norfolk, Virginia Phone: 123-456-7890 Email: [email protected] Website: http://thewhimsicalwish.com