Welcome to The Whimsical Wish - Paint Night in Norfolk, VA
Apr 10, 2020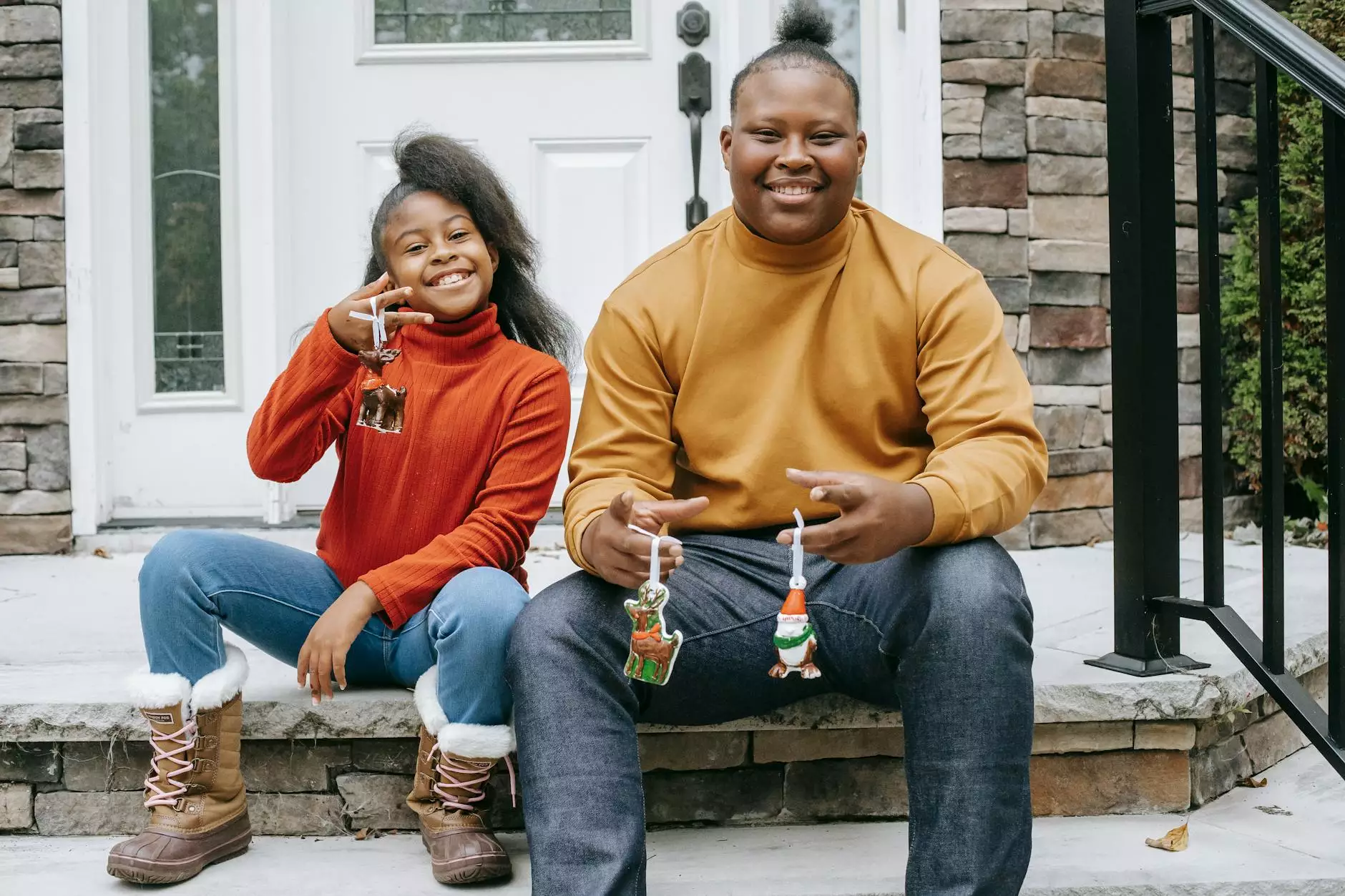 Unleash Your Creativity with Paint Night
Looking for a unique and exciting way to spend your evening in Norfolk, Virginia? Look no further than The Whimsical Wish's Paint Night! We offer an unforgettable experience that combines art, fun, and relaxation.
Your Ultimate Paint Night Destination
At The Whimsical Wish, we believe in providing our customers with an exceptional and enjoyable paint night experience. Our events are carefully curated to ensure that every guest has an amazing time exploring their artistic side.
Discover the Magic of Paint Night
Imagine stepping into a colorful and vibrant studio, surrounded by like-minded individuals ready to embark on a journey of creativity. Our Paint Night events are perfect for everyone, regardless of their artistic background.
Unforgettable Memories with Loved Ones
Paint Night at The Whimsical Wish is an incredible opportunity to spend quality time with friends, family, or colleagues. Whether you're celebrating a special occasion, planning a team-building event, or simply looking for a fun night out, our Paint Night experiences are sure to create memories that will last a lifetime.
Artistic Guidance from Talented Instructors
Our Paint Night events are led by talented and experienced instructors who will guide you through the process, step by step. They will provide instructions, tips, and tricks to help you create your masterpiece. No prior painting experience is required!
A Space for Self-Expression
We believe that art is a powerful form of self-expression and personal growth. Our Paint Night events provide a safe and supportive environment for you to unleash your creativity, explore new techniques, and develop your artistic skills.
A Wide Range of Themes and Options
At The Whimsical Wish, we offer a variety of themes and painting options for our Paint Night events. Whether you prefer landscapes, abstract art, or still life, we have something for everyone. Check our event calendar to find the perfect painting that speaks to your artistic spirit.
Top-Quality Materials and Supplies
To ensure the best painting experience, we provide high-quality materials and supplies for all our guests. From premium paints to professional-grade brushes, you can trust that you'll have everything you need to create a masterpiece.
Creating a Positive and Supportive Community
At The Whimsical Wish, we value the sense of community and connection that Paint Night brings. Our events foster a warm and welcoming atmosphere where you can meet new people, make friends, and share your love for art.
Book Your Paint Night Experience Today
Don't miss out on the opportunity to have a one-of-a-kind Paint Night experience in Norfolk, Virginia. Visit our website or give us a call to book your spot today! We can't wait to help you unlock your creativity and have a truly memorable evening at The Whimsical Wish.