Salsa On2 - Beginner Level 1
May 27, 2020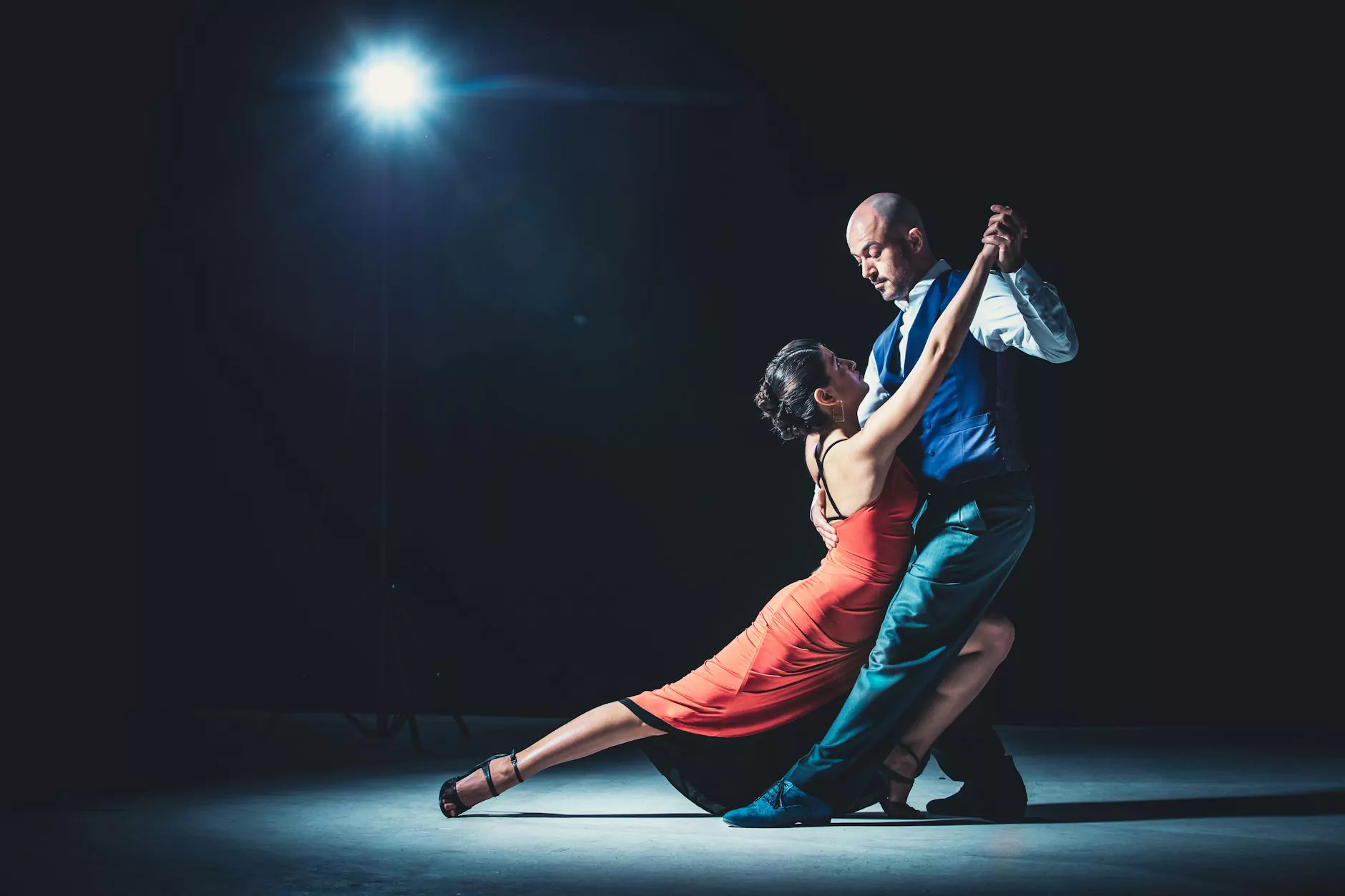 Introduction to Salsa Dancing
Welcome to The Whimsical Wish, the go-to destination for all your salsa dancing needs. Our Salsa On2 - Beginner Level 1 class is specifically designed to introduce newcomers to the vibrant world of salsa dancing. Whether you have two left feet or consider yourself a seasoned dancer, our experienced instructors will guide you through the fundamentals of dancing On2 style salsa.
What is Salsa On2?
Salsa On2, also known as New York style salsa, is a popular social dance style characterized by its graceful movements and syncopated rhythm. Unlike Salsa On1, which emphasizes dancing on the first beat, On2 focuses on dancing on the second beat of the music. It allows for more intricate footwork, partner work, and musicality, offering a unique and dynamic salsa experience.
Why Choose Salsa On2 - Beginner Level 1?
Structured Curriculum: Our Salsa On2 - Beginner Level 1 class follows a carefully curated curriculum aimed at building a strong foundation in On2 style salsa. Each class is designed to introduce new concepts while reinforcing previous learning.
Experienced Instructors: Our instructors are seasoned salsa dancers with years of experience. They are not only passionate about salsa but also dedicated to helping students achieve their dance goals.
Small Class Sizes: To ensure personalized attention, we keep our class sizes small. This allows our instructors to focus on individual progress and address any questions or concerns you may have.
Fun and Supportive Learning Environment: At The Whimsical Wish, we believe that learning should be enjoyable. Our classes are designed to be fun, energetic, and inclusive, creating a supportive learning environment where students can thrive.
What to Expect from our Salsa On2 - Beginner Level 1 Class
Our Salsa On2 - Beginner Level 1 class is suitable for absolute beginners or those with minimal salsa dancing experience. Throughout the course, you will learn the essential techniques, basic steps, and partnering skills necessary to dance On2 style salsa confidently.
Course Outline
Fundamental Footwork: Master the basic footwork patterns, timing, and weight transfer that form the foundation of On2 style salsa.
Partnering Techniques: Explore the connection between lead and follow, understanding the importance of body positioning, and develop clear communication on the dance floor.
Basic Turn Patterns: Learn simple turn patterns and combinations that will allow you to dance fluently with a partner.
Styling and Musicality: Discover how to add flair to your dancing with styling techniques while developing a greater sense of musicality and rhythm.
Practice Sessions: Practice what you've learned in a supportive environment, allowing you to refine your skills and gain confidence on the dance floor.
Sign Up for Salsa On2 - Beginner Level 1
Ready to take your first steps into the exciting world of salsa dancing? Sign up for our Salsa On2 - Beginner Level 1 class today and embark on a journey of rhythm, connection, and self-expression.
At The Whimsical Wish, we offer flexible class schedules to cater to your needs. Whether you're a working professional, busy parent, or student, we have classes that fit your schedule. Join our supportive community of dancers and discover the joy of salsa dancing.
Don't miss out on this opportunity to learn from the best! Enroll now and unleash your dancing potential with The Whimsical Wish.