Salsa On2 - Beginner Level 1
Apr 6, 2020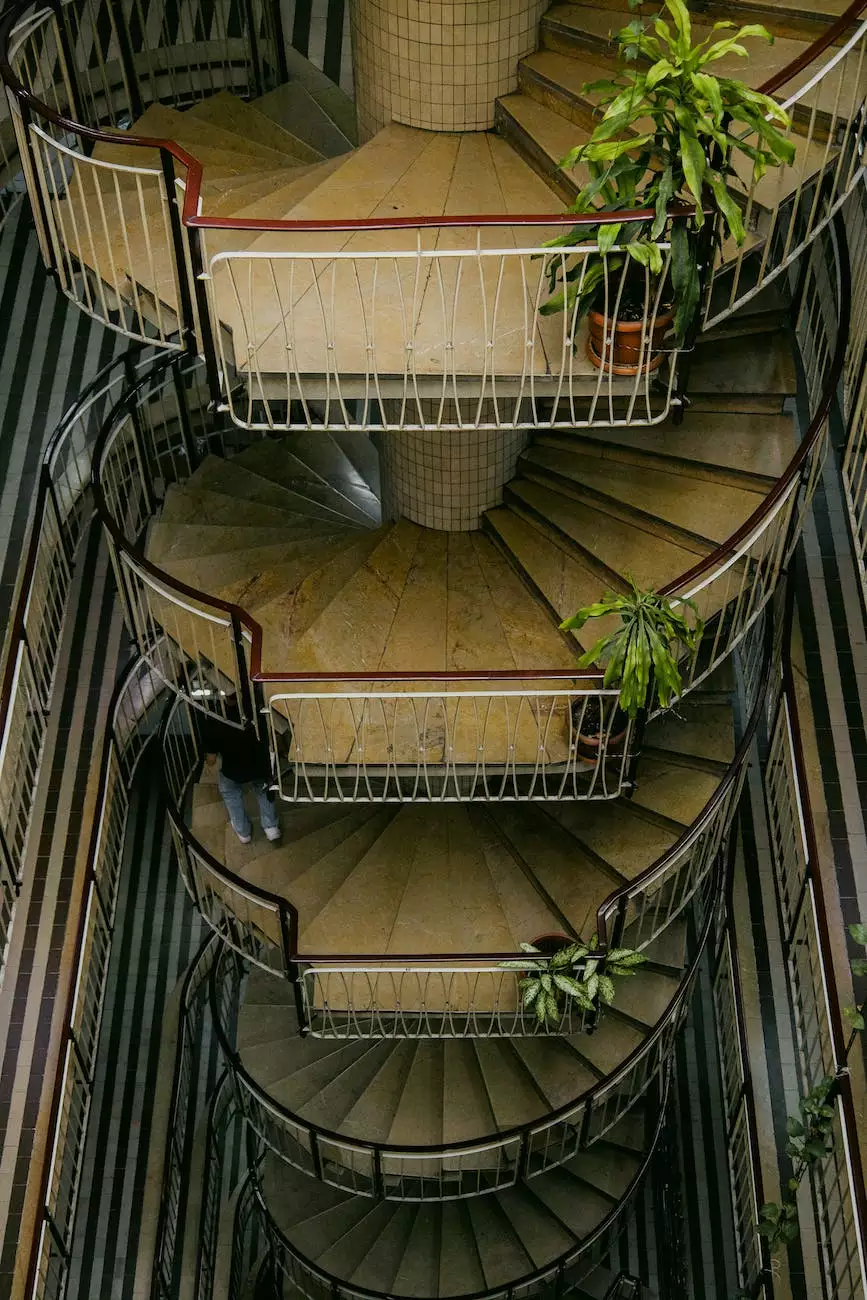 About Salsa On2
Salsa On2, also known as New York style salsa, is a dynamic and popular partner dance that originated in the streets of New York City. Known for its elegant and precise footwork, smooth body movements, and intricate turn patterns, Salsa On2 is a captivating dance style that has gained immense popularity worldwide.
Beginner Level 1 Classes at The Whimsical Wish
If you've always been intrigued by Salsa On2 and want to learn this exciting dance style, look no further! The Whimsical Wish offers comprehensive Beginner Level 1 classes to help you kick-start your dancing journey.
Our highly experienced instructors will guide you through the fundamentals of Salsa On2, ensuring that you build a strong foundation right from the start. Whether you're an absolute beginner or have some basic dance experience, our classes are designed to cater to dancers of all levels.
What to Expect
During our Salsa On2 - Beginner Level 1 classes, you can expect a fun and supportive learning environment. We believe in creating a positive atmosphere where you can gain confidence, express yourself, and connect with fellow dance enthusiasts.
Our classes focus on developing essential skills, including:
Basic Salsa On2 footwork and timing
Partner connection and leading/following techniques
Turn patterns and combinations
Body movement and styling
Rhythm and musicality
Our goal is to equip you with the skills and knowledge needed to enjoy dancing Salsa On2 socially or even pursue it professionally.
Why Choose The Whimsical Wish?
At The Whimsical Wish, we are passionate about providing the highest quality dance education and creating a community of enthusiastic dancers. Here's why you should choose us:
Expert Instructors: Our instructors are highly skilled, experienced, and dedicated to helping you succeed.
Structured Curriculum: Our Beginner Level 1 classes follow a well-structured curriculum that ensures systematic skill development.
Small Class Sizes: We maintain small class sizes to provide individual attention and personalized feedback to each student.
Friendly Environment: We believe that learning should be enjoyable and stress-free. Our friendly environment fosters a sense of belonging and support.
Flexible Schedule: We offer flexible class timings to accommodate various schedules, making it convenient for you to pursue your passion for dancing.
Join Our Salsa On2 - Beginner Level 1 Classes
Are you ready to take the first step towards becoming a skilled Salsa On2 dancer? Join our Beginner Level 1 classes at The Whimsical Wish and embark on an exciting dance adventure!
To enroll or learn more about our classes, please visit our website or contact us directly. We look forward to dancing with you!