Welcome to The Whimsical Wish - Vendors
Oct 7, 2022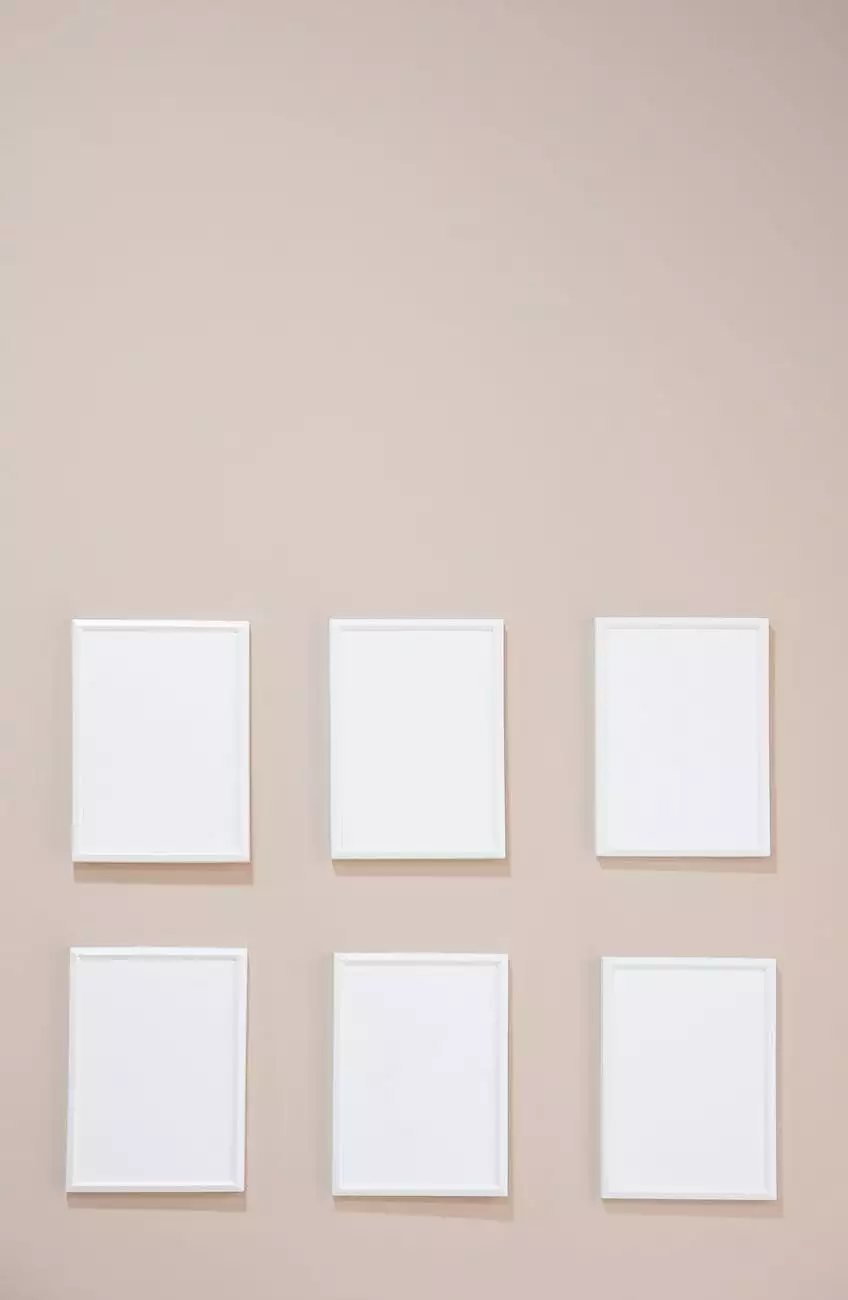 Discover a World of Unique Products
Welcome to The Whimsical Wish, your premier destination for eCommerce & Shopping in Virginia Beach Neptune. Here you'll find a wide range of vendors offering unique products that cater to various interests and tastes. Whether you're looking for handmade crafts, artisanal goods, or specialty items, our carefully curated selection ensures that you'll find something truly special.
Support Local Businesses
At The Whimsical Wish, we believe in the power of supporting local businesses. By shopping with our vendors, you're not only getting high-quality products but also contributing to the growth of our community. We have developed strong relationships with our vendors, ensuring that they adhere to ethical practices and produce exceptional merchandise. When you shop with us, you're making a positive impact on local economies and enabling makers and creators to continue doing what they love.
A Broad Range of Categories
With our diverse lineup of vendors, we offer an extensive range of categories to cater to all your needs and preferences. Whether you're searching for home decor, fashion accessories, beauty products, or even gourmet treats, we have you covered. Each vendor specializes in their unique area, ensuring that our collection is comprehensive and relevant to our customers' interests.
Find the Perfect Items for Any Occasion
Looking for a gift for a loved one? Need to spice up your home with some new decor? Or maybe you just want to treat yourself to something special. Whatever the occasion, you'll find exactly what you're looking for at The Whimsical Wish. Our vendors offer a wide range of products that cater to various styles, tastes, and budgets. Whether you're searching for modern, vintage, or eclectic pieces, our selection will inspire and delight.
Explore and Connect
Aside from being an eCommerce platform, The Whimsical Wish is also a community hub. We encourage our customers to explore our vendors' profiles, learn more about their stories, and connect on a more personal level. This way, you can truly understand the passion and dedication that goes into each and every product. We foster a sense of belonging and aim to create an engaging shopping experience that goes beyond just purchasing items.
Why Choose The Whimsical Wish?
When it comes to eCommerce & Shopping in Virginia Beach Neptune, The Whimsical Wish stands out for several reasons. Our commitment to quality, authenticity, and supporting local businesses sets us apart from the competition. We pride ourselves on delivering exceptional customer service, ensuring that your shopping experience is smooth, enjoyable, and secure. By choosing us, you're joining a community that celebrates creativity, craftsmanship, and the joy of discovering unique treasures.
Start Exploring Today!
Now that you know all about The Whimsical Wish and our remarkable vendors, it's time to start exploring the incredible selection of products. Whether you're a seasoned shopper or just beginning your eCommerce journey, we guarantee there's something remarkable waiting for you. Take your time, discover hidden gems, and enjoy the convenience of shopping from the comfort of your own home. Visit The Whimsical Wish today and embark on a journey of wonder and delight!