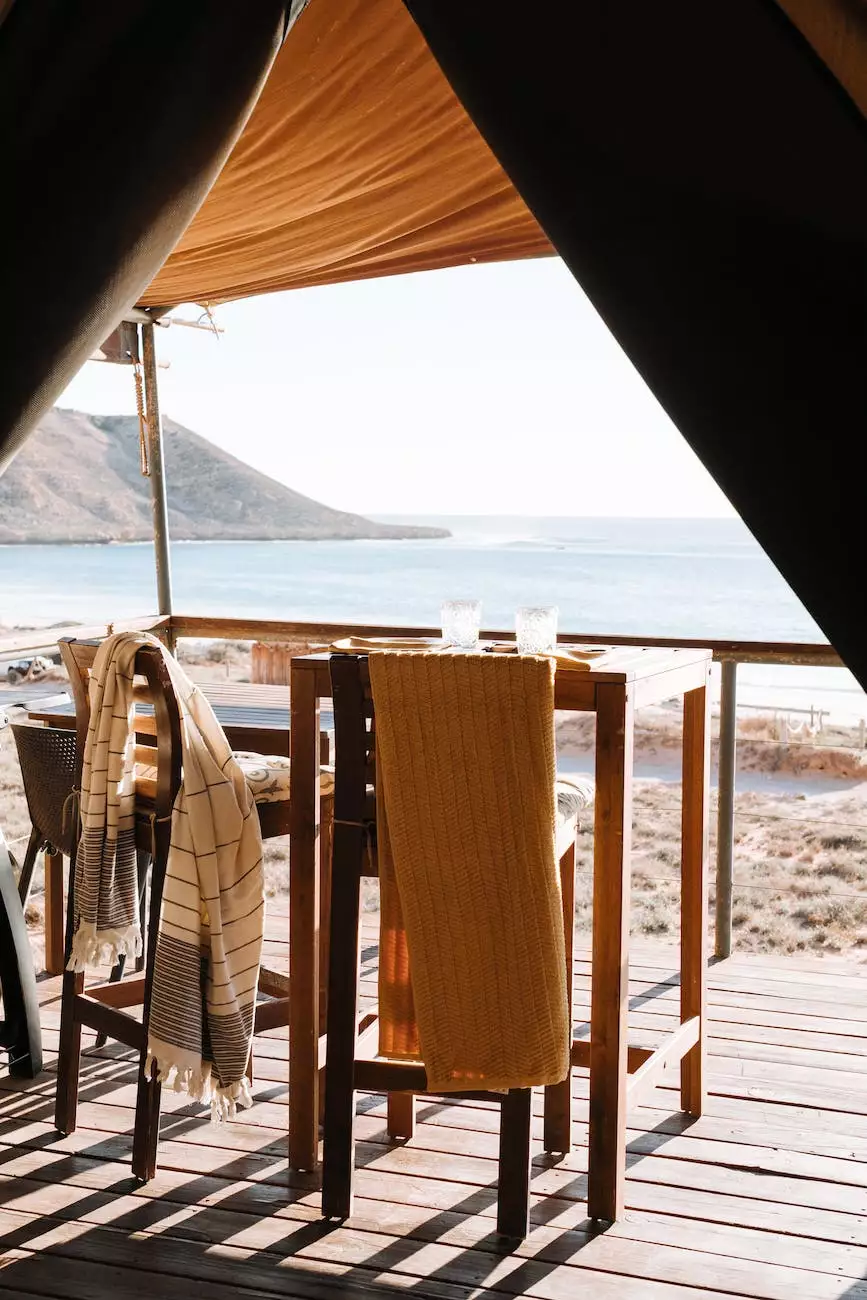 Experience Unforgettable Beachside Festivities at The Whimsical Wish
Welcome to The Whimsical Wish, your premier destination for memorable beachside celebrations in Virginia Beach. With our exclusive Bay Bash Reserved Tables, we offer the perfect setting for your next special occasion. Whether you're celebrating a birthday, anniversary, corporate event, or any other milestone, our tables provide a magical ambiance paired with exceptional service.
Reserve Your Table at Bay Bash
At The Whimsical Wish, we understand the importance of finding the ideal space to create lasting memories. Our Bay Bash Reserved Tables put you in the heart of the action, surrounded by the breathtaking beauty of Virginia Beach. Choose from our various table options to suit your group size and preferences.
Table Options
Beachfront Bliss: Immerse yourself in the true spirit of the beach with our beachfront reserved tables. Feel the sand between your toes as you enjoy uninterrupted views of the sunset and crashing waves.
Seaside Serenity: If you prefer a slightly secluded setting, our seaside reserved tables offer a peaceful retreat while still allowing you to soak in the vibrant beach atmosphere.
Tropical Paradise: For those who want a taste of the tropics, our tropical reserved tables provide a colorful and exotic backdrop for your celebrations, complete with lush palm trees and vibrant decorations.
Sunset Spectacle: Indulge in the magic of a beachside sunset with our sunset reserved tables. Watch as the sky transforms into a mesmerizing tapestry of colors while you celebrate with your loved ones.
Unforgettable Moments Made Easy
At The Whimsical Wish, we strive to make your Bay Bash experience as seamless and enjoyable as possible. To ensure that your celebration goes off without a hitch, we offer a range of additional services and amenities:
Themed Decor: Enhance the atmosphere with our selection of themed decorations, tailored to your chosen table option.
Professional Staff: Our experienced and friendly staff are on hand to cater to your every need, ensuring a stress-free and memorable celebration.
Culinary Delights: Treat your taste buds with our delectable catering options, offering a diverse range of gourmet dishes and refreshing beverages.
Live Entertainment: Immerse yourself in the vibrant energy of live music and entertainment, carefully curated to add an extra layer of enjoyment to your Bay Bash experience.
Photography Services: Capture the magic of your celebration with professional photography services, preserving your cherished moments for years to come.
Make Your Reservation Today
Discover the joy of celebrating at The Whimsical Wish in Virginia Beach. Reserve your Bay Bash table today and embark on a truly unforgettable experience. Contact our friendly team to discuss your requirements or make a booking.
Remember, at The Whimsical Wish, we pride ourselves on creating magical moments that will be etched in your memories forever. Join us for your next special occasion and let us help you create lasting connections, laughter, and happiness.