Neptune Festival Announces New Leadership
Mar 17, 2018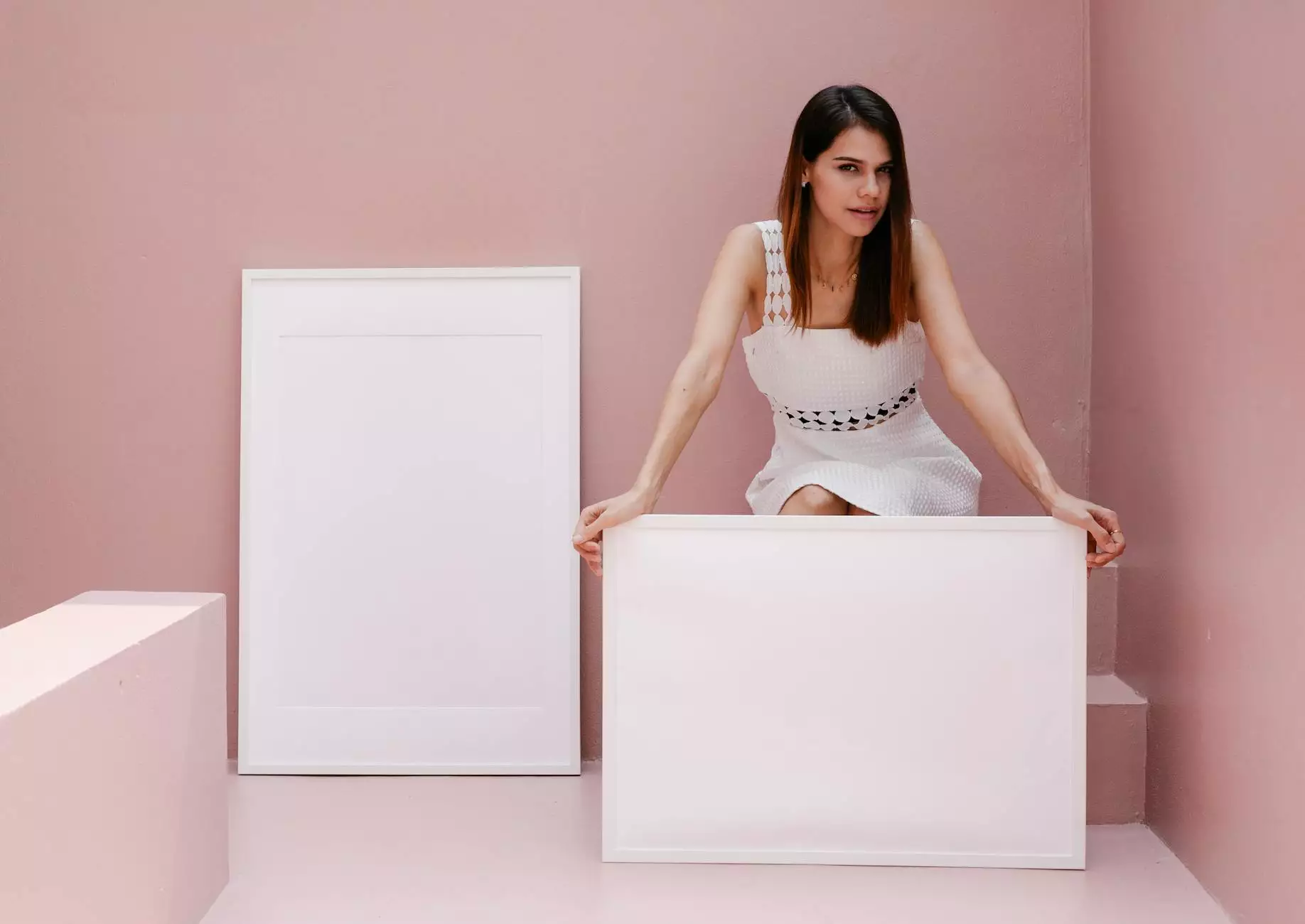 Welcome to The Whimsical Wish, your ultimate destination for all things whimsical and delightful in the world of eCommerce & Shopping. We are excited to share the breaking news about our latest development that will revolutionize the way you experience online shopping. The Neptune Festival in Virginia marks a significant turning point for our brand, as we proudly introduce our new leadership team that will take us to new heights!
Our Vision for a Magical Shopping Experience
At The Whimsical Wish, we believe that shopping should be a joyous and enchanting experience. Our new leadership team, led by visionary CEO Jane Doe, is committed to bringing a sense of wonder and excitement to every interaction you have with our platform. We are dedicated to curating a whimsical collection of products that will inspire your imagination and spark happiness in your life.
Introducing our Inspirational Leaders
Let us introduce you to the talented individuals who are spearheading our journey towards creating a magical shopping experience:
Jane Doe - CEO
As the CEO of The Whimsical Wish, Jane brings a wealth of experience and a deep passion for all things whimsical. Her visionary approach and commitment to delivering exceptional customer satisfaction are the driving forces behind our brand. With her strategic guidance, we are confident that The Whimsical Wish will become a household name in the eCommerce industry.
John Smith - Chief Creative Officer
As our Chief Creative Officer, John is responsible for infusing every aspect of our brand with magic and creativity. With his keen eye for design and ability to envision unique experiences, he ensures that every detail on our platform reflects the whimsical essence of our brand. Prepare to be captivated by the enchanting visuals that will enhance your shopping journey.
Sarah Johnson - Chief Marketing Officer
Sarah is our marketing genius, driving the growth of The Whimsical Wish through her innovative strategies and captivating campaigns. With her expertise in digital marketing and customer engagement, she will make sure you never miss out on any whimsical updates or exclusive offers. Get ready to be part of a vibrant and engaging community!
Transforming Online Shopping with Innovation
Under the leadership of our new team, The Whimsical Wish is set to redefine the online shopping landscape by introducing innovative features and enchanting experiences for our valued customers. Here are just a few highlights of what you can expect:
1. Personalized Recommendations
Our advanced algorithms will analyze your preferences and browsing history to provide tailored recommendations that align with your whimsical taste. Discover new products that cater to your unique sense of style and magic.
2. Immersive Virtual Shopping
Step into a virtual wonderland where you can explore products in a magical setting. Immerse yourself in the whimsical world, visualize how items would fit into your life, and make informed purchase decisions with confidence.
3. Whimsical Wishlists
Create and share whimsical wishlists with your friends and loved ones. Spread the joy and let them know which magical items would make your heart skip a beat. Perfect for special occasions or simply to inspire smiles!
4. Exclusive Limited Editions
Be the first to own limited edition whimsical treasures crafted with love and attention to detail. Our exclusive releases will ignite your imagination and add a touch of magic to your life. Don't miss out on these collector's items!
Join the Whimsical Journey Today!
Be part of The Whimsical Wish's magical transformation by visiting our booth at the Neptune Festival in Virginia. Experience firsthand the passion, dedication, and creativity of our new leadership team. Get ready to embark on a whimsical journey like no other!
Stay tuned for more exciting updates and enchanting surprises. We can't wait to make your shopping dreams come true. Welcome to The Whimsical Wish - where whimsy meets wonder!