Welcome to The Whimsical Wish!
Apr 12, 2020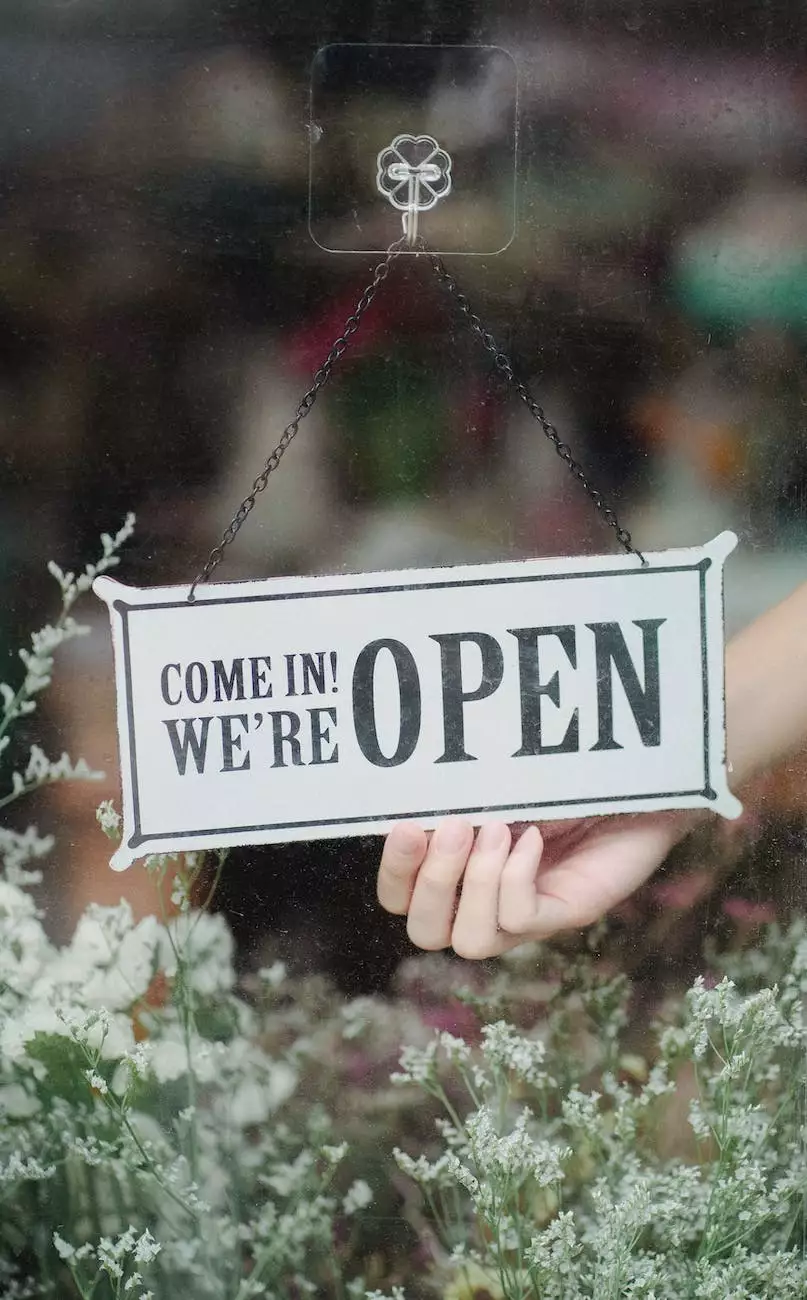 Vendor Payments Archives: Convenient and Secure Payment Options
As an esteemed customer of The Whimsical Wish, we understand the importance of providing you with a seamless shopping experience. That's why we offer a comprehensive range of vendor payment options, tailored to meet your needs. Our eCommerce platform ensures a secure and convenient way to make payments, allowing you to shop with peace of mind.
Browse and Purchase Vendor Payments
Explore our extensive selection of vendor payments, carefully curated to cater to your preferences. Whether you're looking to pay your favorite vendors for their products or services, The Whimsical Wish has got you covered. From independent artisans to well-known brands, we collaborate with a diverse range of vendors to bring you an exciting array of payment options.
Our user-friendly website allows you to effortlessly browse and purchase vendor payments in just a few clicks. Simply navigate through our vendor payments category and discover a world of whimsical possibilities. We strive to make your shopping experience as enjoyable and efficient as possible.
Convenience and Security
At The Whimsical Wish, we prioritize the convenience and security of our customers. Our eCommerce platform is designed to ensure a seamless payment process, protecting your sensitive information at all times. We utilize industry-standard encryption technology to safeguard your transactions, giving you peace of mind while you shop.
With a wide range of secure payment options available, including credit cards, debit cards, and trusted online payment gateways, you can choose the method that suits you best. We guarantee that your payment details will be handled with the utmost care, allowing you to focus on finding the perfect whimsical products that brighten your day.
The Whimsical Wish: Your eCommerce Destination
Dedicated to bringing joy and whimsy to your life, The Whimsical Wish is your ultimate eCommerce destination for all things delightful. We strive to offer you a diverse range of vendor payments that reflect your unique tastes and preferences. Whether you're searching for handmade crafts, custom artwork, or one-of-a-kind treasures, our platform connects you with talented vendors who share our passion for whimsy.
Our commitment to exceptional customer service and quality products sets us apart. We carefully curate our vendor payments to ensure you receive only the finest whimsical creations. By supporting independent artisans, we aim to make a positive impact on the creative community while providing you with enchanting products that bring a touch of magic to your everyday life.
Unlock the Magic of Whimsical Payments
Experience the joy of paying your favorite vendors with ease and reliability. The Whimsical Wish offers an unparalleled selection of vendor payments, designed to inspire and enchant. Start exploring our eCommerce platform today and embark on a whimsical journey into the world of convenient online payments.
Start Your Whimsical Shopping Adventure
Embark on a whimsical shopping adventure at The Whimsical Wish. Discover unique vendor payments, browse our curated selection, and experience the convenience of secure online payments. Let your imagination run wild as you support talented vendors and indulge in the magic of whimsy. Join our community of whimsical enthusiasts and transform your shopping experience today!