Food Vendor (Tented Operation) | Virginia Beach
Nov 27, 2020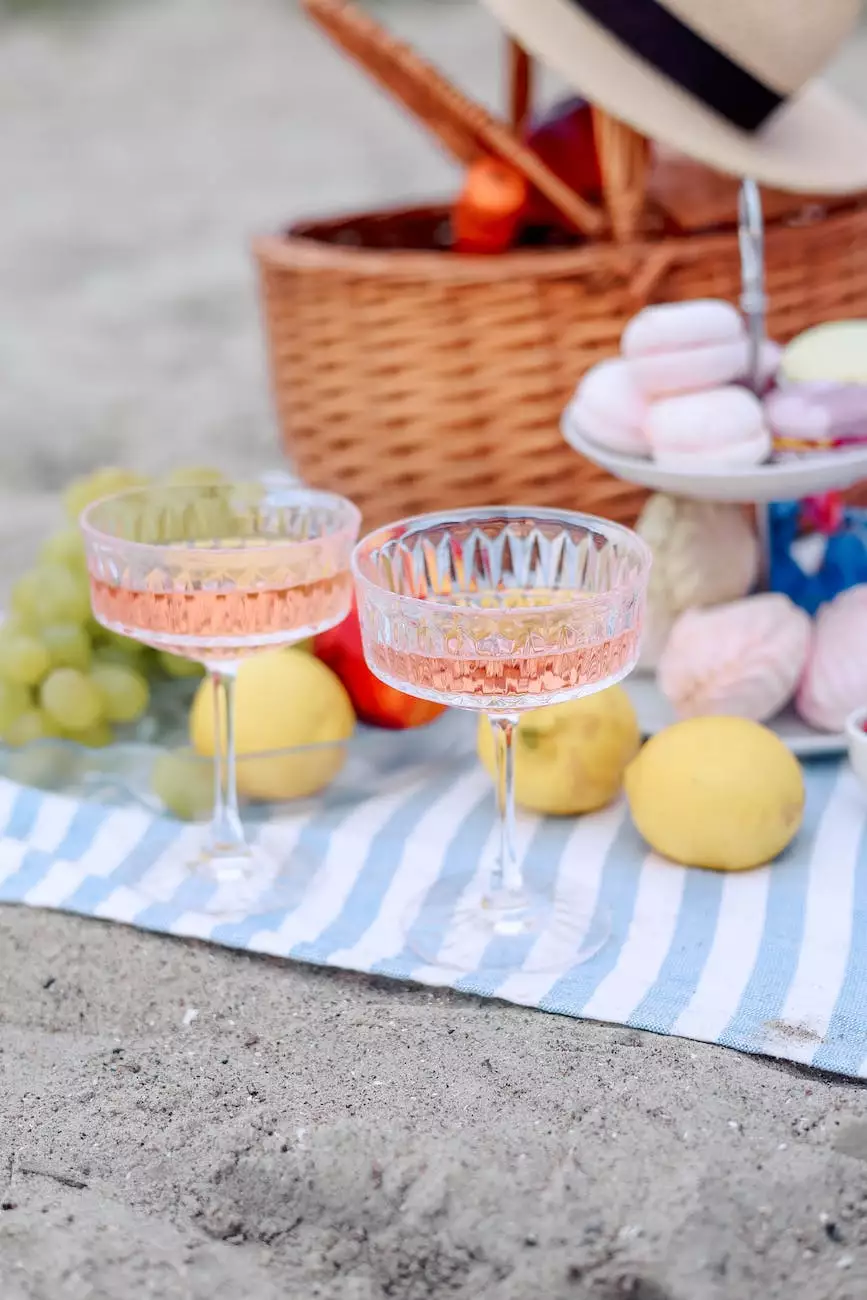 Experience the Best Food Vendor Services in Virginia Beach
At The Whimsical Wish, we take pride in offering top-notch food vendor services with tented operation in the beautiful city of Virginia Beach. Our team is dedicated to making your events extraordinary and unforgettable with delicious food and impeccable service. Whether you're planning a wedding, corporate event, music festival, or any other special occasion, we have you covered.
Quality Food Options for Every Palate
Our food vendor services provide a wide array of culinary delights to suit every palate. From mouthwatering appetizers to delectable main courses and irresistible desserts, our talented chefs create a diverse menu to cater to your specific preferences. We source fresh, high-quality ingredients to ensure the flavors are impeccable and the presentation is visually appealing.
Unique Tented Operation for a Memorable Experience
Our food vendor services also offer a unique tented operation setup that adds an extra touch of elegance and charm to your event. Our beautiful tents create a cozy and inviting atmosphere, allowing your guests to enjoy their meal in a comfortable environment. Whether it's an outdoor wedding or a corporate gathering, our tented operation ensures that your event stands out from the rest.
Exceptional Service from Start to Finish
At The Whimsical Wish, we believe in providing exceptional service from the moment you contact us to the successful completion of your event. Our dedicated team works closely with you to understand your vision and ensure that every detail is executed flawlessly. We handle all aspects of the food vendor service, including setup, food preparation, serving, and cleanup, so you can focus on enjoying your event.
Flexible Packages to Meet Your Needs
We offer flexible packages to meet the unique requirements of your event. Whether you need a small food vendor setup for an intimate gathering or a large-scale operation for a grand celebration, we have customizable options to suit your needs. Our team is happy to work with you to create a personalized package that fits within your budget and exceeds your expectations.
Why Choose The Whimsical Wish?
Unparalleled Expertise: With years of experience in the industry, our team has the expertise to deliver exceptional food vendor services and create memorable experiences for your guests.
Attention to Detail: We take care of every aspect of your event to ensure seamless execution. From menu customization to tented operation setup, we pay attention to every detail to make your event truly special.
Quality and Freshness: We prioritize quality and freshness in our ingredients, ensuring that every dish delights your taste buds and satisfies your guests.
Professional and Friendly Staff: Our team is composed of professional and friendly staff who are dedicated to providing excellent service and ensuring your event runs smoothly.
Customer Satisfaction: We value customer satisfaction above all else. Your happiness is our priority, and we go above and beyond to exceed your expectations.
Contact Us Today
Ready to make your next event extraordinary? Contact The Whimsical Wish today to discuss your food vendor needs. Our team is excited to bring your vision to life and help you create a memorable experience for you and your guests.
Remember, when it comes to food vendor services with tented operation in Virginia Beach, The Whimsical Wish is your ultimate choice. Discover the difference of our quality, expertise, and exceptional service by getting in touch with us now!