Vendor Terms and Conditions | Virginia Beach | The Whimsical Wish
Jul 7, 2022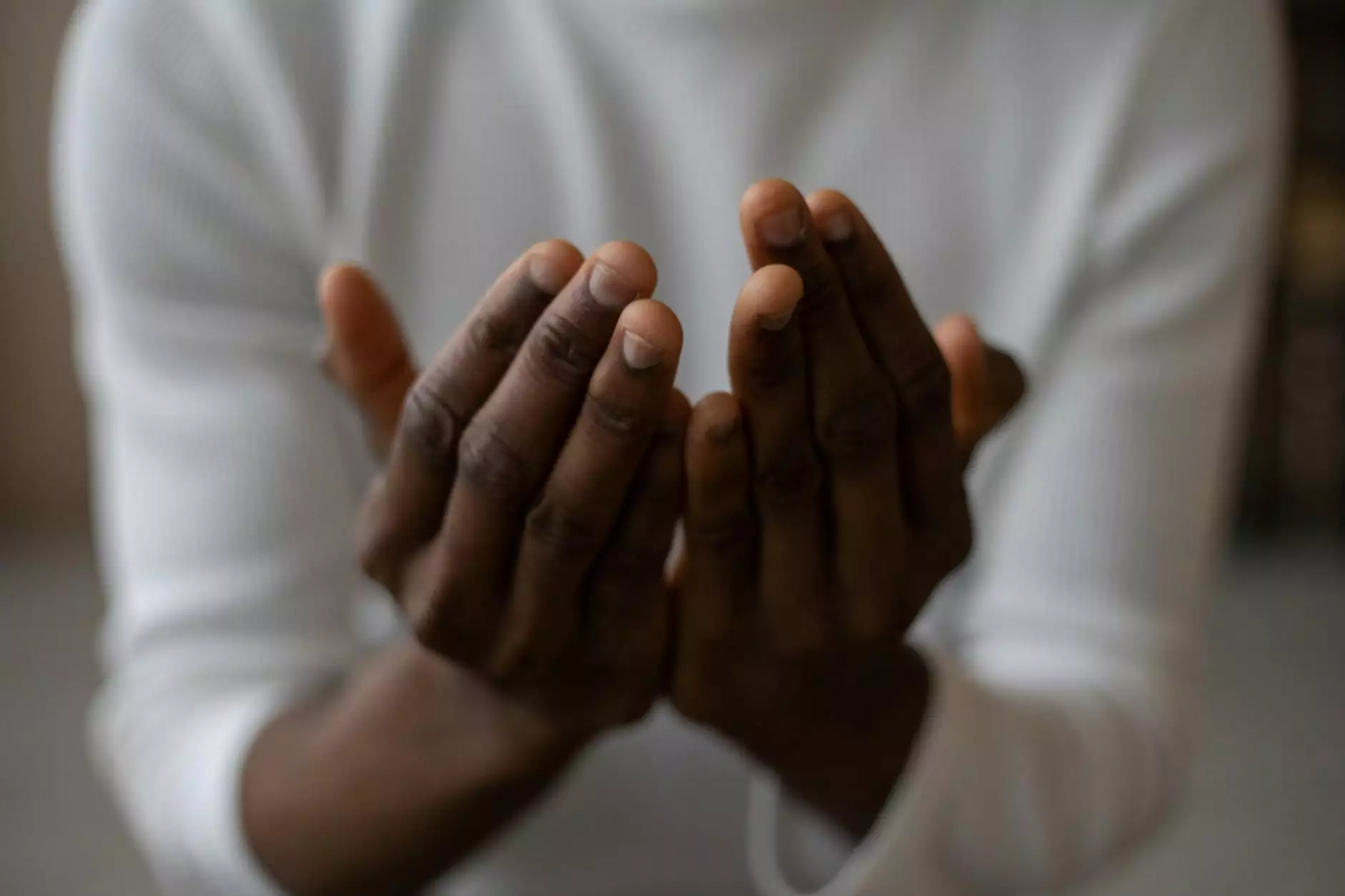 Thank you for considering The Whimsical Wish as your preferred eCommerce and shopping platform for showcasing your products. We value the contributions of our vendors and strive to create a mutually beneficial partnership. In order to ensure a seamless experience for both vendors and customers, we have outlined our vendor terms and conditions below.
1. Eligibility
In order to become a vendor at The Whimsical Wish, you must meet certain eligibility criteria. These criteria include:
Your business must be registered and operating legally.
You must offer products that align with our eCommerce and shopping category.
You must provide accurate and up-to-date information during the vendor application process.
2. Vendor Application Process
To become a vendor at The Whimsical Wish, you need to complete our online application form. This form will require you to provide information such as:
Your business name
Contact details
A detailed description of your products
Any certifications or licenses your business holds
Product images
Once your application is received, our team will review it and inform you of the outcome within a reasonable timeframe.
3. Product Listing
As a vendor at The Whimsical Wish, your products will be listed on our eCommerce and shopping platform. It is important that you provide accurate and compelling product descriptions, along with high-quality images. This will help attract potential customers and drive sales.
You are responsible for ensuring that the information provided for each product is accurate and up-to-date. Any changes or updates to your products should be promptly communicated to our team.
4. Pricing and Payment
As a vendor, you have control over the pricing of your products. However, we recommend competitive and fair pricing to stay competitive in the market. The Whimsical Wish will collect payment on your behalf and transfer the funds to your designated bank account based on the agreed-upon payment schedule.
5. Order Fulfillment and Shipping
When a customer places an order for your products, it is your responsibility to ensure timely and accurate order fulfillment. This includes packaging the products securely and arranging for reliable shipping methods. Customers value prompt delivery, so we encourage you to prioritize efficient order processing.
6. Customer Service
We expect all vendors at The Whimsical Wish to provide exceptional customer service. This includes promptly responding to customer inquiries, providing accurate information about your products, and addressing any concerns or issues raised by customers.
By maintaining a positive customer experience, you can increase customer satisfaction, generate positive reviews, and build a loyal customer base.
7. Sales and Commission
As a vendor at The Whimsical Wish, you will be charged a commission fee based on each successful sale made through our platform. The commission fee will be clearly communicated to you before you join as a vendor, allowing you to make an informed decision.
The sales generated through The Whimsical Wish can help you reach a wider customer base and increase your revenue potential.
8. Termination of Partnership
The Whimsical Wish reserves the right to terminate the partnership with any vendor if they fail to comply with the terms and conditions outlined here. This may include, but is not limited to, providing inaccurate information, not fulfilling orders adequately, or engaging in unethical business practices.
If a partnership is terminated, vendors will be notified and given a reasonable period to transition their products and fulfill any outstanding orders.
9. Marketing and Promotion
As an eCommerce and shopping platform, The Whimsical Wish actively promotes its vendors' products through various marketing channels. However, we encourage vendors to also actively promote their products and capitalize on marketing opportunities, such as social media campaigns, collaborations, and influencer partnerships.
By leveraging our marketing efforts and implementing your own promotional strategies, you can maximize the visibility and sales potential of your products.
10. Feedback and Improvement
The Whimsical Wish values your feedback and suggestions on how we can improve our platform and services. We continually strive to provide the best eCommerce and shopping experience for both vendors and customers. If you have any suggestions or concerns, please reach out to our support team.
Thank you for taking the time to review our vendor terms and conditions. We look forward to partnering with you on The Whimsical Wish, Virginia Beach's premier eCommerce and shopping destination.