Poster Luncheon + Beach Market
Nov 22, 2018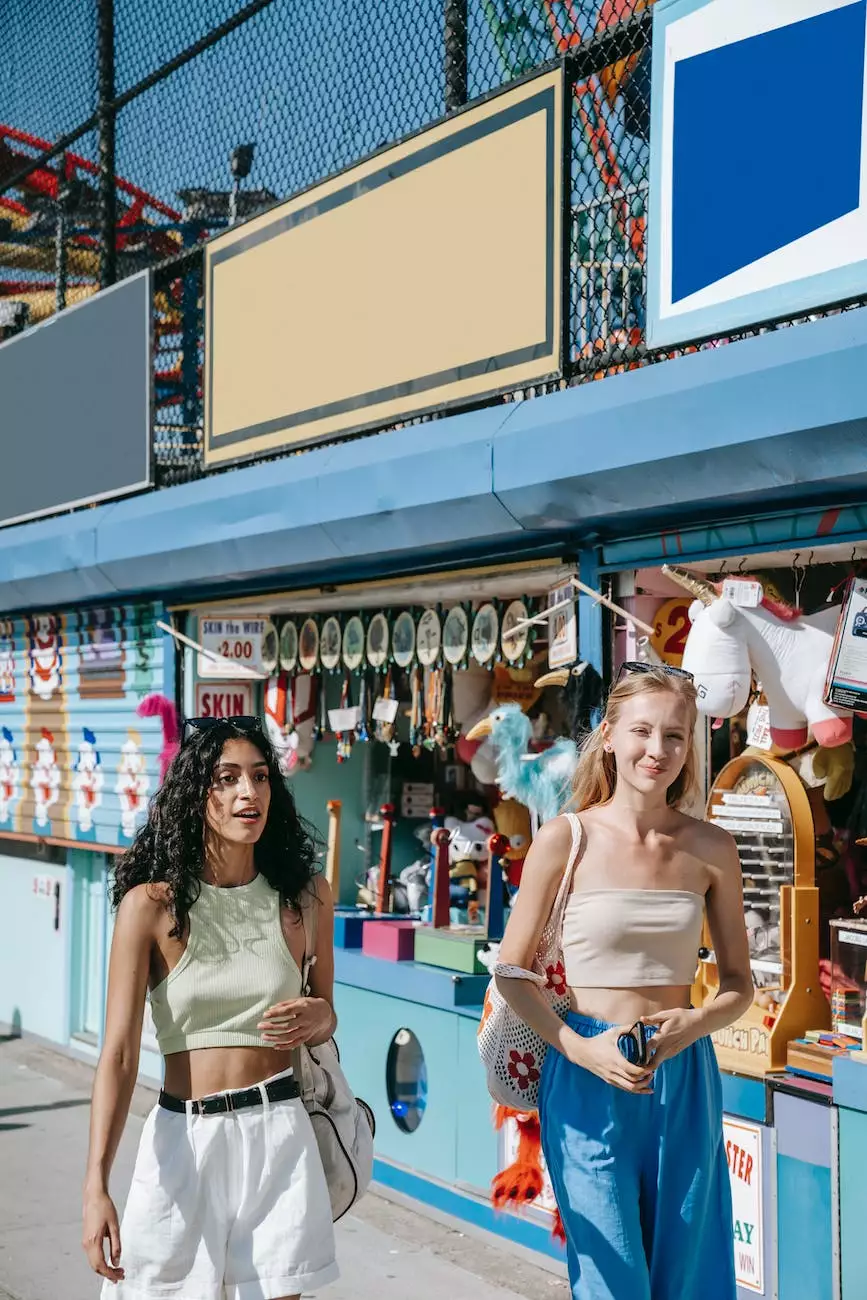 Explore the Exquisite Range of Posters
At The Whimsical Wish, we take pride in offering a diverse and extensive collection of posters that cater to everyone's unique tastes. Whether you're an art enthusiast, a movie lover, or simply looking to add a touch of elegance to your home, our Poster Luncheon + Beach Market event is the perfect opportunity to explore our exquisite range.
Artistically Curated Selection
Our team of passionate curators has carefully selected a wide variety of posters, showcasing different art styles, themes, and artists. From classic masterpieces to contemporary designs, our collection embraces creativity and uniqueness. We believe that a poster can be more than just a decorative piece – it can tell a story, evoke emotions, and inspire conversations.
Discover Unique Treasures at the Beach Market
Alongside our poster exhibition, the Beach Market offers an enchanting experience where you can discover a vast array of unique treasures. Stroll through the charming booths adorned with handcrafted jewelry, stylish accessories, and one-of-a-kind artisanal products. Each item has been thoughtfully crafted by local artisans who pour their hearts into their work, resulting in exceptional quality and character.
Delightful Luncheon Experience
Indulge in a delightful luncheon catered exclusively for our guests. Experience a fusion of flavors that tantalize your taste buds and leave you craving for more. Our culinary team has meticulously crafted a menu that combines exquisite ingredients with innovative techniques, ensuring a memorable dining experience.
Immerse Yourself in Creative Workshops
The Poster Luncheon + Beach Market event offers more than just a shopping experience. Immerse yourself in interactive workshops conducted by skilled artisans and designers. Learn the art of calligraphy, unleash your creativity in painting sessions, or try your hand at designing personalized posters. These engaging workshops provide an opportunity to explore your own artistic abilities while having fun.
Unwind in the Serene Beach Setting
Located in the picturesque coastal town, our event takes place against the backdrop of breathtaking beach scenery. Take a leisurely walk along the sandy shores, feel the gentle breeze caress your skin, and let the soothing sound of crashing waves wash away your worries. The serene ambiance allows you to immerse yourself fully in the vibrant artistic atmosphere created by The Whimsical Wish.
Supporting Local Artists and Artisans
One of our core values is to support local talents. By attending our Poster Luncheon + Beach Market event, you contribute to the growth and recognition of emerging artists and artisans in the community. Every purchase you make helps sustain their livelihood and encourages them to continue pursuing their creative passions.
Join The Whimsical Wish for a Memorable Day
At The Whimsical Wish, we invite you to join us for a truly memorable day at our Poster Luncheon + Beach Market. Immerse yourself in the world of art, enjoy a delightful luncheon, and discover unique treasures at our beach market. With our carefully curated selection, engaging workshops, and serene beach setting, we guarantee an unforgettable experience. Come and be a part of this vibrant celebration of art and creativity!