2012 Commemorative Poster | Virginia Beach Neptune
Mar 18, 2023
Neptune Statue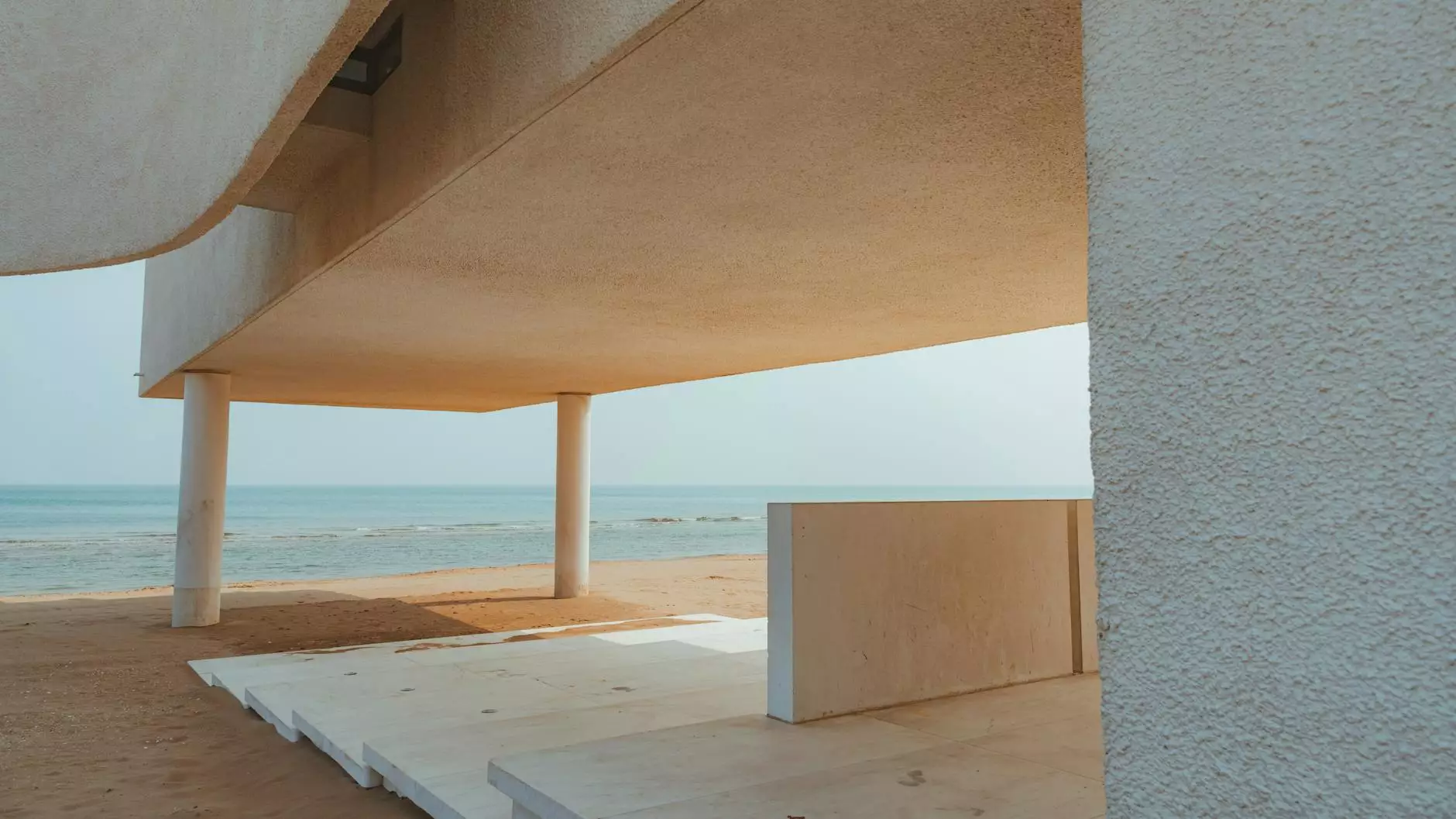 Welcome to The Whimsical Wish!
Thank you for visiting our online store, dedicated to bringing you delightful and unique artwork. In this section, we are proud to present the exquisite 2012 Commemorative Poster, a true celebration of Virginia Beach Neptune's grandeur and beauty.
Discover the Essence of Virginia Beach Neptune
Unveil the magic of Virginia Beach Neptune through this stunning 2012 Commemorative Poster. Crafted with meticulous attention to detail, this artwork captures the essence of Neptune and the landmarks that make Virginia Beach truly special.
Breathtaking imagery showcases the iconic Neptune statue, proudly standing tall against the backdrop of crystal-clear ocean waves. Each stroke of the brush highlights the grace and power of this mythical god of the sea, symbolizing the spirit and allure of Virginia Beach.
Exquisite Design and Unmatched Quality
At The Whimsical Wish, we believe in delivering only the highest quality products. The 2012 Commemorative Poster is no exception. With its rich colors, fine details, and durable materials, this print is designed to captivate and endure.
Our team of talented artists poured their creativity and skill into every aspect of this poster's design. From careful selection of color palettes to meticulous brushwork, the result is a visually striking piece that is sure to enhance any space it graces.
The Perfect Gift for Art Enthusiasts and Virginia Beach Lovers
Whether you're an art collector, a Virginia Beach native, or simply someone who appreciates beauty and craftsmanship, the 2012 Commemorative Poster is a must-have addition to your collection.
Not only does it capture the essence of Virginia Beach Neptune, but it also serves as a unique gift option for special occasions. Surprise your loved ones with a piece of art that echoes the natural wonders and vibrant energy of Virginia Beach.
Order Your 2012 Commemorative Poster Today
Don't miss out on the opportunity to own this exceptional piece of artwork. Place your order for the 2012 Commemorative Poster through our easy-to-use online shopping platform.
At The Whimsical Wish, we value your satisfaction, so we offer secure payment options, reliable shipping, and a hassle-free return policy. We're committed to ensuring your shopping experience is as delightful as the artwork you'll receive.
Join our community of art enthusiasts and elevate your space with the beauty and charm of the 2012 Commemorative Poster. Shop now, and let The Whimsical Wish bring a touch of whimsy into your life!
Explore Our Broad Range of Artwork
The Whimsical Wish is more than just a store; it's a treasure trove of creativity. Browse our extensive collection of artwork, including prints, sculptures, and more, carefully curated to add charm, elegance, and personal touch to any setting.
With a wide variety of themes, styles, and sizes, you're sure to find the perfect piece to reflect your unique taste and personality. Discover the joy of owning one-of-a-kind art that sparks conversations and inspires the imagination.
Contact Us
If you have any questions or need further assistance, our dedicated customer support team is here to help. Reach out to us via phone or email, and we'll be delighted to provide you with the information you need.
Thank you once again for choosing The Whimsical Wish. We look forward to serving you and bringing the magic of art into your life!