Events and Private Parties | Axe Throwing Harrisonburg, VA
Feb 11, 2018
Axe Throwing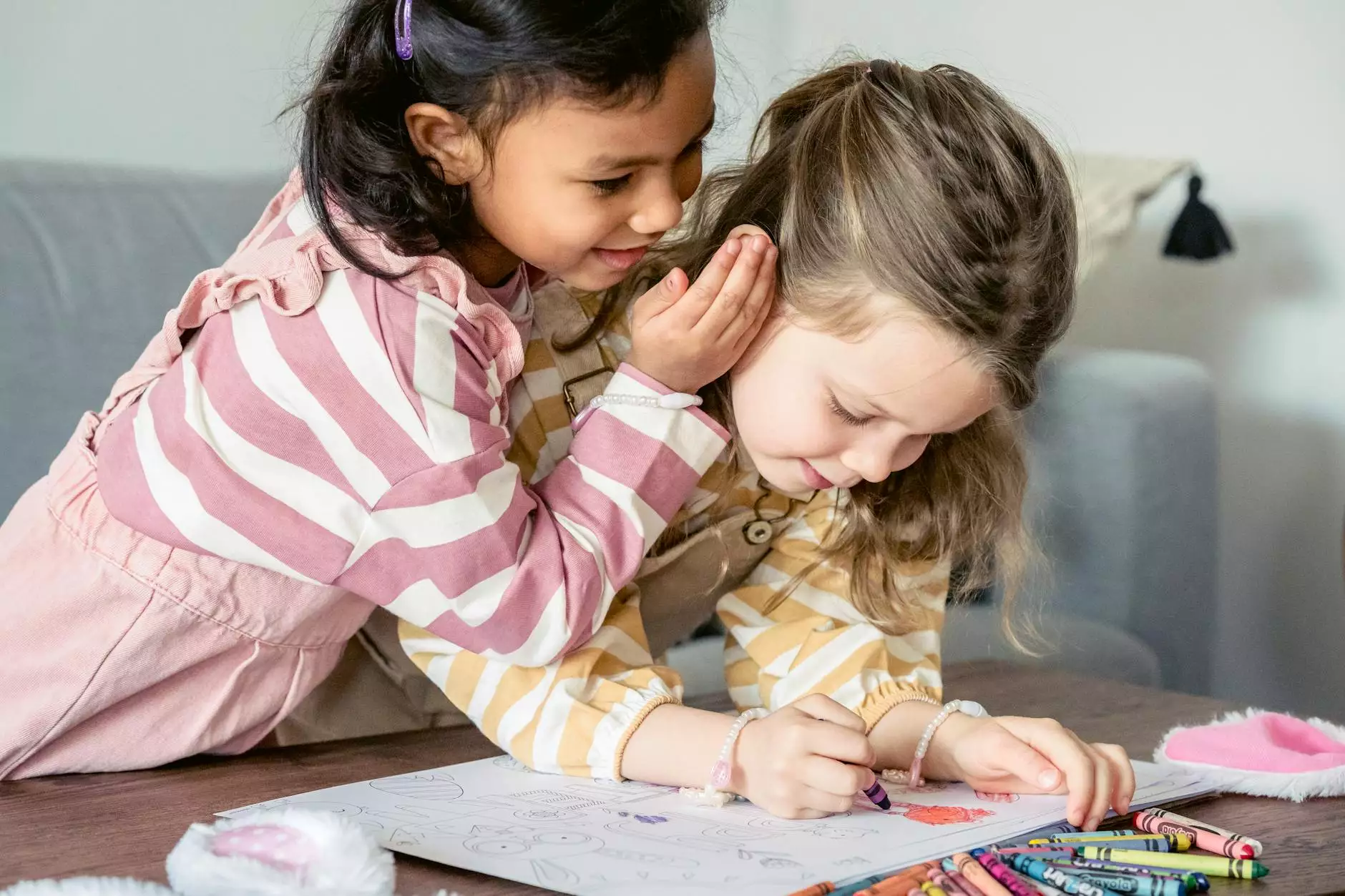 Welcome to The Whimsical Wish, your premier destination for unforgettable events and private parties in Harrisonburg, VA. We take pride in offering an exciting and unique experience for all occasions. Whether you're celebrating a birthday, corporate event, or simply looking for a fun night out with friends, our axe throwing facility is the perfect choice.
Why Choose The Whimsical Wish for Your Event or Private Party?
At The Whimsical Wish, we strive to provide the best possible experience for our guests. Here are a few reasons why you should choose us for your next event or private party:
Unforgettable Entertainment: Axe throwing is a thrilling and engaging activity that will keep your guests entertained throughout the event. It's a unique experience that your attendees won't soon forget.
Experienced Staff: Our team of professional instructors will guide you and your guests through the axe throwing process, ensuring a safe and enjoyable experience for everyone.
Flexible Event Packages: We offer a variety of event packages to suit your needs and budget. From small gatherings to large corporate events, we can customize the experience to meet your requirements.
Comfortable and Inviting Atmosphere: Our facility is designed to create a welcoming environment for all guests. Relax in our lounge area and enjoy the company of your friends or colleagues while taking a break from axe throwing.
Convenient Location: We are located in the heart of Harrisonburg, making us easily accessible for guests from the surrounding areas. Parking is available onsite for your convenience.
Types of Events and Parties We Cater To
At The Whimsical Wish, we welcome a wide range of events and private parties. Here are some of the occasions we cater to:
Birthday Parties: Celebrate your birthday in a unique and thrilling way. Our axe throwing facility is the perfect venue to create lasting memories with your friends and family. We can accommodate groups of all sizes and ages.
Corporate Events: Looking for a team-building activity or a fun corporate outing? Axe throwing is a great way to foster camaraderie and unleash your inner competitive spirit. Our spacious facility can accommodate large groups, and we can provide catering options upon request.
Bachelor/Bachelorette Parties: Planning a memorable pre-wedding celebration? Axe throwing adds an element of excitement and adventure to any bachelor or bachelorette party. Let us help you create an unforgettable experience for the soon-to-be-wed.
Friends and Family Gatherings: Whether it's a reunion, holiday celebration, or a casual get-together, our axe throwing facility provides a fun and interactive environment for friends and family to bond and create unforgettable memories.
How to Book Your Event or Private Party
Booking your event or private party at The Whimsical Wish is easy. Simply visit our website and navigate to the Events and Private Parties page. Fill out the booking form with your preferred date, time, and any additional requirements. Our friendly staff will promptly get in touch with you to confirm the details and answer any questions you may have.
Don't miss out on the opportunity to host an extraordinary event or private party at The Whimsical Wish. Book now and let us take care of providing you and your guests with an axe throwing experience like no other!