Welcome to The Whimsical Wish - Broadway Menu
Sep 5, 2019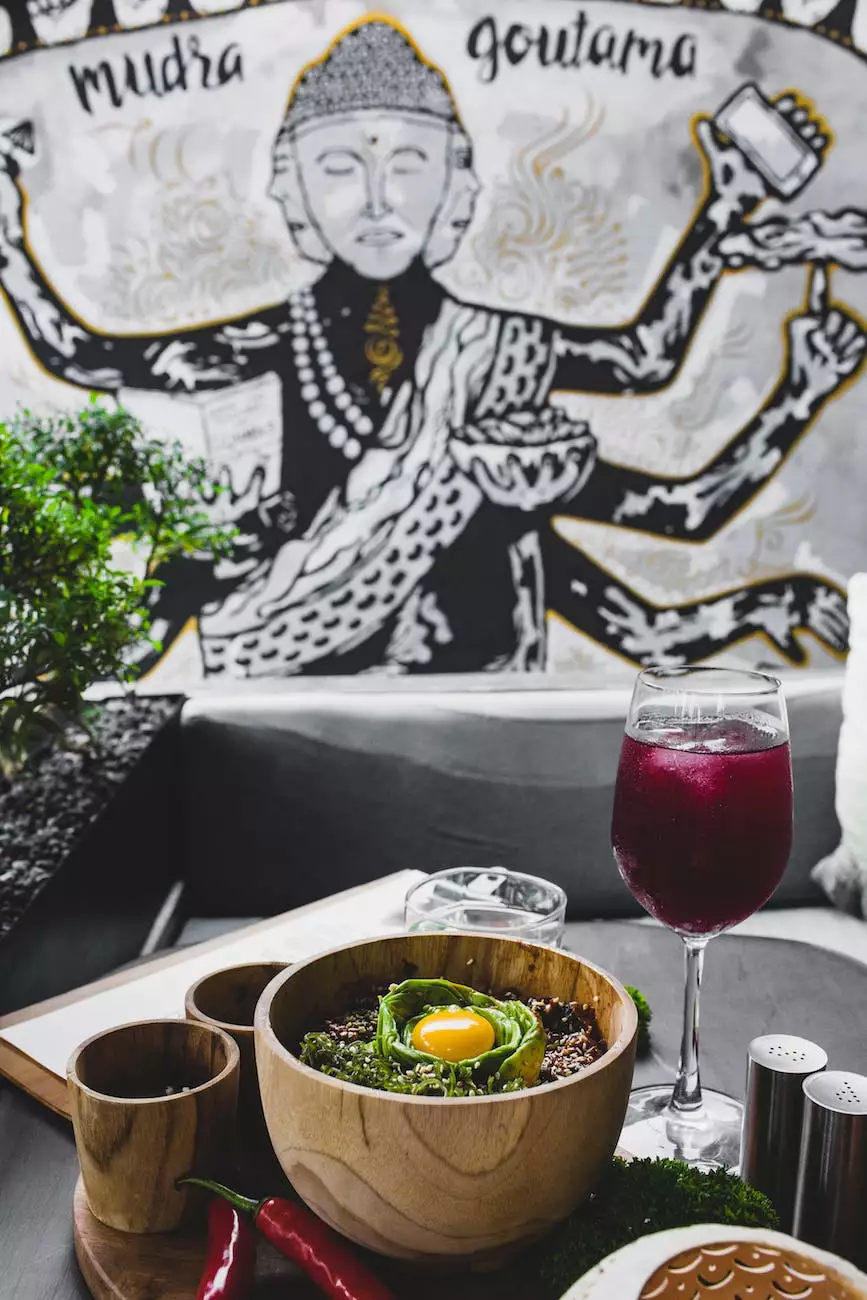 Delight Your Taste Buds with Our Broadway Menu
Welcome to The Whimsical Wish, your ultimate destination for a culinary experience like no other. Step into our charming Broadway location and indulge in our exquisite menu offerings that have been carefully crafted to satisfy even the most discerning palates.
1. Appetizers to Kickstart Your Culinary Journey
Our Broadway menu boasts a tantalizing array of appetizers that are sure to whet your appetite. From crispy calamari served with a tangy aioli dip to melt-in-your-mouth bruschetta topped with fresh tomatoes, basil, and drizzled with balsamic reduction - our appetizers promise to set the stage for an unforgettable dining experience.
2. Entrées for a Memorable Main Course
Prepare to be swept off your feet by our delectable entrée selections. Whether you prefer a succulent steak cooked to perfection, a mouthwatering seafood dish bursting with flavors of the ocean, or a vegetarian delight that celebrates the freshest seasonal produce - our Broadway menu has something to cater to every taste and preference.
2.1 Steakhouse Classics
Sink your teeth into our prime cuts of steak, sourced from premium suppliers and grilled with expertise. Choose from a variety of cooking styles - whether you prefer a juicy medium-rare or a well-done piece of meat, we will ensure your steak is served to perfection and paired with the finest accompaniments.
2.2 Seafood Extravaganza
Dive into a world of sea-inspired flavors with our seafood entrées. From succulent lobster tail served with clarified butter to delicate butter-poached shrimp accompanied by a zesty lemon risotto, our seafood dishes are a celebration of the ocean's bounty.
2.3 Vegetarian Delights
We understand the importance of catering to all dietary preferences, which is why our Broadway menu offers an assortment of vegetarian options. From hearty vegetable stir-fries bursting with vibrant colors to roasted vegetable platters drizzled with a delightful herb-infused dressing, our vegetarian dishes are sure to satisfy your cravings.
3. Decadent Desserts to Complete Your Experience
No culinary journey is complete without indulging in a heavenly dessert. Our Broadway menu features a range of sweet treats that will leave you wanting more. From creamy New York cheesecake topped with a luscious fruit compote to rich chocolate lava cake oozing with molten goodness, our desserts are the perfect finale to your dining experience.
4. Beverage Selection to Complement Your Meal
Pair your meal with a carefully curated selection of beverages available at The Whimsical Wish. Sip on handcrafted cocktails, exquisite wines, or choose from our range of non-alcoholic options to complement the flavors of your chosen dishes. Our knowledgeable staff will be more than happy to suggest the perfect beverage pairing for your Broadway dining experience.
Visit The Whimsical Wish on Broadway Today
Immerse yourself in the enchanting ambiance of our Broadway location and embark on a culinary adventure with The Whimsical Wish. Our talented chefs, attentive staff, and delectable menu offerings await your arrival. Book a table today and experience the magic of Broadway through our exceptional cuisine. Come, let us delight your taste buds and create an unforgettable memory.
© 2022 The Whimsical Wish. All rights reserved. | Category: eCommerce & Shopping