DIY Painting Set with Wine | A.H Event and Travel
Sep 7, 2019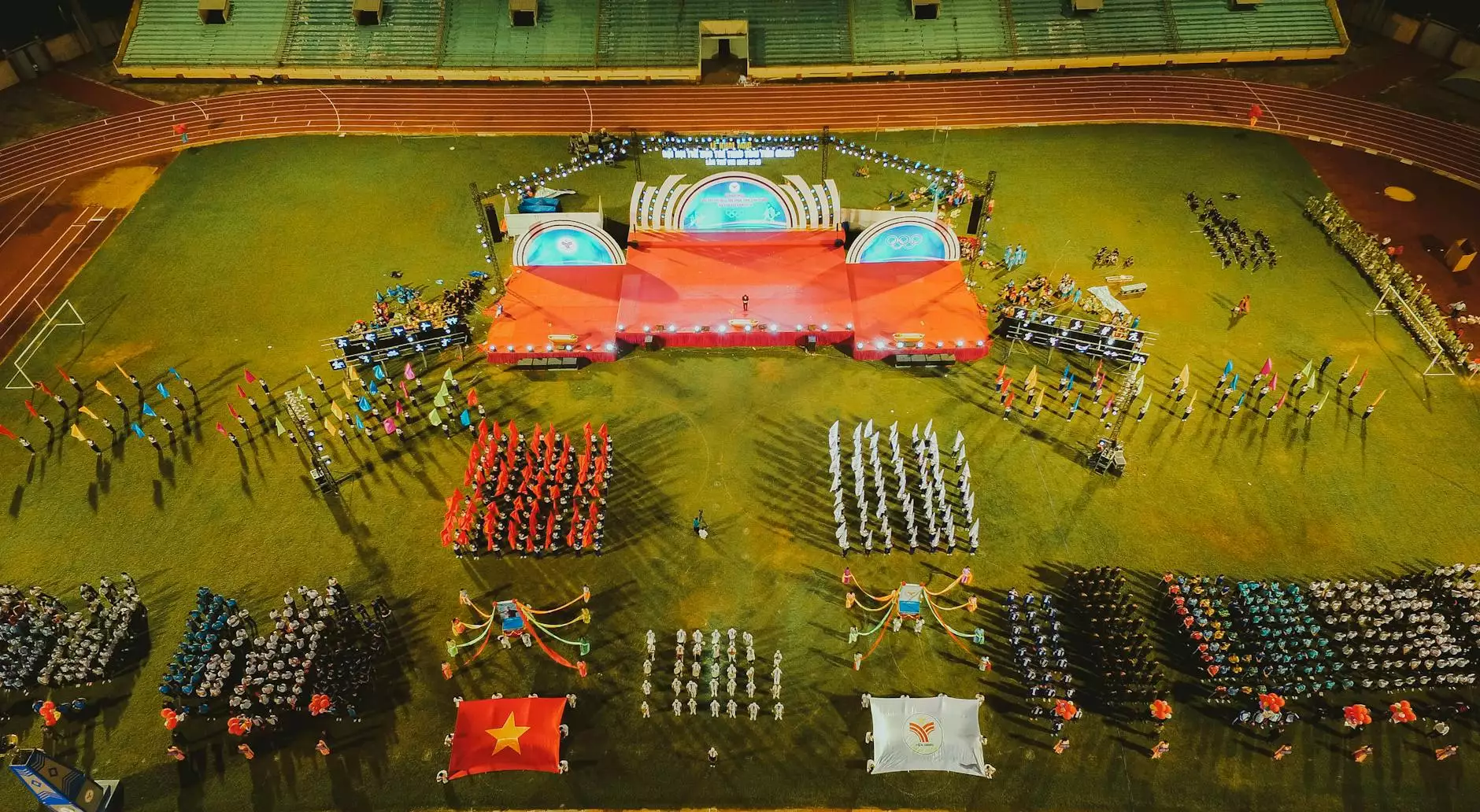 Welcome to The Whimsical Wish!
Are you looking for a unique and whimsical painting experience that combines creativity and relaxation? Look no further! At The Whimsical Wish, we offer an exceptional DIY Painting Set with Wine. Transform your artistic ideas into stunning pieces of art while sipping on a glass of your favorite wine. Join us now and explore a world of creativity and fun!
Unleash Your Creativity
Our DIY Painting Set with Wine provides the perfect opportunity for you to unleash your inner artist. Whether you're a seasoned painter or a complete beginner, our painting set is designed to cater to all skill levels. With easy-to-follow instructions and high-quality materials, you'll be amazed at what you can create.
We believe that art should be accessible to everyone, which is why our painting set includes everything you need to get started. From canvases and paintbrushes to a palette and a variety of vibrant paints, we've got you covered. All you need to bring is your imagination and a desire to create something beautiful.
Painting with a Twist
What sets our DIY Painting Set with Wine apart is the combination of art and relaxation. Picture yourself sitting in the comfort of your own home, enjoying a glass of wine while letting your creativity flow onto the canvas. Whether you're painting alone or hosting a wine painting party with friends, this unique experience promises to be memorable and enjoyable.
Our painting set is not just about the final product; it's about the journey. Allow yourself to unwind, de-stress, and fully immerse in the therapeutic process of painting. Let the vibrant colors and brushstrokes transport you to a world of pure artistic bliss. This is more than just a painting set; it's an escape from the mundane and an invitation to tap into your creative side.
Join Us at The Whimsical Wish
At The Whimsical Wish, we take pride in providing our customers with unique experiences that bring joy and inspiration. Our DIY Painting Set with Wine is just one of the many offerings we have in store. As an eCommerce & Shopping platform, we strive to deliver exceptional products that ignite creativity, promote self-expression, and create lasting memories.
So, if you're ready to embark on an artistic adventure, join us now! Purchase our DIY Painting Set with Wine and let your imagination run wild. Whether you're looking for a new hobby, a creative outlet, or a fun activity to enjoy with friends, our painting set is the perfect choice. Unleash your inner artist and experience the magic of painting with The Whimsical Wish today!