40′ X 80′ White Top Frame Tent - Classic Party Rentals
May 18, 2023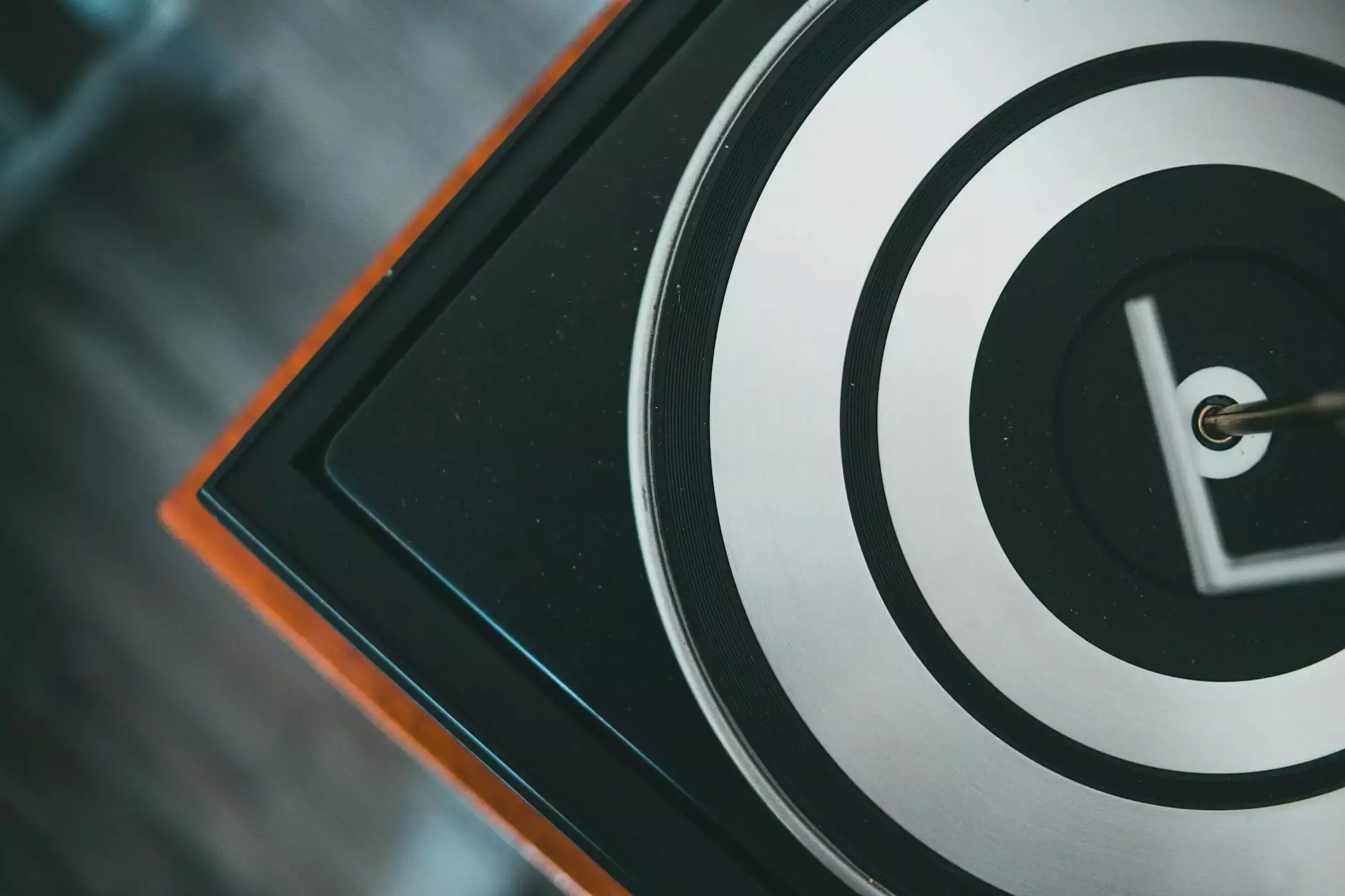 Your Perfect Party Venue
Are you planning a grand celebration or hosting a special event? Look no further! The Whimsical Wish proudly presents the 40' X 80' White Top Frame Tent, an exquisite option for creating a luxurious party venue. Whether it's a wedding reception, corporate gathering, or any other festive occasion, this stunning tent rental will add elegance and style to your event.
Unmatched Durability and Style
Our 40' X 80' White Top Frame Tent is crafted with the utmost precision, ensuring exceptional quality and longevity. The sturdy frame provides unmatched strength, allowing the tent to withstand various weather conditions. Rest assured, your guests will be sheltered in style, as the sleek white top exudes an air of sophistication and grandeur.
Spacious and Versatile
This spacious tent offers ample room for you and your guests to mingle, dance, and celebrate to your heart's content. With dimensions of 40 feet by 80 feet, it can comfortably accommodate large gatherings while providing ample space for tables, chairs, and a dance floor. The interior is a blank canvas waiting for your personal touch, allowing you to create a truly unique and memorable atmosphere.
Endless Customization Options
We understand that every event is unique. That's why our 40' X 80' White Top Frame Tent offers endless customization possibilities. From elegant lighting arrangements to exquisite drapery and floral decorations, the tent can be transformed to align perfectly with your event theme and vision. Our dedicated team will work closely with you to bring your ideas to life, ensuring an unforgettable experience for you and your guests.
Unparalleled Customer Service
At The Whimsical Wish, we believe in going above and beyond to fulfill our customers' expectations. Our experienced and knowledgeable staff is ready to assist you at every step, from selecting the right tent size to coordinating delivery, setup, and takedown. We prioritize your satisfaction and strive to make your event planning process stress-free and enjoyable.
Contact Us Today
Ready to elevate your event to new heights of elegance? Contact The Whimsical Wish today to learn more about our 40' X 80' White Top Frame Tent and start planning the party of a lifetime. Turn your vision into reality and create unforgettable memories with our exceptional tent rental services.
Category: eCommerce & Shopping
Business Name: The Whimsical Wish
Product: 40' X 80' White Top Frame Tent
Keywords: 40′ X 80′ White Top Frame Tent, tent rental, event tent, party venue, luxury tent, wedding tent, corporate event tent
Location: [Enter your relevant business location here]