8QT Square Hammered Stainless Steel
Feb 20, 2018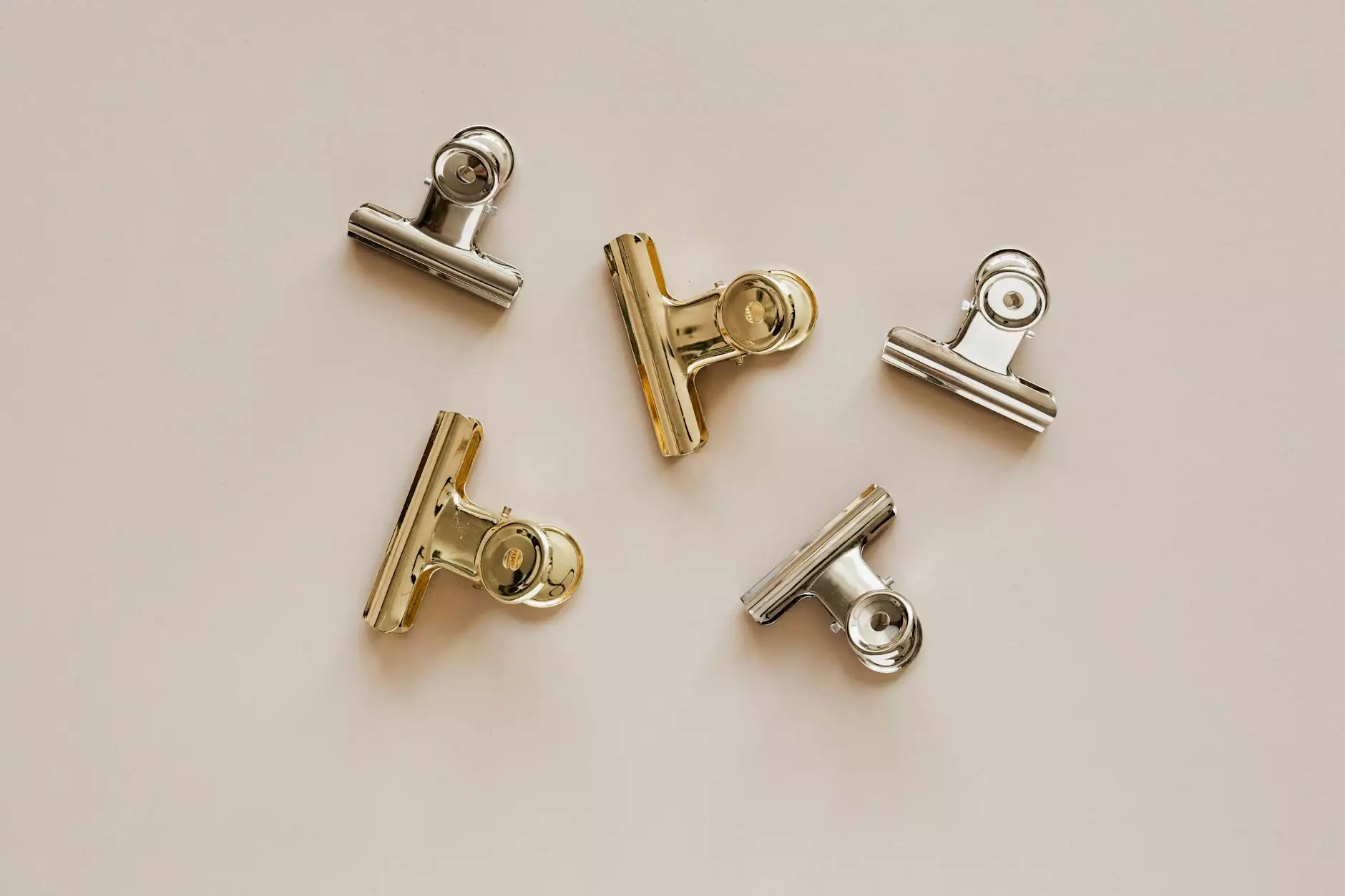 Introduction
Welcome to The Whimsical Wish, your ultimate destination for high-quality kitchenware and home decor. In this page, we are proud to present our stunning 8QT Square Hammered Stainless Steel bowl, designed to elevate your culinary experience to new heights.
A Versatile and Stylish Addition to Your Kitchen
Featuring a unique square design with a hammered texture, our 8QT Stainless Steel bowl makes for a visually appealing and functional addition to any kitchen. Whether you are a professional chef or a passionate home cook, this bowl is perfect for a wide range of tasks, from mixing and tossing ingredients to serving salads and side dishes.
Unparalleled Durability and Craftsmanship
Crafted with the utmost precision and attention to detail, our 8QT Square Hammered Stainless Steel bowl stands out for its exceptional durability. Made from premium-grade stainless steel, it is resistant to corrosion, stains, and odors, ensuring a long-lasting performance that will not disappoint.
Optimal Size and Capacity
With a generous capacity of 8 quarts, this bowl provides ample space to accommodate large quantities of ingredients. Whether you are preparing a family-sized meal or hosting a dinner party, the 8QT Square Hammered Stainless Steel bowl has got you covered.
Enhanced Functionality
Designed for convenience, this bowl comes with a comfortable handle that allows for easy handling and pouring. The square shape also provides stability, preventing the bowl from tipping over during use. Additionally, the hammered texture adds a tactile element, ensuring a secure grip while mixing or tossing your favorite recipes.
Easy to Clean and Maintain
Cleaning up after cooking is a breeze with our 8QT Square Hammered Stainless Steel bowl. Simply wash it by hand or place it in the dishwasher for quick and effortless cleaning. Its smooth surface and high-quality construction make it resistant to scratches, making it look brand new even after prolonged use.
Endless Possibilities
From whipping up delicious batters and doughs to marinating meats and vegetables, this versatile bowl opens up a world of culinary possibilities. Its sleek and modern design also makes it an excellent choice for serving salads, pastas, and other dishes in style, whether it's for a casual family gathering or a formal dinner party.
Conclusion
In conclusion, the 8QT Square Hammered Stainless Steel bowl from The Whimsical Wish is a must-have kitchen essential for any cooking enthusiast. Its exceptional craftsmanship, versatility, and durability set it apart from other bowls on the market. Discover the joy of cooking with this stylish and functional piece that will add a touch of elegance to your kitchen. Explore our website to find more high-quality kitchenware and home decor items to transform your space into a whimsical haven.