China Collection – Vintage Ironstone
Feb 26, 2018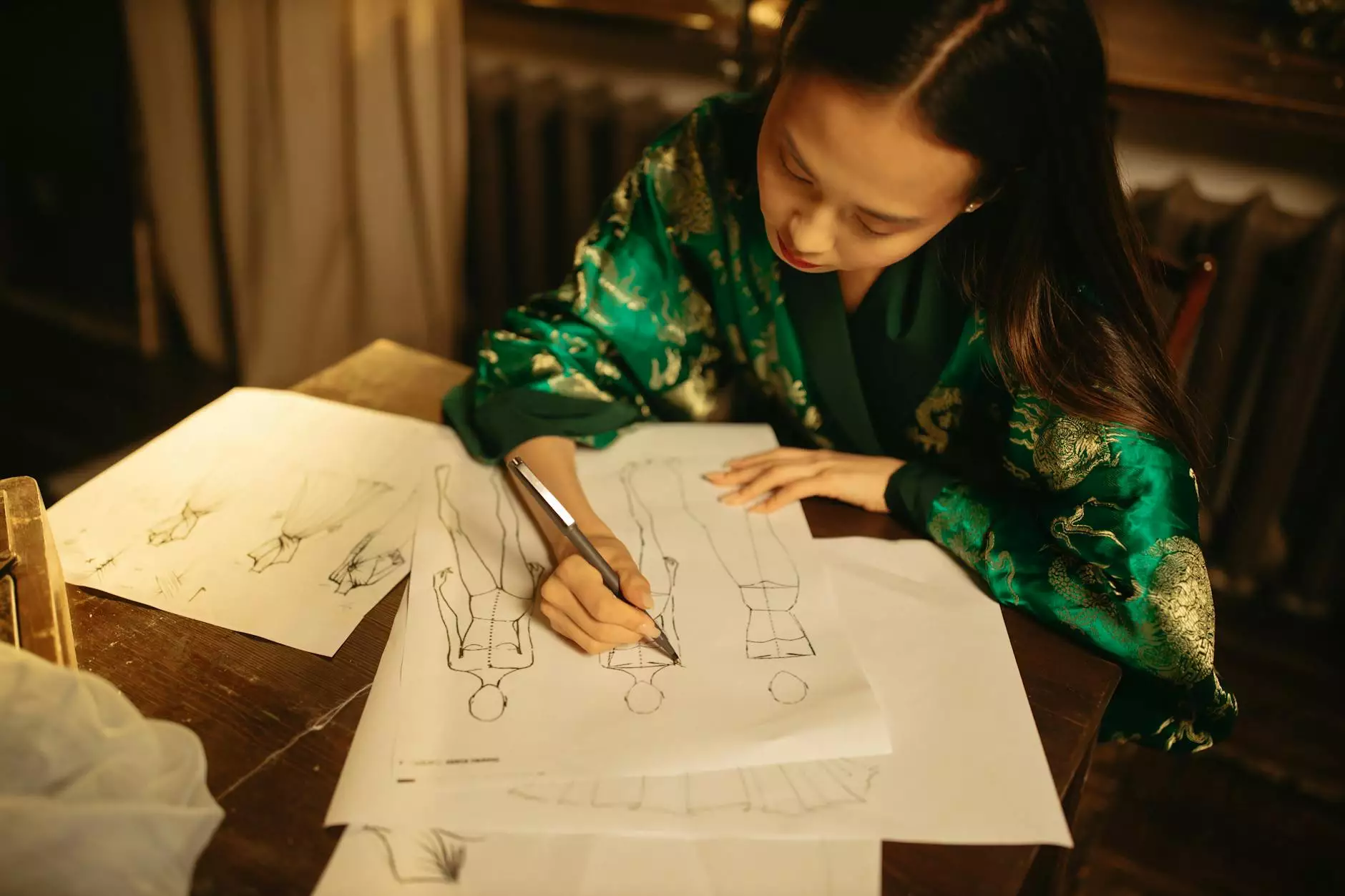 Discover Our Exquisite Vintage Ironstone China Collection
Welcome to The Whimsical Wish, your premier destination for stunning vintage ironstone china pieces. We take pride in curating a unique and carefully selected collection of antique dinnerware that will transport you to a bygone era. Our passion for preserving the charm of vintage china is evident in each piece we offer.
Add a Touch of Nostalgia to Your Home
Are you searching for the perfect addition to your home décor? Look no further than our vintage ironstone china collection. With its timeless beauty and intricate craftsmanship, our pieces are a true reflection of elegance. Whether you are hosting a special occasion or simply want to enjoy a meal in style, our vintage dinnerware sets will elevate any dining experience.
Uncover the Rich History of Ironstone
Ironstone china holds a significant place in the history of pottery. First introduced in the early 19th century, it gained popularity due to its durability and affordability compared to porcelain. The ironstone manufacturing process involves firing ceramics at high temperatures, resulting in a dense and tough material. This makes vintage ironstone china highly sought after by collectors and enthusiasts alike.
Exceptional Quality and Craftsmanship
At The Whimsical Wish, we prioritize quality and ensure that each vintage ironstone piece in our collection meets our high standards. From exquisitely detailed patterns to flawless finishes, our china embodies the skill and dedication of the artisans who created them. With proper care, these timeless treasures can be cherished for generations to come.
Browse our Extensive Collection
Explore our extensive inventory to find the perfect vintage ironstone china piece that speaks to your unique sense of style. From delicate teacups and saucers to ornate serving platters, we offer a range of options to suit every need. Our collection includes renowned brands such as Mason's, Wedgwood, and Johnson Brothers, ensuring you can trust in the authenticity and heritage of each piece.
Shop with Confidence
At The Whimsical Wish, we aim to provide a seamless online shopping experience. Our user-friendly website makes it easy to browse, select, and purchase your favorite vintage ironstone china pieces. We carefully package each order to ensure safe delivery to your doorstep, no matter where you are located.
Preserve History with Vintage Ironstone China
By choosing to invest in vintage ironstone china from The Whimsical Wish, you are not only bringing elegance into your home but also celebrating and preserving a piece of history. Each item tells a story and carries the memories of the past. Embrace the nostalgia and enchantment that comes with owning these timeless treasures.
Contact Us
If you have any questions about our vintage ironstone china collection or need assistance with placing an order, our friendly customer support team is here to help. Reach out to us through the contact form on our website, and we will respond promptly.
Shop now and indulge in the beauty of vintage ironstone china at The Whimsical Wish!