Generator - Honda EU7000 Classic Party Rentals of Virginia
May 17, 2020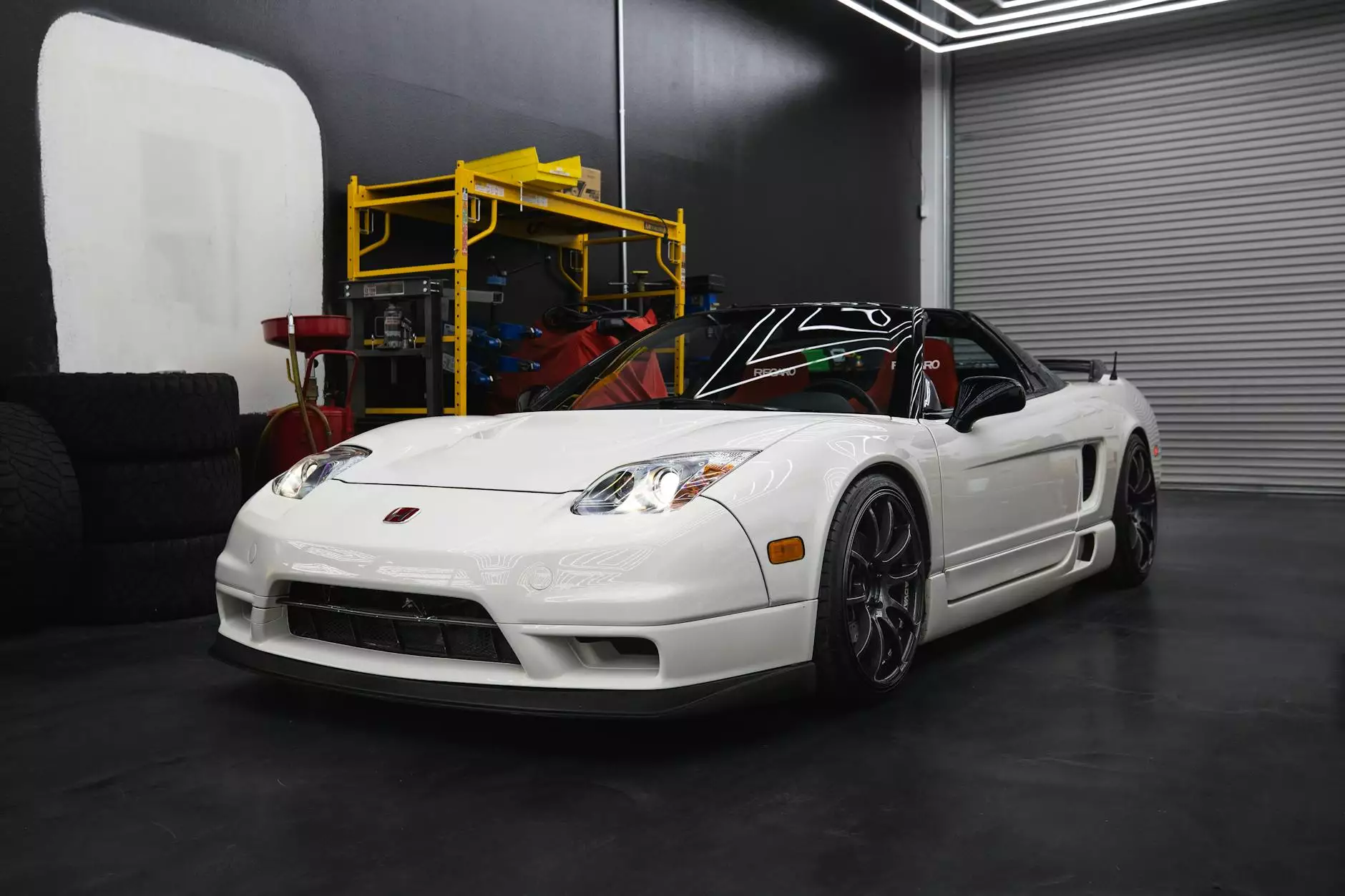 Introduction
Welcome to The Whimsical Wish, your one-stop-shop for all your generator needs. In this section, we will introduce you to the powerful and reliable Honda EU7000 Whisper Generator. Whether you're hosting a party, planning an event, or enjoying outdoor activities, this generator is the perfect companion to ensure uninterrupted power supply.
Benefits of the Honda EU7000 Whisper Generator
The Honda EU7000 Whisper Generator offers a wide range of benefits that set it apart from other generators in the market. Here are some key advantages:
Reliability: With Honda's reputation for excellence, you can trust that the EU7000 will deliver reliable power whenever you need it. Its advanced inverter technology ensures clean and smooth power output, making it safe for all your sensitive electronic devices.
Powerful Performance: The EU7000 is designed to handle demanding power needs. With a maximum output of 7000 watts, it can easily power multiple appliances, tools, or devices simultaneously. Whether you're running lights, sound systems, or catering equipment, this generator won't disappoint.
Quiet Operation: No one wants a noisy generator disrupting their event or outdoor experience. The EU7000 features Honda's innovative Whisper technology, significantly reducing noise levels compared to traditional generators. You can enjoy peace of mind knowing that your guests or neighbors won't be disturbed.
Portability: Despite its robust performance, the EU7000 remains highly portable. It features a convenient wheel kit and folding handles, allowing for easy transportation. Whether you're moving it around your venue or taking it on a camping trip, this generator's portability is a major advantage.
Efficiency: The EU7000 boasts remarkable fuel efficiency, helping you save costs in the long run. Its Eco-Throttle system automatically adjusts the engine speed to match the required power output, maximizing fuel efficiency. This means fewer trips to the gas station and more time spent enjoying your event or activity.
Applications
The Honda EU7000 Whisper Generator is a versatile machine suitable for various applications. Here are some common scenarios where this generator shines:
1. Outdoor Events and Parties
Planning an outdoor party or event? The EU7000 is the ideal choice to ensure smooth operations. It can power lighting, audio systems, food warmers, and other equipment necessary for a successful gathering. Say goodbye to power disruptions and hello to an unforgettable event.
2. Construction Sites
Construction sites require reliable and durable power sources. With its robust construction and powerful performance, the EU7000 is a trusted companion for powering tools and machinery at construction sites. Get the job done efficiently with this reliable generator by your side.
3. Camping and RV Trips
Love the great outdoors? The EU7000 is an excellent choice for camping and RV trips. Power up your electronic devices, run small appliances, and keep your RV comfortable and functional. Experience the joys of nature without sacrificing modern conveniences.
4. Emergency Backup Power
When power outages strike, you need a reliable backup plan. The EU7000 is the perfect solution to keep your essentials running during emergencies. From keeping your lights on to powering essential medical equipment, this generator offers peace of mind during critical situations.
Conclusion
The Honda EU7000 Whisper Generator offered at The Whimsical Wish is the ultimate power solution for a wide range of applications. With its reliability, powerful performance, quiet operation, portability, and fuel efficiency, it stands above the competition. Don't compromise on quality when it comes to your power needs. Shop now and experience the difference!