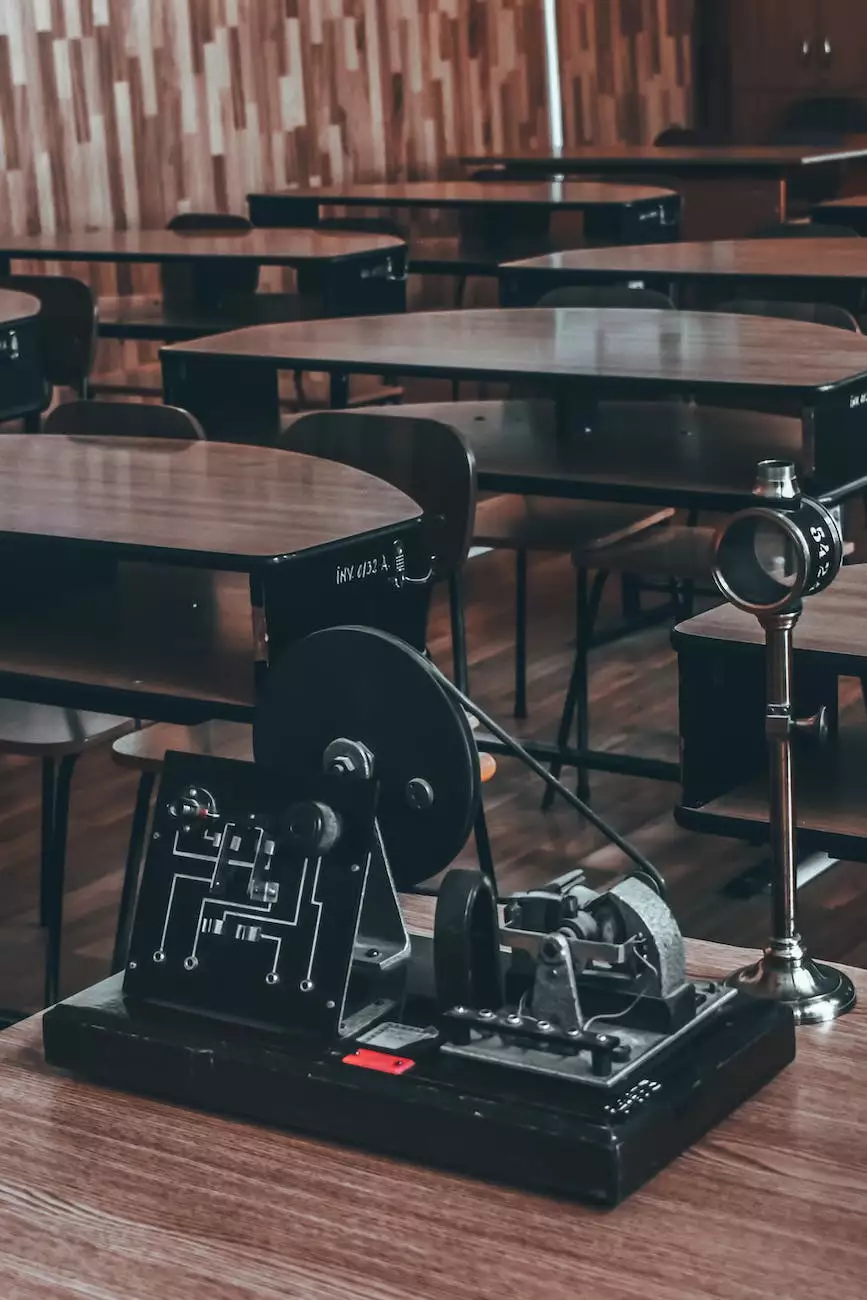 Introduction
Welcome to The Whimsical Wish, your premier destination for all your party rental needs. Are you searching for a reliable and versatile 8ft classroom table? Look no further! Our wide selection of top-notch 8'X18 tables is perfect for various events, including classrooms, parties, conferences, and more. Let's explore our comprehensive inventory and find the ideal table for your next gathering.
Top-Quality 8ft Classroom Tables
At The Whimsical Wish, we understand the importance of sturdy and well-designed tables for educational institutions and events. Our 8ft classroom tables are crafted with utmost care, ensuring durability and functionality. These tables are designed to withstand the rigors of everyday use, making them a reliable choice for classrooms, conferences, workshops, and training sessions.
Key Features
Our 8ft classroom tables come with a range of exciting features that make them the perfect choice for any setting:
Spacious: With dimensions of 8'X18, our tables provide ample space for study materials, laptops, and other essentials.
Durable Construction: Made from high-quality materials, our tables are built to last, withstanding heavy loads and daily wear and tear.
Easy to Clean: The smooth surfaces of our tables make cleaning a breeze, ensuring quick and effortless maintenance.
Multi-Purpose: Whether you need them for classrooms, training sessions, meetings, or parties, our 8ft tables are designed to adapt to various settings.
Portable: Despite their size, our tables are lightweight and easy to transport, allowing you to set up and rearrange your space effortlessly.
Versatile and Functional
Our 8ft classroom tables are specifically designed to cater to the needs of educational institutions and event organizers. Here are some common scenarios where our tables can be utilized:
Classrooms:
Equip your classrooms with our 8ft tables to create an ergonomic and organized learning environment. Enhance collaboration and ensure each student has sufficient space for their studies.
Conferences and Workshops:
Planning a conference or workshop? Our 8'X18 tables make perfect workstations for attendees, providing them with ample space to take notes, use laptops, and engage in discussions.
Parties and Events:
Organizing a party or social event? Our versatile tables can be used for setting up food and drink stations, displaying decorations, or creating a centralized gathering point for guests.
Why Choose The Whimsical Wish?
When it comes to party rentals, The Whimsical Wish stands out from the competition. Here's why you can trust us for your 8ft classroom table needs:
Extensive Inventory: We offer a wide range of table options, ensuring you find the perfect fit for your event requirements.
Exceptional Quality: Our commitment to providing top-notch products means that you can expect sturdy and durable tables that won't let you down.
Professional Service: Our dedicated team is here to assist you at every step, helping you choose the right table and ensuring a smooth rental experience.
Competitive Pricing: We believe in offering competitive rates without compromising on quality, making our 8ft classroom tables an excellent value for your money.
Convenient Ordering: With our user-friendly website, you can easily browse our inventory, select your desired table, and complete your order hassle-free.
Contact Us Today
Ready to elevate your next event with an 8ft classroom table? Contact The Whimsical Wish today and let our experts guide you towards the perfect choice. We're here to bring your vision to life and ensure a memorable and successful gathering.
Remember, when it comes to 8ft classroom tables, The Whimsical Wish is your ultimate destination!