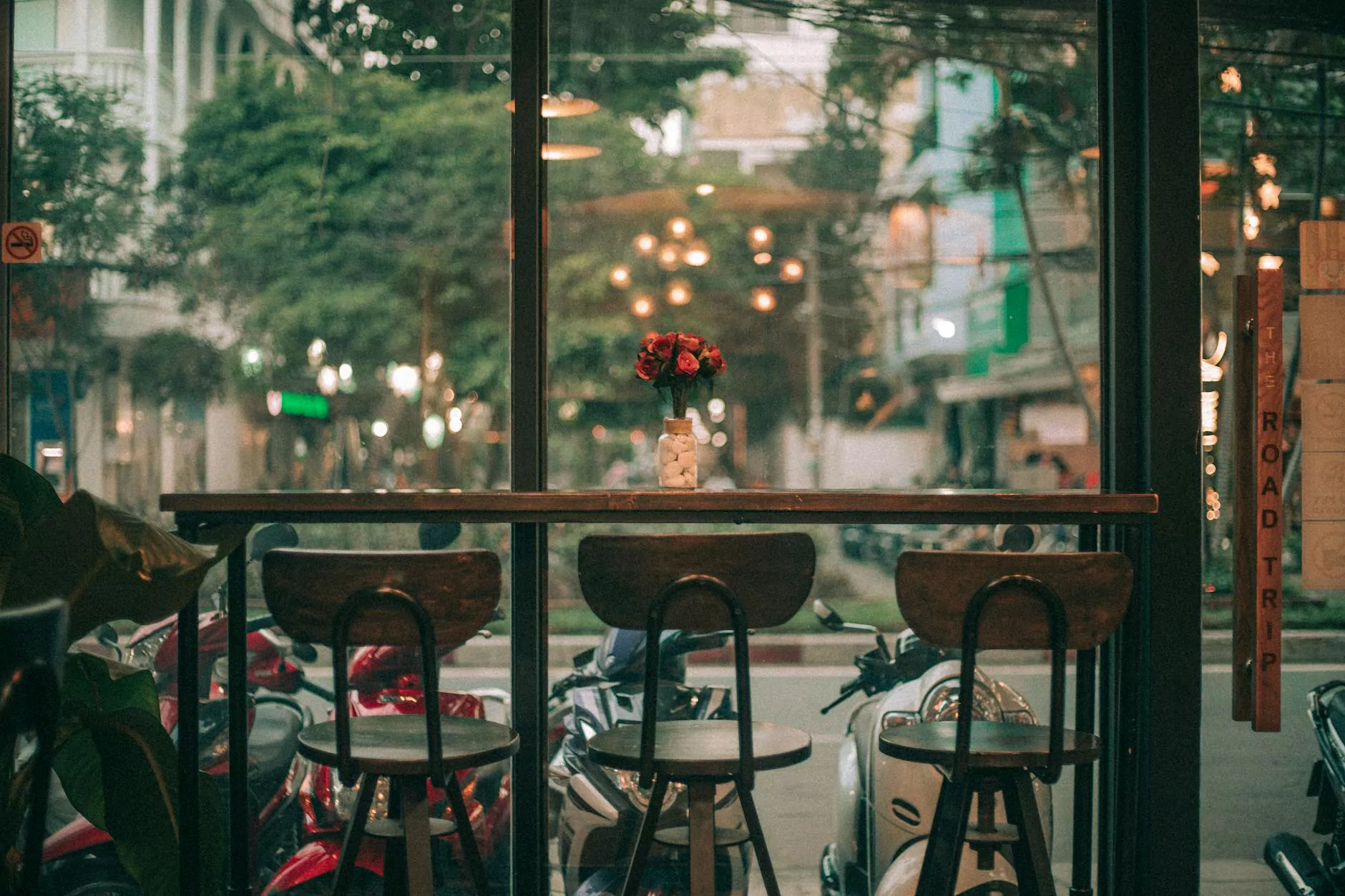 Find the Perfect 6FT Edison Pub Table for Your Home or Commercial Space
Are you looking to enhance your living area with a stylish and functional pub table? Look no further than The Whimsical Wish! We offer a wide selection of high-quality 6FT Edison Pub Tables with a beautiful driftwood finish. Whether you're decorating your home or a commercial space, our pub tables are sure to make a statement.
Elevate Your Space with Our Driftwood Pub Tables
Our 6FT Edison Pub Tables are carefully crafted using premium materials to guarantee both durability and style. The driftwood finish adds a rustic charm to any space, making it a versatile addition to various interior design styles. With its spacious surface, our pub tables provide ample room for meals, game nights, or simply as a gathering place for friends and family.
Unparalleled Quality and Durability
At The Whimsical Wish, we prioritize quality and durability in all our products. Our 6FT Edison Pub Tables are made from solid wood, ensuring their longevity even with regular use. The superior craftsmanship means you can enjoy your pub table for years to come without worrying about wear and tear.
A Stylish and Functional Addition to Any Space
Our 6FT Edison Pub Tables are not only visually appealing but also highly functional. The spacious tabletop provides enough room to accommodate dining or working needs. Whether you're hosting a dinner party or need a table for your commercial space, our pub tables are designed to meet your requirements.
The driftwood finish further enhances the table's aesthetic appeal, making it a standout piece in any room. Whether your interior style is modern, rustic, or eclectic, our pub tables blend seamlessly with the existing decor.
Browse Our Collection Now
Ready to transform your living area with our 6FT Edison Pub Table? Browse our collection on our website to find the perfect addition to your space. Ordering from The Whimsical Wish is easy, and we offer reliable shipping options to ensure your new pub table arrives safely at your doorstep.
Contact Us
If you have any questions or need assistance, our friendly customer support team is here to help. Reach out to us via phone or email, and we'll be more than happy to assist you. Your satisfaction is our top priority, and we strive to provide exceptional service to all our customers.
© 2022 The Whimsical Wish. All rights reserved. | eCommerce & Shopping