8ft Farm Table - Richmond - Classic Party Rentals
Feb 6, 2021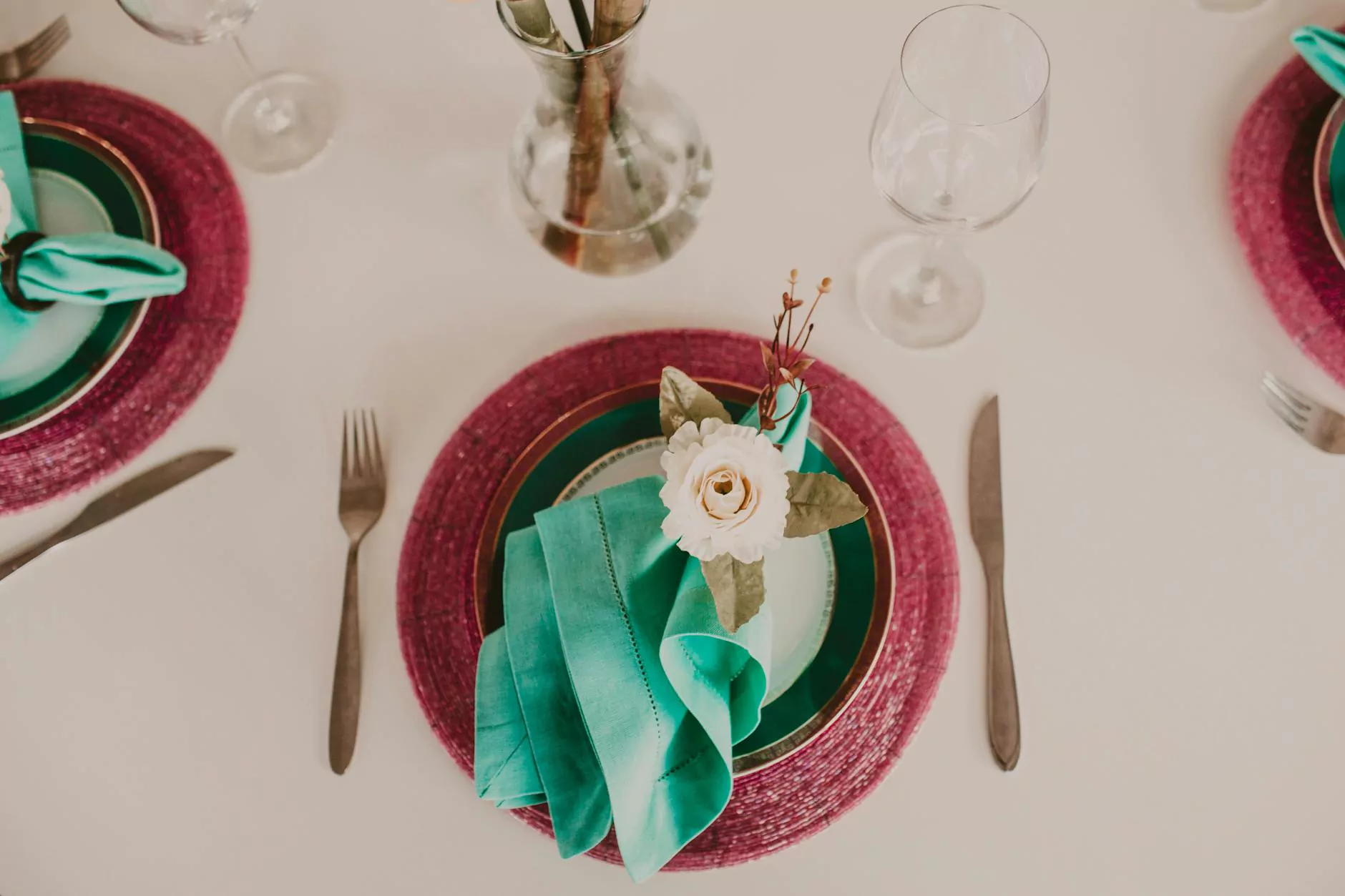 About Classic Party Rentals
Welcome to Classic Party Rentals, your premier source for high-end event rentals in Richmond. Whether you're hosting a wedding, corporate event, or special celebration, we offer a wide range of meticulously crafted farm tables, including our exquisite 8ft Farm Table, guaranteed to make your event truly unforgettable.
Why Choose Our 8ft Farm Table?
At Classic Party Rentals, we believe that every event deserves the finest attention to detail. Our 8ft Farm Table is handcrafted to perfection, ensuring a stunning centerpiece for your occasion. Made from premium wood, our farm table exudes rustic charm while maintaining a sophisticated and elegant touch.
Unparalleled Craftsmanship
Our 8ft Farm Table is meticulously crafted by skilled artisans who take pride in their work. The table's sturdy construction and smooth finish showcase the talent and dedication that goes into each and every piece. The natural wood grain adds a touch of warmth and character, enhancing the overall aesthetic of your event.
Endless Versatility
Whether you're planning a rustic outdoor wedding or an intimate indoor gathering, our 8ft Farm Table is incredibly versatile. Its timeless design seamlessly blends with various themes and décor styles, allowing you to create a personalized ambiance for your guests to enjoy.
Perfect for Any Occasion
No matter the nature of your event, our 8ft Farm Table is a perfect choice. From elegant dinner parties to stylish cocktail receptions, it provides a spacious and inviting surface for guests to gather around. It can be used as a dining table, a buffet station, or a focal point for showcasing treasured decorations.
Exceptional Service
At Classic Party Rentals, we pride ourselves on delivering exceptional service. Our team is dedicated to ensuring that every aspect of your rental experience is seamless and stress-free. We offer convenient delivery options, timely setup, and reliable support throughout your event, guaranteeing a hassle-free process from start to finish.
Affordable Luxury
We understand the importance of staying within budget while still providing a luxurious experience. That's why Classic Party Rentals offers competitive pricing without compromising on quality. Renting our 8ft Farm Table allows you to elevate your event without breaking the bank.
Contact Us
If you're searching for an exquisite 8ft Farm Table in Richmond, look no further than Classic Party Rentals at The Whimsical Wish. Our dedicated team is ready to assist you in creating a memorable event. Contact us today to discuss your rental needs and let us help bring your vision to life.