Fruitwood Folding Chair Classic Party Rentals of Virginia
Nov 27, 2019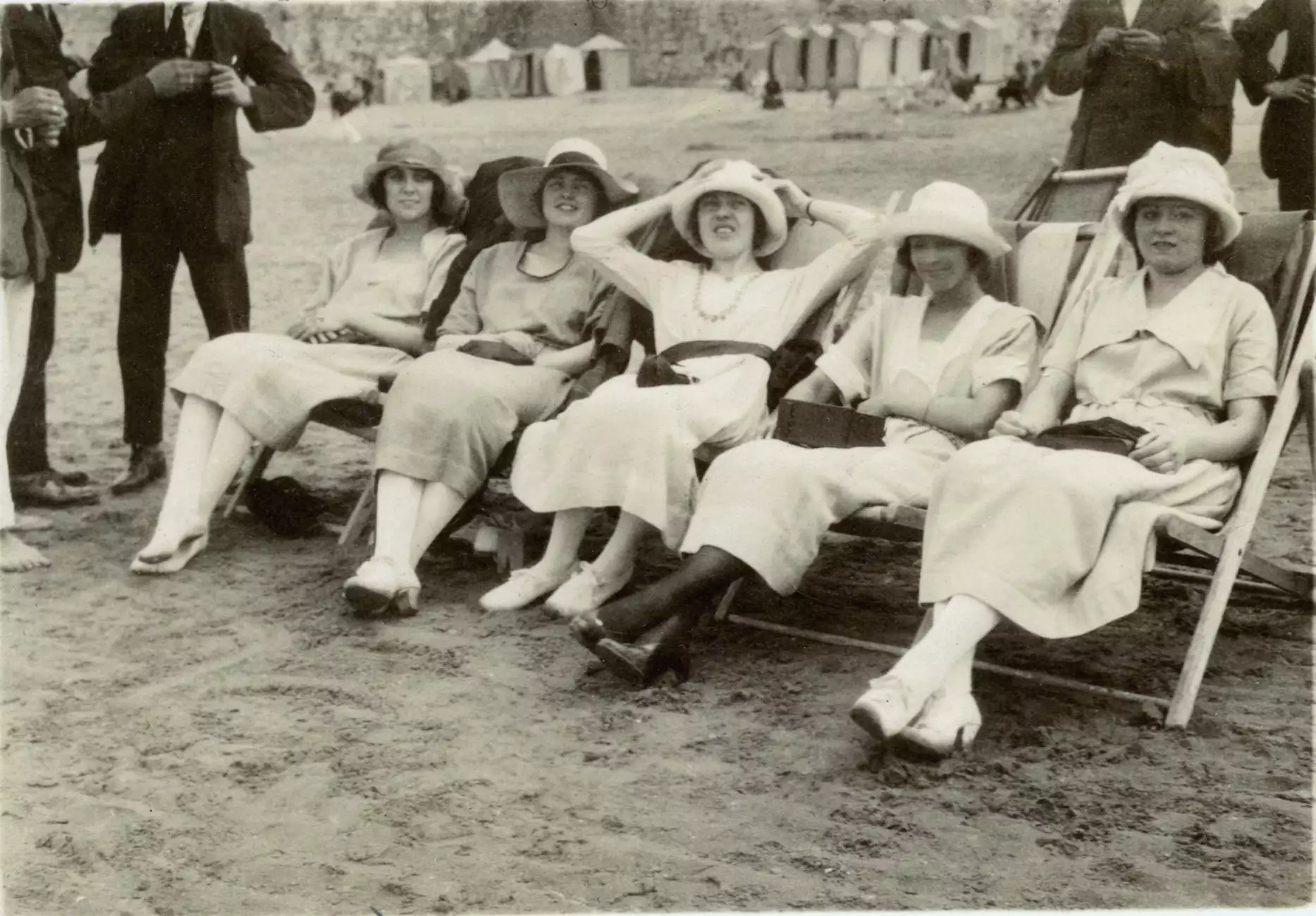 Introduction: Enhance Your Event with Premium Fruitwood Folding Chairs
Welcome to The Whimsical Wish, your one-stop destination for exceptional party rentals and event solutions. In our extensive inventory, we offer a wide range of top-quality seating options, including the exquisite Fruitwood Folding Chairs. If you're looking to elevate the style and sophistication of your upcoming event, our Fruitwood Folding Chairs are the perfect choice.
Why Choose Fruitwood Folding Chairs?
Our Fruitwood Folding Chairs combine elegance, versatility, and convenience, making them a popular choice for various events, such as weddings, corporate functions, and social gatherings. These chairs are meticulously crafted with premium fruitwood, ensuring durability and unparalleled aesthetics.
With their collapsible design, our folding chairs provide a practical seating solution without compromising on elegance. They can be easily set up and arranged, providing a seamless experience for both you and your guests. Whether you need additional seating during a lavish banquet or an outdoor garden party, our Fruitwood Folding Chairs are the epitome of style and functionality.
The Benefits of Our Fruitwood Folding Chairs
1. Exceptional Quality:
At Classic Party Rentals of Virginia, we prioritize quality above all else. Our Fruitwood Folding Chairs are meticulously inspected and maintained to ensure they meet the highest standards. Crafted with precision and attention to detail, these chairs are designed to impress and add a touch of sophistication to your event.
2. Versatility:
With their timeless design, our Fruitwood Folding Chairs seamlessly complement various event themes and styles. Whether you're hosting a classic, rustic, or contemporary event, these chairs blend effortlessly with any decor. Their warm wood tones and elegant craftsmanship create an inviting ambiance that is both timeless and versatile.
3. Easy Set-Up and Storage:
Organizing an event involves countless tasks, and we understand the importance of convenience. Our Fruitwood Folding Chairs are designed for effortless set-up and storage. The foldable mechanism allows you to set up an entire seating arrangement quickly, saving you time and effort. After your event, these chairs can be easily folded and stored without taking up excessive space.
Make Your Event Memorable with Fruitwood Folding Chairs
Add a touch of elegance and charm to your event with the exceptional Fruitwood Folding Chairs from The Whimsical Wish. Whether you're hosting an intimate gathering or a grand celebration, these chairs are the perfect choice to elevate your event's ambiance. With Classic Party Rentals of Virginia, you'll ensure a memorable experience for both you and your guests.
Browse Our Extensive Inventory Today
Visit our website today and browse our extensive inventory of event rentals and solutions. We are committed to providing you with the highest quality products and exceptional customer service. If you have any questions or require assistance, our knowledgeable team is ready to help. Make your event unforgettable with The Whimsical Wish and Classic Party Rentals of Virginia.