White Resin Chair with Padded Seat
Feb 26, 2021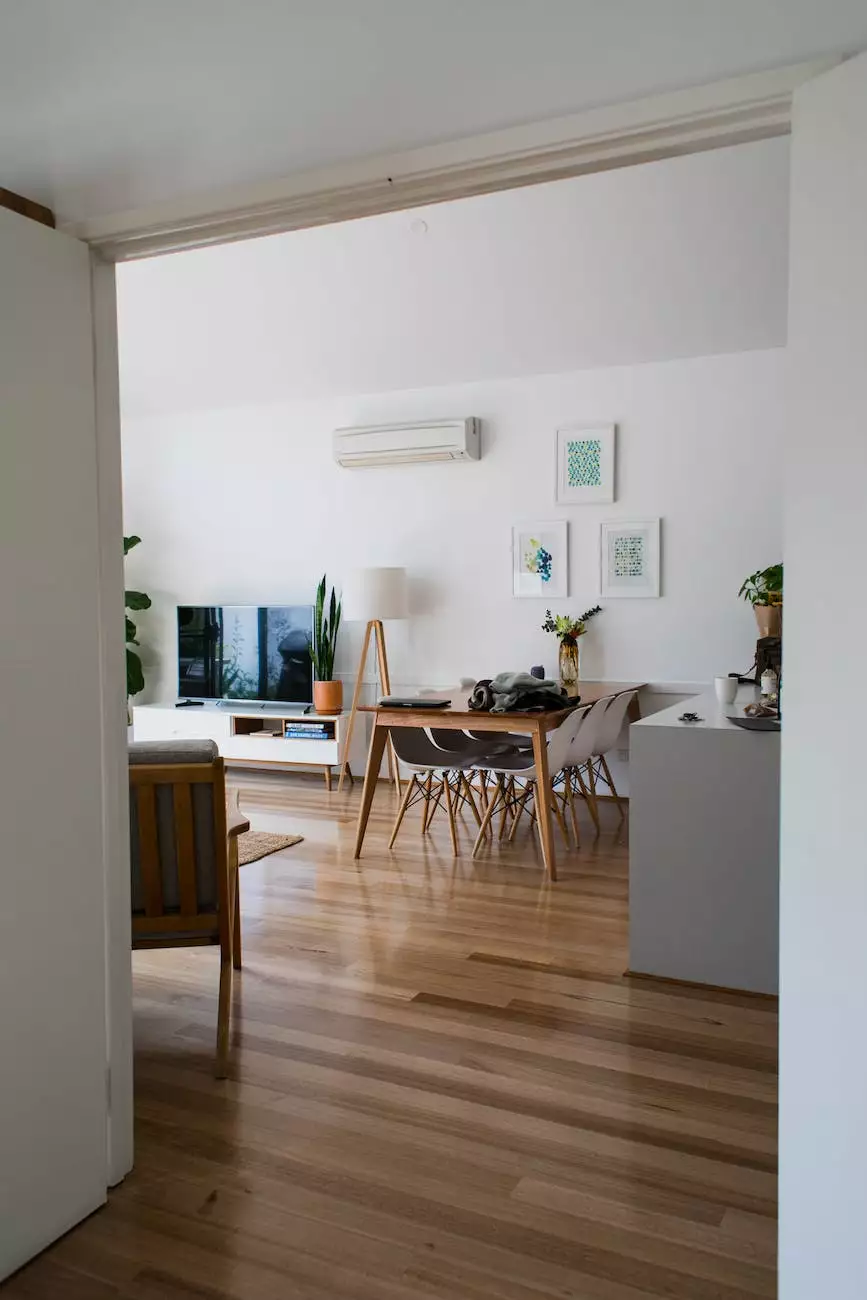 Overview
Welcome to The Whimsical Wish, where stylish and comfortable event furniture meets affordability. Our White Resin Chair with Padded Seat is the perfect addition to any event, whether it's a wedding, party, or corporate gathering. With its elegant design and cushioned seat, this chair offers both style and comfort to your guests.
Features
Our White Resin Chair with Padded Seat is crafted with meticulous attention to detail and is built to provide comfort and durability. Let's delve into its notable features:
Stylish Design: The sleek white resin frame of the chair adds a touch of elegance to any setting, making it ideal for both formal and informal occasions.
Padded Cushioned Seat: The chair comes with a plush padded seat, ensuring maximum comfort for your guests throughout the event.
High-Quality Construction: Crafted from premium-quality materials, these chairs are built to withstand regular use and offer long-lasting performance.
Lightweight and Stackable: The lightweight design of these chairs allows for easy transportation and hassle-free storage. Additionally, they can be stacked to save space when not in use.
Versatility: The versatile design of these chairs allows them to complement various event themes and styles, making them a versatile choice for any occasion.
Benefits
Choosing our White Resin Chair with Padded Seat for your event comes with numerous benefits:
Comfortable Seating: The padded seat ensures that your guests can enjoy the event comfortably, even during long hours.
Enhanced Aesthetics: These chairs add a touch of sophistication to any venue, creating a visually appealing atmosphere that will impress your guests.
Convenient Setup: The lightweight design makes it effortless to arrange and rearrange the chairs according to your event needs.
Ease of Storage: When the event is over, our stackable chairs make storage efficient and hassle-free, allowing you to reclaim space quickly.
Durability: These chairs are made to withstand frequent use, ensuring long-lasting performance, and making them a reliable investment.
Why Choose The Whimsical Wish?
When it comes to event furniture, The Whimsical Wish stands out as a trusted brand in the industry. Here's why you should choose us:
Unbeatable Quality: We prioritize the quality of our products to ensure your absolute satisfaction. Our White Resin Chair with Padded Seat is crafted with top-notch materials, guaranteeing exceptional durability.
Affordable Pricing: We believe in offering competitive prices, making luxury event furniture accessible to everyone without compromising on quality.
Wide Selection: Our extensive range of event furniture allows you to find the perfect pieces that fit your style and requirements. From chairs to tables, we have everything you need to transform your event into something extraordinary.
Reliable Customer Service: We pride ourselves on providing exceptional customer service. Our team is always ready to assist you with any inquiries or concerns you may have.
Fast and Secure Shipping: We ensure that your orders reach you promptly and securely, allowing you to focus on planning your event.
Shop Now and Enhance Your Event
Don't miss out on making your next event truly memorable with our White Resin Chair with Padded Seat. Visit The Whimsical Wish today and explore our wide range of event furniture that is sure to impress your guests. Shop now for the best prices and impeccable quality you can trust.
Remember, our White Resin Chair with Padded Seat is just the beginning - we have a comprehensive inventory of event furniture waiting for you. Elevate your event to the next level with The Whimsical Wish.