Deep Fryer Rental in Richmond
Dec 16, 2021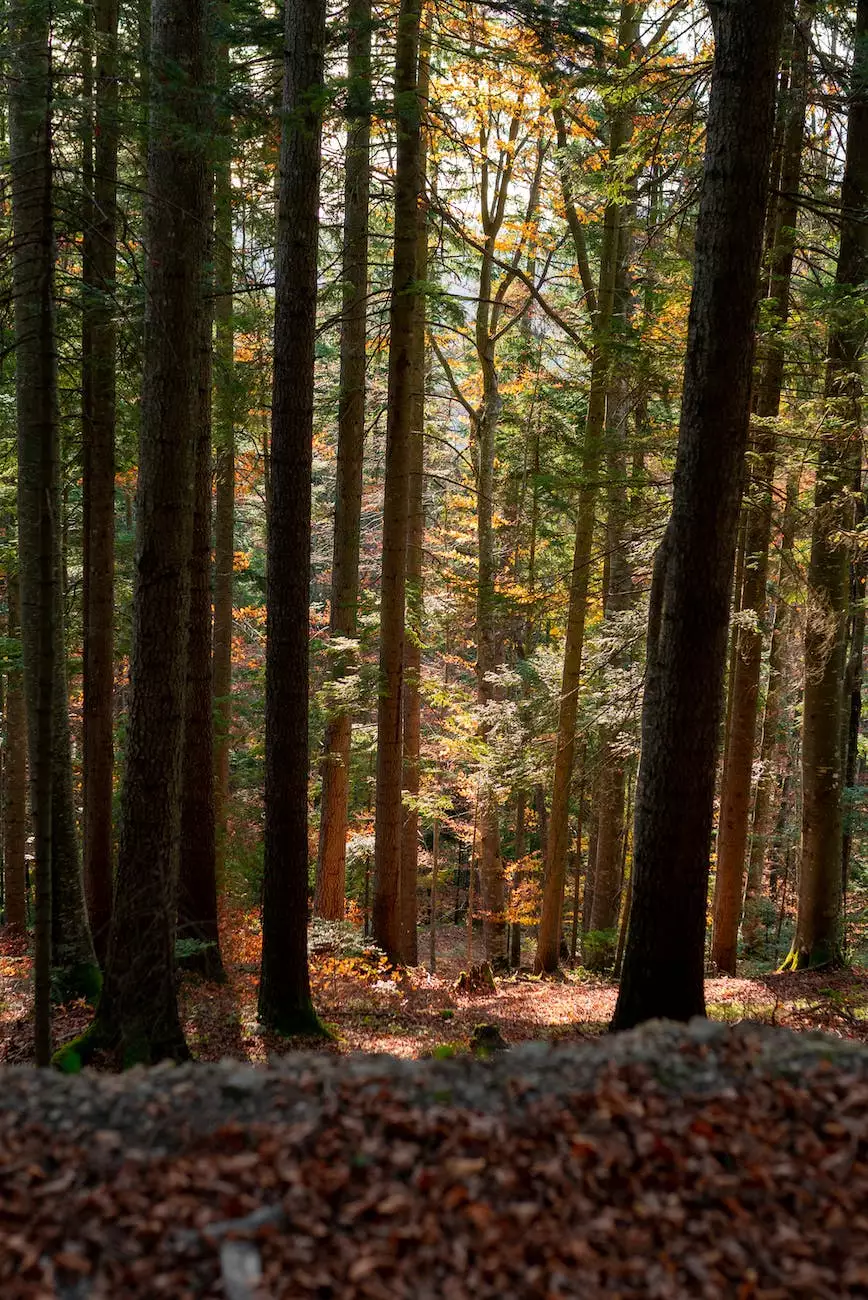 Introducing The Whimsical Wish
Welcome to The Whimsical Wish, your premier destination for all your event rental needs in Richmond. As a trusted name in the industry, we take pride in offering top-notch products and exceptional service to make your events truly memorable. When it comes to deep fryer rentals, we go above and beyond to provide you with the best options available.
Why Choose Our Deep Fryer Rentals
At The Whimsical Wish, we understand the importance of having the right equipment to enhance your event experience. Whether you're hosting a wedding, corporate event, or private party, our deep fryer rentals are designed to elevate your culinary offerings. Here's why our services stand out:
1. Quality Equipment
We offer high-quality deep fryers that are reliable, efficient, and easy to use. Our units are sourced from trusted manufacturers to ensure optimal performance and safety. With our deep fryers, you can confidently create delicious fried treats for your guests.
2. Versatility
Our deep fryer rentals are suitable for a wide range of events and occasions. Whether you need to fry up some delectable appetizers, crispy chicken tenders, or mouthwatering doughnuts, our deep fryers can handle it all. Their versatility ensures that you can cater to different tastes and preferences effortlessly.
3. Expert Support
Not sure which deep fryer is best for your event? Our experienced team is here to help. We understand that every event is unique, and we'll guide you in selecting the right deep fryer based on your specific requirements. Our knowledgeable staff is always available to answer your questions and provide personalized recommendations.
4. Competitive Pricing
At The Whimsical Wish, we believe in offering exceptional value for your money. Our deep fryer rentals are competitively priced, allowing you to enjoy high-quality equipment without breaking the bank. We strive to make event planning affordable and hassle-free for our customers.
How to Rent a Deep Fryer
Renting a deep fryer from The Whimsical Wish is a straightforward and seamless process. Follow these simple steps to secure your deep fryer:
Step 1: Browse our Inventory
Visit our website and explore our extensive inventory of deep fryers. We offer different sizes and models to suit your needs and preferences. Take your time to find the perfect deep fryer for your event.
Step 2: Contact Us
Once you've chosen the ideal deep fryer, reach out to our friendly customer service team. You can give us a call or send us an email to discuss your rental requirements. We'll guide you through the process and answer any questions you may have.
Step 3: Confirm Your Reservation
After finalizing the details with our team, we'll confirm your reservation and provide you with all the necessary information. We'll ensure that the deep fryer is available on your desired date and make any additional arrangements required.
Step 4: Enjoy Your Event
On the day of your event, our team will deliver the deep fryer to your chosen location in Richmond. We'll provide instructions on how to use the equipment and offer any support you might need. All you have to do is focus on creating mouthwatering fried delicacies for your guests to enjoy!
Contact The Whimsical Wish Today
Don't miss out on the opportunity to elevate your event with a deep fryer rental from The Whimsical Wish. Contact us today and let us assist you in creating unforgettable culinary experiences. Our team is ready to turn your vision into reality!
Summary
The Whimsical Wish is your one-stop-shop for deep fryer rentals in the Richmond area. With our high-quality equipment, expert support, and competitive pricing, we are dedicated to making your event a resounding success. Contact us now and experience the difference that our deep fryer rentals can make!