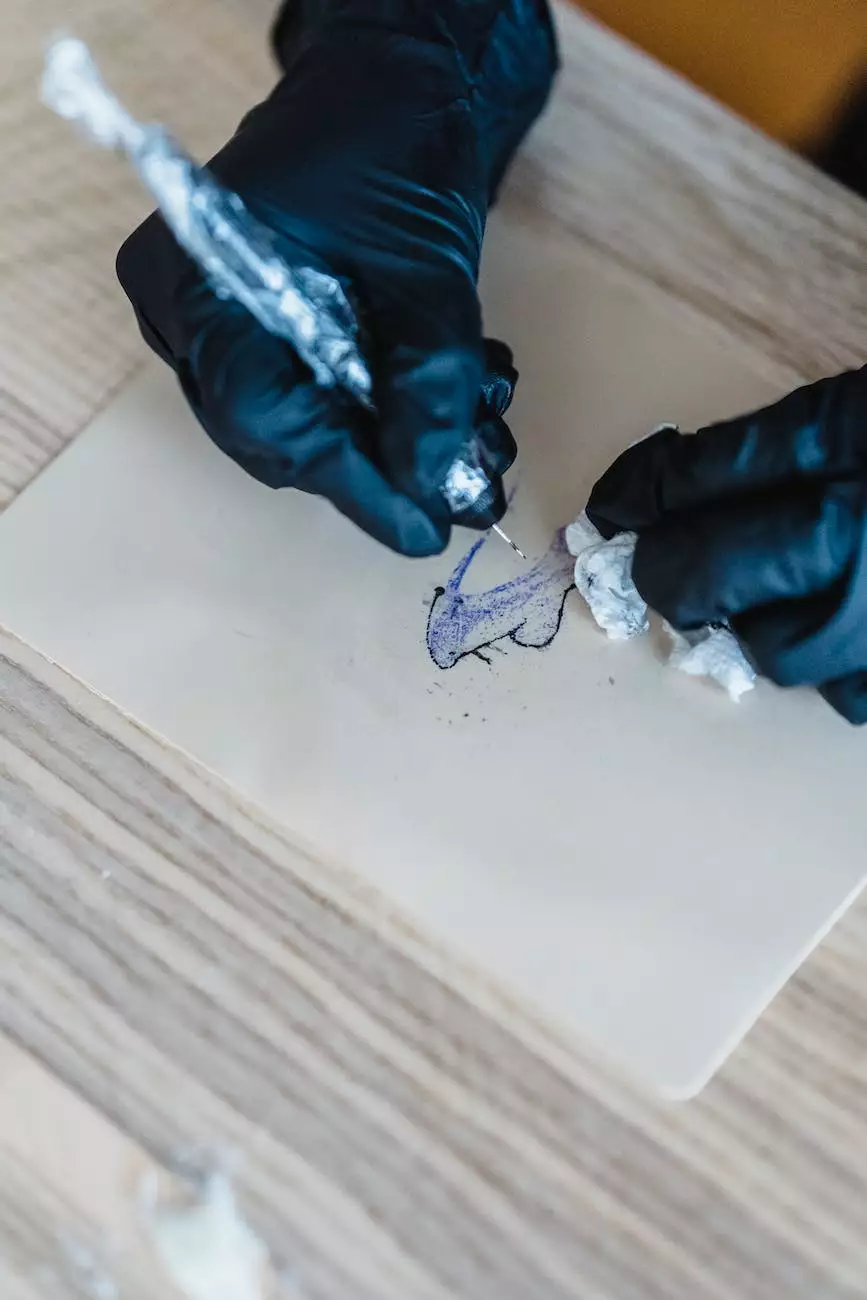 Welcome to The Whimsical Wish
Are you planning a party or event in Richmond and looking to add a touch of whimsy to the occasion? Look no further! The Whimsical Wish offers high-quality popcorn machine rental services, ensuring that your guests have a delicious and memorable experience. With our popcorn machines, you can bring the excitement of a movie theater right to your venue.
The Perfect Addition to Any Event
Whether you're hosting a birthday party, wedding reception, corporate event, or a simple movie night with friends, our popcorn machine rentals are the perfect addition to your gathering. Popcorn is a classic snack that appeals to all ages, and our machines create that authentic movie theater experience.
At The Whimsical Wish, we understand the importance of making your event special. That's why we offer top-of-the-line popcorn machines that are easy to use and provide consistent results. Our machines are well-maintained and thoroughly cleaned after each rental, so you can be confident in their quality and hygiene.
The Benefits of Renting a Popcorn Machine
Why choose to rent a popcorn machine instead of purchasing one? Here are just a few benefits:
Cost-effective: Renting a popcorn machine is a cost-effective option compared to buying one outright. This is especially true if you only need it for occasional events.
No maintenance: When you rent from us, you don't have to worry about maintenance or repairs. We take care of all the necessary upkeep.
Flexibility: By renting, you have the flexibility to choose the perfect machine for each event. You can try different models and sizes to accommodate your specific needs.
Hassle-free setup: Our popcorn machine rentals are user-friendly and easy to set up. We provide clear instructions to ensure you have a stress-free experience.
Professional support: As experts in the field, we're here to help. If you have any questions or need assistance during your rental period, our team is just a phone call away.
Make Your Reservation Today
Ready to elevate your event with a popcorn machine rental? Contact The Whimsical Wish today to make your reservation. Our friendly staff will be happy to assist you in selecting the perfect machine for your event. We offer flexible rental packages to suit your needs, whether you require the machine for a few hours or multiple days.
Don't settle for ordinary snacks at your next event. Add a touch of nostalgia and fun with fresh, buttery popcorn from our top-of-the-line machines. Your guests will thank you!
Experience the joy of a classic movie theater treat with the convenience of a popcorn machine rental from The Whimsical Wish. Contact us now to take your event to the next level!