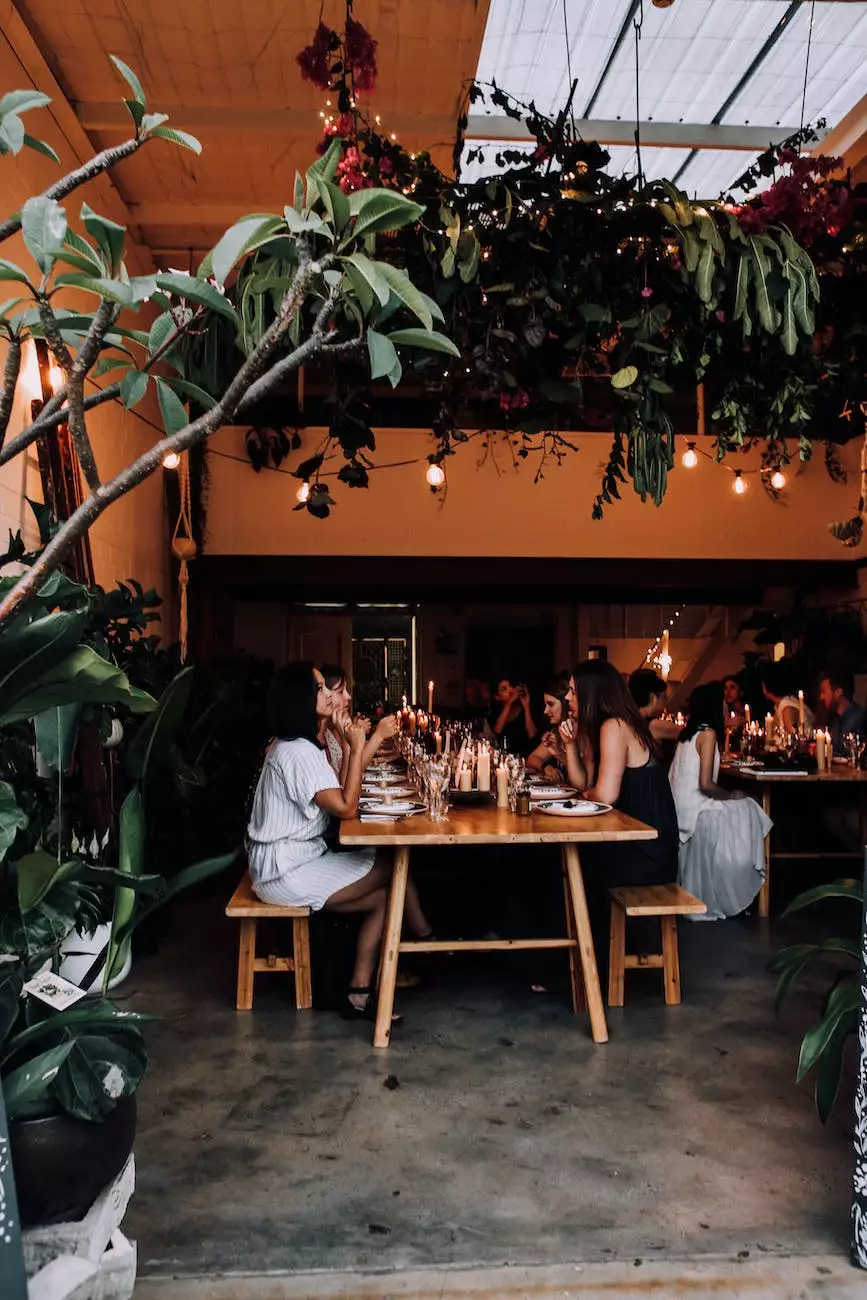 Introducing the 8ft Farm Bench
At The Whimsical Wish, we are delighted to offer you the 8ft Farm Bench, a perfect addition to your upcoming event. Whether you are hosting a wedding, garden party, or any other special occasion in Virginia, this beautiful bench will elevate the ambiance of your gathering.
Enhance Your Event with Rustic Elegance
Our 8ft Farm Bench is meticulously crafted to bring a touch of rustic elegance to your event space. Its sturdy construction ensures both durability and comfort for your guests, making it an ideal seating option.
Unmatched Quality and Craftsmanship
At The Whimsical Wish, we take pride in delivering only the highest quality party rentals. The 8ft Farm Bench is no exception. Each bench is handcrafted by skilled artisans, using premium materials to ensure durability and longevity.
Versatile and Stylish
With its timeless design, the 8ft Farm Bench seamlessly complements various event themes and styles. Whether you are hosting a rustic outdoor soirée or an elegant indoor celebration, this bench adds an element of charm and sophistication to any setting.
Unleash Your Creativity
Our 8ft Farm Bench provides a blank canvas for you to let your creativity shine. Decorate the bench with vibrant cushions, delicate floral arrangements, or flowing fabrics to match the desired aesthetic of your event. The possibilities are endless.
Exceptional Comfort for Your Guests
Comfort should never be compromised, especially when it comes to your guests. Our 8ft Farm Bench offers ample seating space, ensuring your guests can relax and enjoy themselves throughout the event. Create a warm and inviting atmosphere that will leave a lasting impression on everyone in attendance.
Seamless Integration with Party Themes
Whether your event theme is vintage, bohemian, or modern, the 8ft Farm Bench blends seamlessly with various styles. Its earthy tones and natural textures make it a versatile piece that can enhance any theme you have in mind, allowing you to create a cohesive and visually stunning event space.
The Perfect Choice for Outdoor Celebrations
Planning an outdoor event? Our 8ft Farm Bench is an excellent choice. Its robust construction ensures stability and durability in various weather conditions, making it an ideal seating option for garden parties, barn weddings, and more. Let nature serve as your backdrop while you and your guests relax in comfort and style.
Flexible Rental Options
At The Whimsical Wish, we understand that each event is unique and may require different rental arrangements. Whether you need the 8ft Farm Bench for a day, a weekend, or an extended period, we offer flexible rental options to accommodate your specific needs. Contact our team to discuss the rental duration and pricing details.
Contact Us for Reservation
Ready to add a touch of rustic charm to your event? Contact The Whimsical Wish today to reserve the 8ft Farm Bench for your selected event date. Our friendly team is dedicated to ensuring a seamless rental experience, and we are excited to be a part of your special occasion.
Your Trusted Party Rental Provider
As a leading provider of high-quality party rentals in Virginia, The Whimsical Wish is committed to making your event unforgettable. With our wide range of rental options and exceptional customer service, we are here to help you create cherished memories. Experience the difference of The Whimsical Wish and elevate your next event with our exquisite 8ft Farm Bench.