Beverage Dispenser Rental in Richmond
Mar 19, 2023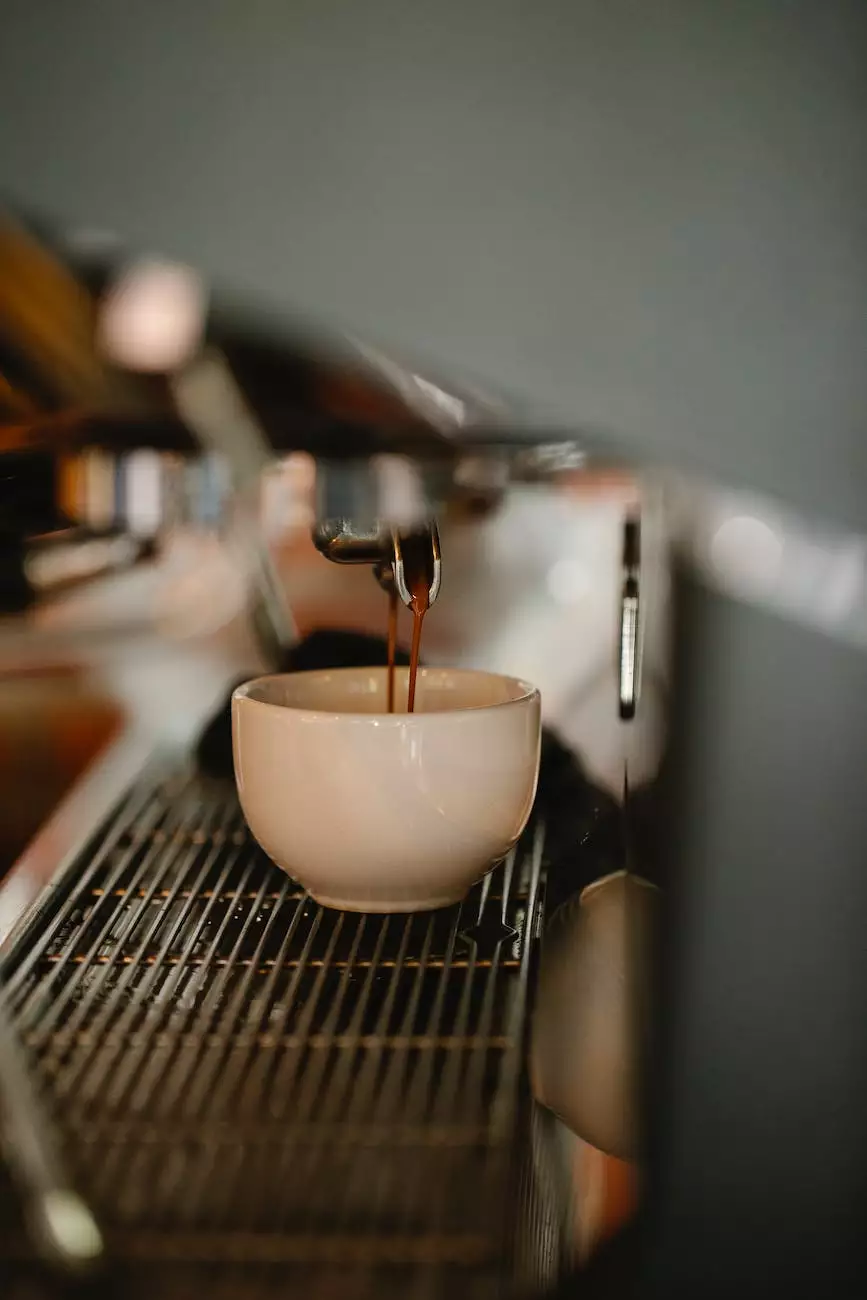 Introduction
Welcome to The Whimsical Wish, your premier source for beverage dispenser rental in Richmond. Whether you are hosting a wedding, birthday party, or any other special event, our high-quality acrylic 3-gallon beverage dispensers are perfect for serving refreshing drinks to your guests.
The Perfect Addition to Your Event
When planning a special occasion, every detail matters. Our acrylic beverage dispensers not only serve as functional drink containers but also add an elegant touch to your event's decor. With their sleek design and transparency, they allow your guests to admire the vibrant colors of their favorite beverages.
High-Quality and Reliable
At The Whimsical Wish, we prioritize the quality and reliability of our rental products. Our acrylic 3-gallon beverage dispensers are made from durable materials, ensuring they can withstand regular use without compromising on performance. You can trust that they will dispense your chosen beverages smoothly and efficiently throughout your event.
Easy to Use and Maintain
We understand that convenience is key when it comes to event planning. That's why our beverage dispensers are designed with ease of use in mind. Simply fill the dispenser with your desired beverage, and guests can effortlessly serve themselves. Cleaning the dispenser is also a breeze, allowing you to focus on enjoying your event rather than worrying about extensive cleanup.
Versatile and Functional
Our acrylic 3-gallon beverage dispensers are perfect for a wide range of beverages, including fruit-infused water, iced tea, lemonade, and more. They feature a sturdy base and a tight-fitting lid, ensuring that your drinks stay fresh and free from any debris. With their generous capacity, you can serve a large number of guests without constant refilling.
Personalized Service
At The Whimsical Wish, we are committed to providing excellent customer service. Our knowledgeable team will assist you in selecting the right beverage dispenser based on your event requirements. We are happy to answer any questions you may have, ensuring that you have a smooth and hassle-free rental experience.
Contact Us Today
Don't miss out on the opportunity to elevate your event with our acrylic 3-gallon beverage dispenser rental service. Contact The Whimsical Wish today to reserve your dispenser and make your event a memorable one. Our dedicated team is ready to assist you and ensure that your beverage service is both stylish and hassle-free.
Keywords: Beverage Dispenser Rental, Richmond, Acrylic Beverage Dispensers, 3-gallon, Event, Elegant, Convenience, Quality, Reliable, Versatile