Welcome to Champagne Taste Catering
Feb 1, 2018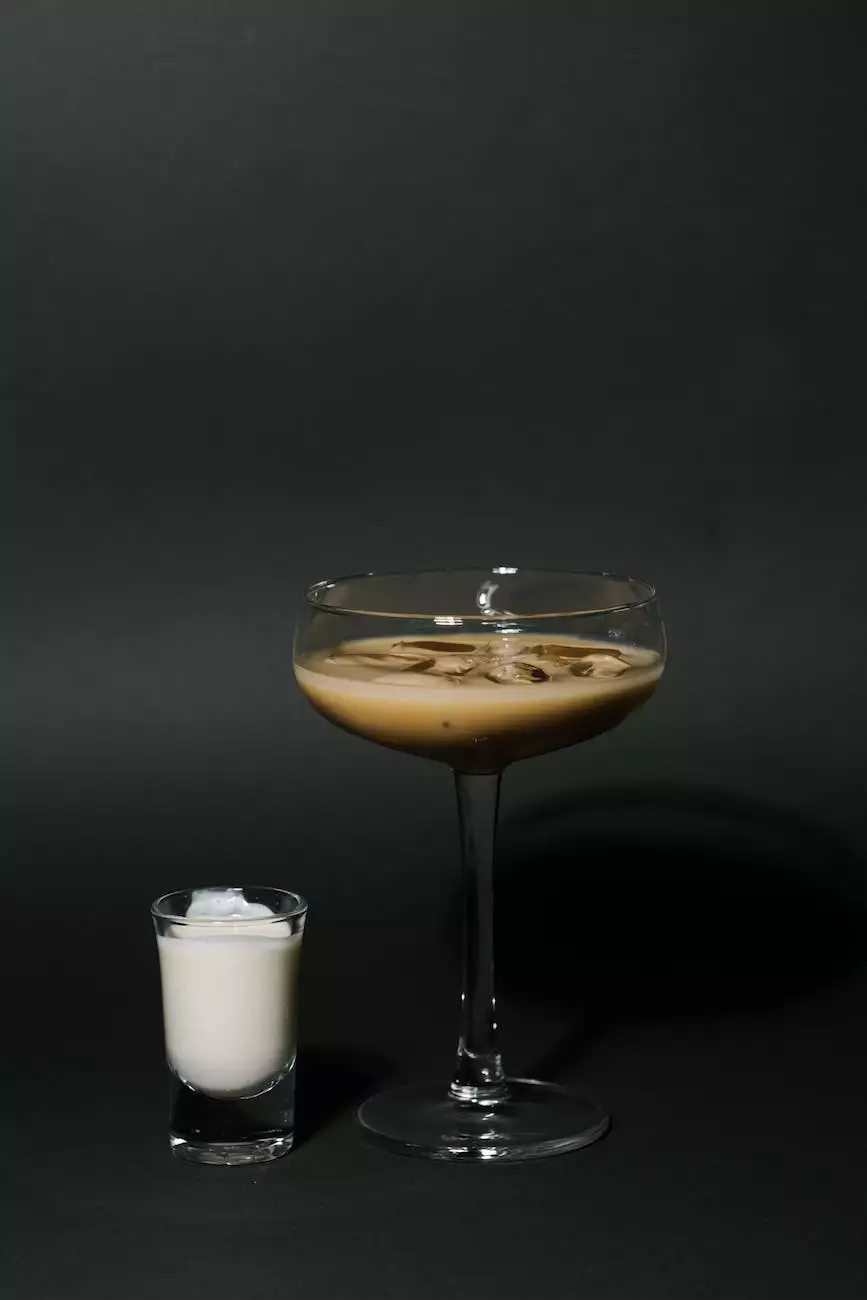 Your Premier Choice for Exceptional Catering Services
At Champagne Taste Catering, we understand that hosting a special event, whether it's a wedding, corporate gathering, or milestone celebration, requires meticulous attention to detail. With our top-notch catering services, we bring the taste of luxury, ensuring an unforgettable dining experience for you and your guests. As a part of The Whimsical Wish's esteemed portfolio, our dedication to creating extraordinary gastronomic experiences is second to none.
Elevate Your Event with Our Exquisite Menu
Our team of talented chefs meticulously crafts each dish, using only the finest ingredients to ensure exceptional flavors and presentation. From delectable appetizers and sumptuous main courses to indulgent desserts, our menu options are designed to tantalize even the most discerning palates.
Experience the decadence of our gourmet offerings, featuring a fusion of international cuisines and innovative culinary techniques. Whether you prefer classic French cuisine, bold Asian flavors, or a harmonious blend of both, Champagne Taste Catering aims to delight your taste buds with every bite.
Unparalleled Service Tailored to Your Needs
At Champagne Taste Catering, we believe that remarkable dining experiences extend beyond the food. Our dedicated team of event planners, waitstaff, and culinary experts work closely with you to understand your vision and ensure every detail exceeds your expectations.
From menu customization and table settings to seamless service and impeccable hospitality, we strive to create a refined ambiance that reflects your unique preferences and style. Our attention to detail is unmatched, as we understand that even the smallest aspects contribute to an extraordinary event.
Creating Lasting Memories
With Champagne Taste Catering, each moment of your special event becomes a cherished memory. We go beyond simply providing exceptional food and service; we create an atmosphere that captivates, leaving a lasting impression on you and your guests.
Our team's unwavering commitment to excellence ensures that your event will be executed flawlessly, allowing you to relax and savor every moment. Our passion for gastronomy, coupled with our dedication to delivering extraordinary experiences, makes us the perfect choice for creating timeless memories.
Contact Us Today
Ready to elevate your event to new heights with Champagne Taste Catering? Contact us today and let us help you create an unforgettable dining experience for your special occasion. Our team is excited to work with you, bringing sophistication and delectable flavors to your event. Trust Champagne Taste Catering - your premier choice for exceptional catering services.
Website:Champagne Taste Catering
Category: eCommerce & Shopping
Location: [Insert Location]
Contact: [Insert Contact Information]