15' X 15' Misting Tent Classic Party Rentals of Virginia
Jul 21, 2018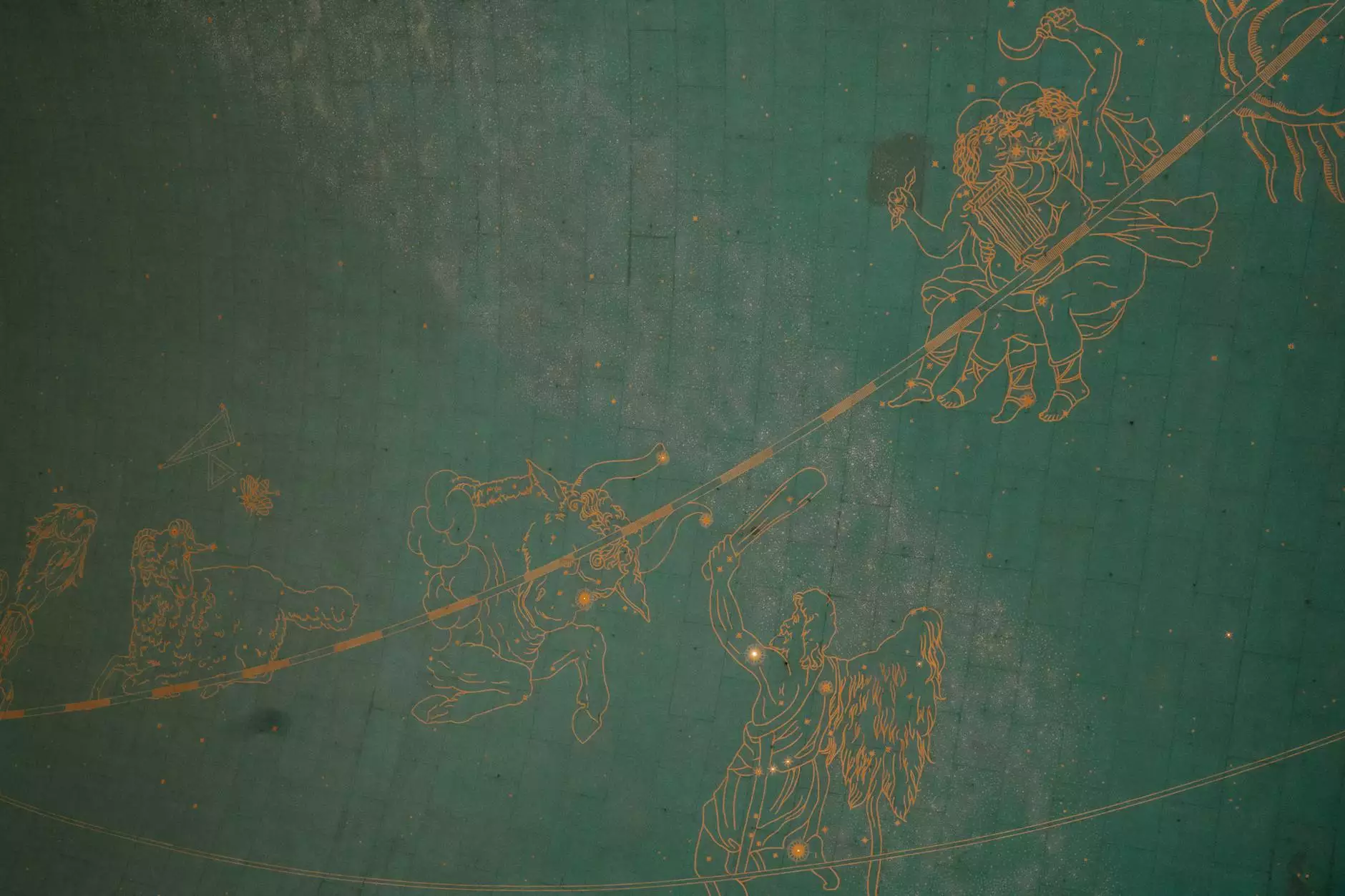 Stay Cool and Comfortable with Our 15' X 15' Misting Tent
Looking to beat the heat and create a comfortable outdoor space for your upcoming event? Welcome to The Whimsical Wish, your one-stop destination for all your party rental needs. We proudly offer the 15' X 15' Misting Tent from Classic Party Rentals of Virginia, the perfect solution for outdoor events where you want to keep your guests cool and refreshed.
Why Choose Our Misting Tents?
Our 15' X 15' Misting Tents are specifically designed to provide a refreshing mist of water to keep your guests cool in hot weather. These tents are perfect for outdoor weddings, birthday parties, corporate events, and more. By choosing our misting tents, you can:
Stay Cool: With our high-quality misting tents, you can create a comfortable environment even on the hottest days. The fine mist cools the air and provides relief from the scorching heat.
Enhance Your Event: Our misting tents not only keep your guests cool but also add a touch of elegance to your event. The classic white design blends seamlessly with any theme or décor, ensuring a stylish and sophisticated atmosphere.
Protect from Sunburns: The 15' X 15' size of our misting tent offers ample shade, protecting your guests from harmful UV rays. This is especially important for events held during the peak hours of sunlight.
Create a Relaxing Ambiance: The gentle mist, combined with the cooling shade, creates a soothing atmosphere that encourages your guests to relax, socialize, and enjoy the event to the fullest.
Flexible Rental Options: At The Whimsical Wish, we understand that each event is unique. That's why we offer flexible rental options to cater to your specific needs. Whether you need the misting tent for a day, a weekend, or an entire week, we've got you covered.
Customer Satisfaction Guaranteed
At The Whimsical Wish, our primary goal is to ensure your complete satisfaction. We take pride in providing top-notch products and excellent customer service. When you choose our 15' X 15' Misting Tent, you can expect:
Quality and Reliability: Our misting tents are manufactured using high-quality materials to ensure durability and reliability. You can trust that our tents will withstand various weather conditions and provide exceptional performance.
Expert Assistance: Need help selecting the right tent size for your event or have any other questions? Our knowledgeable team is here to assist you. We'll guide you through the process and help you make an informed decision.
Timely Delivery: We understand the importance of punctuality for your event. You can rely on us for prompt delivery of your misting tent, allowing you to focus on other aspects of your event planning.
Competitive Pricing: Our misting tent rentals are competitively priced to provide you with the best value for your investment. We believe in offering top-notch quality without breaking the bank.
Easy Reservation Process: Booking our 15' X 15' Misting Tent is quick and hassle-free. Simply visit our website or give us a call, and our friendly staff will assist you with the reservation process.
Contact Us Today
Ready to make your upcoming outdoor event a big success with our 15' X 15' Misting Tent? Contact The Whimsical Wish now to reserve your misting tent and experience the ultimate comfort for your guests. We look forward to serving you and helping you create unforgettable memories!
Note: Our misting tents are in high demand, so we recommend making your reservation well in advance to secure availability for your desired event date.