Table Linen Rentals - Richmond
Mar 22, 2021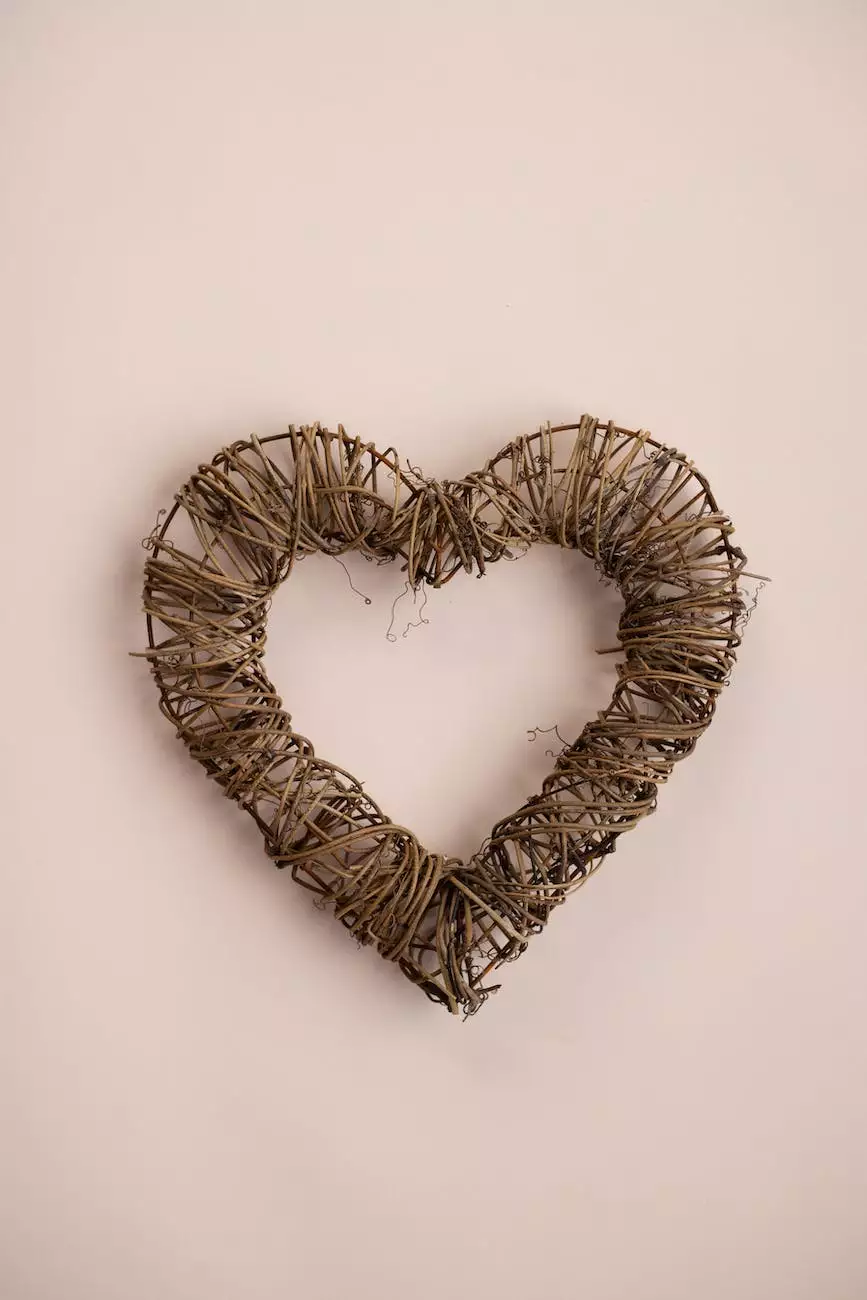 Find the Perfect Linens for Your Event
Welcome to The Whimsical Wish, your premier source for table linen rentals in Richmond. Whether you're planning a wedding, birthday party, corporate event, or any special occasion, we have a wide selection of high-quality linens to enhance your event's aesthetic.
Unleash Your Creativity
With our extensive range of table linen options, you can let your imagination run wild and create a truly memorable experience for your guests. Our linens come in various colors, textures, and styles, allowing you to customize your tablescape to match your unique taste and event theme.
Quality That Makes a Difference
At The Whimsical Wish, we understand the importance of quality when it comes to table linens. That's why we carefully curate our inventory to ensure that every piece meets our high standards. Our linens are made from premium fabrics, providing a luxurious feel and exquisite look.
Wide Selection of Linens
We offer a diverse range of linen options to cater to your specific needs. From elegant tablecloths to stylish table runners, our collection has something for everyone. Our inventory includes:
Tablecloths: Transform your tables with our stunning tablecloths available in various sizes and shapes. Whether you prefer classic whites or vibrant hues, we have the perfect tablecloth to complement your event.
Napkins: Complete your table setting with our soft and absorbent napkins. Choose from a wide array of colors to add a pop of personality to your event.
Table Runners: Add a touch of elegance and sophistication with our tastefully designed table runners. Elevate any table arrangement with these visually appealing accents.
Chair Covers: Give your chairs a makeover with our stylish chair covers. Available in various sizes and styles, they provide a polished and cohesive look to your seating arrangements.
Chair Sashes: Enhance your chair décor with our beautiful chair sashes. These versatile accessories can be tied in intricate knots or bows to create a charming visual impact.
Specialty Linens: Make a statement with our specialty linens, including sequined, lace, and embroidered options. These unique linens add a glamorous touch to any event.
Exceptional Service, Seamless Experience
At The Whimsical Wish, we strive to provide exceptional service from start to finish. Our knowledgeable and friendly team is here to assist you in choosing the perfect linens for your event. We offer flexible rental periods and convenient delivery options, ensuring a seamless rental experience.
Contact Us Today
Ready to elevate your event with our exquisite table linens? Contact us today to reserve the linens that will bring your vision to life. Our dedicated team is here to assist you every step of the way, making sure your event is unforgettable. Trust The Whimsical Wish for all your table linen rental needs in Richmond.