Mike Topham Photography | Classic Party Rentals of Virginia
Jul 17, 2022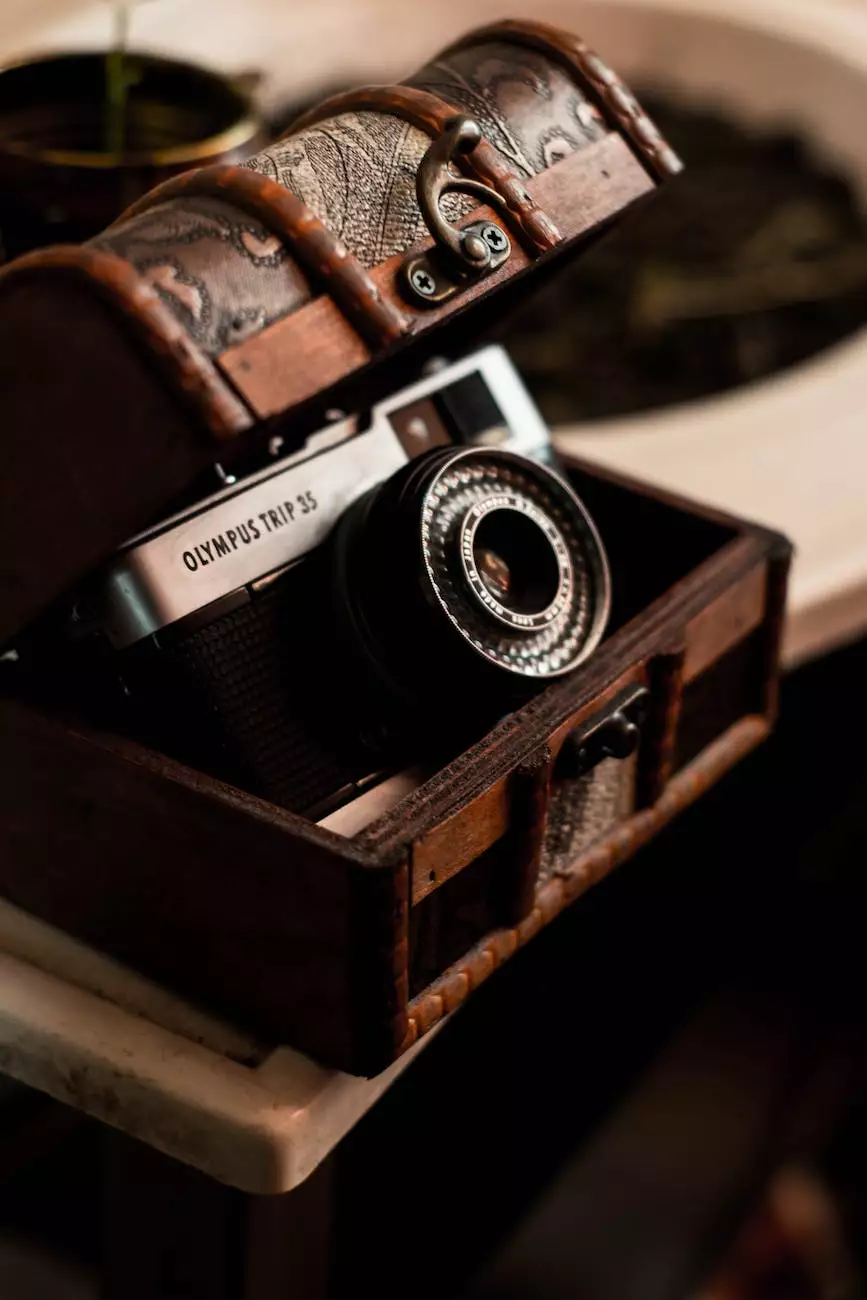 Welcome to The Whimsical Wish
At The Whimsical Wish, we pride ourselves on offering unparalleled event solutions, combining the art of photography and the elegance of classic party rentals. Our partnership with Mike Topham Photography brings you a unique blend of creativity and exceptional service, ensuring that your special occasions are truly unforgettable.
About Mike Topham Photography
With a passion for capturing the beauty of life's precious moments, Mike Topham is an acclaimed photographer known for his ability to freeze time and preserve memories. His keen eye for detail and artistic approach allows him to create stunning images that reflect the emotions and atmosphere of every event.
From weddings to corporate gatherings, Mike Topham Photography specializes in documenting a wide range of occasions. With years of experience and a dedication to excellence, Mike and his team bring a wealth of technical expertise and artistic vision to each project.
Classic Party Rentals in Virginia
Complementing the photography services, we offer an extensive collection of classic party rentals in Virginia. Our inventory boasts a wide range of carefully curated event supplies, from timeless furniture pieces to vintage tableware and intricate decor items.
Whether you're planning an intimate dinner party or a grand celebration, our classic rentals add a touch of elegance and sophistication to any event. Our team is committed to helping you create a personalized ambiance that perfectly aligns with your vision and style.
Services Offered
1. Professional Photography
Capturing moments that last a lifetime, our professional photography services go beyond traditional image-making. Mike Topham and his skilled team utilize state-of-the-art equipment and innovative techniques to ensure that your event is beautifully documented from start to finish.
From candid shots to posed portraits, we believe in capturing the essence of every moment, preserving memories that will be cherished for years to come. Whether it's a wedding, birthday, or corporate event, our photographers are dedicated to delivering exceptional results.
2. Classic Party Rentals
Our collection of classic party rentals is designed to transform any venue into a captivating space. We offer an impressive selection of vintage furniture, exquisite tableware, elegant linens, and enchanting decor items that add a touch of glamour to your celebrations.
With a focus on quality and aesthetics, our classic party rentals embody timeless elegance. We understand that every event is unique, which is why we offer a custom-tailored approach to suit your specific requirements and preferences. From rustic-themed weddings to elegant black-tie affairs, we have the perfect pieces to elevate your occasion.
Why Choose Mike Topham Photography and Classic Party Rentals?
Competition in the photography and event rental industry is fierce, but Mike Topham Photography and The Whimsical Wish stand out due to our unwavering commitment to excellence and customer satisfaction.
1. Quality: With a meticulous attention to detail, Mike Topham Photography ensures that each photograph tells a story. Similarly, our classic party rentals are handpicked and maintained to the highest standards, ensuring that your event looks and feels remarkable.
2. Experience: With a combined experience of over 20 years, we have successfully served countless clients, delivering exceptional results and creating lasting memories. Our expertise allows us to handle a wide range of event types and sizes, ensuring a seamless and stress-free experience for our valued customers.
3. Personalization: We understand that every event is unique, and we believe in offering personalized solutions. Our team works closely with you to understand your vision and translate it into reality, tailoring our services and rentals to meet your specific needs. We aim to create an atmosphere that perfectly represents your style and exceeds your expectations.
4. Professionalism: Whether it's capturing the perfect shot or delivering your party rentals on time, professionalism is at the core of everything we do. Our skilled photographers and dedicated staff go above and beyond to ensure that your experience with us is exceptional, ensuring that you can relax and enjoy your special day knowing that every detail is taken care of.
5. Customer Satisfaction: At The Whimsical Wish, your satisfaction is our top priority. We take pride in our ability to consistently exceed customer expectations, providing top-notch service and products. We value the trust you place in us and strive to make your event unforgettable.
Contact Us
If you're ready to elevate your event with the expertise of Mike Topham Photography and our classic party rentals, we would love to hear from you. Reach out to our team to discuss your requirements, schedule a consultation, or inquire about pricing.
Let us bring your vision to life and create unforgettable memories together.
The Whimsical Wish
eCommerce & Shopping
Website: http://thewhimsicalwish.com/vendor/mike-topham-photography