Welcome to Joanna Hartsook Photography - Classic Party Rentals
Sep 8, 2019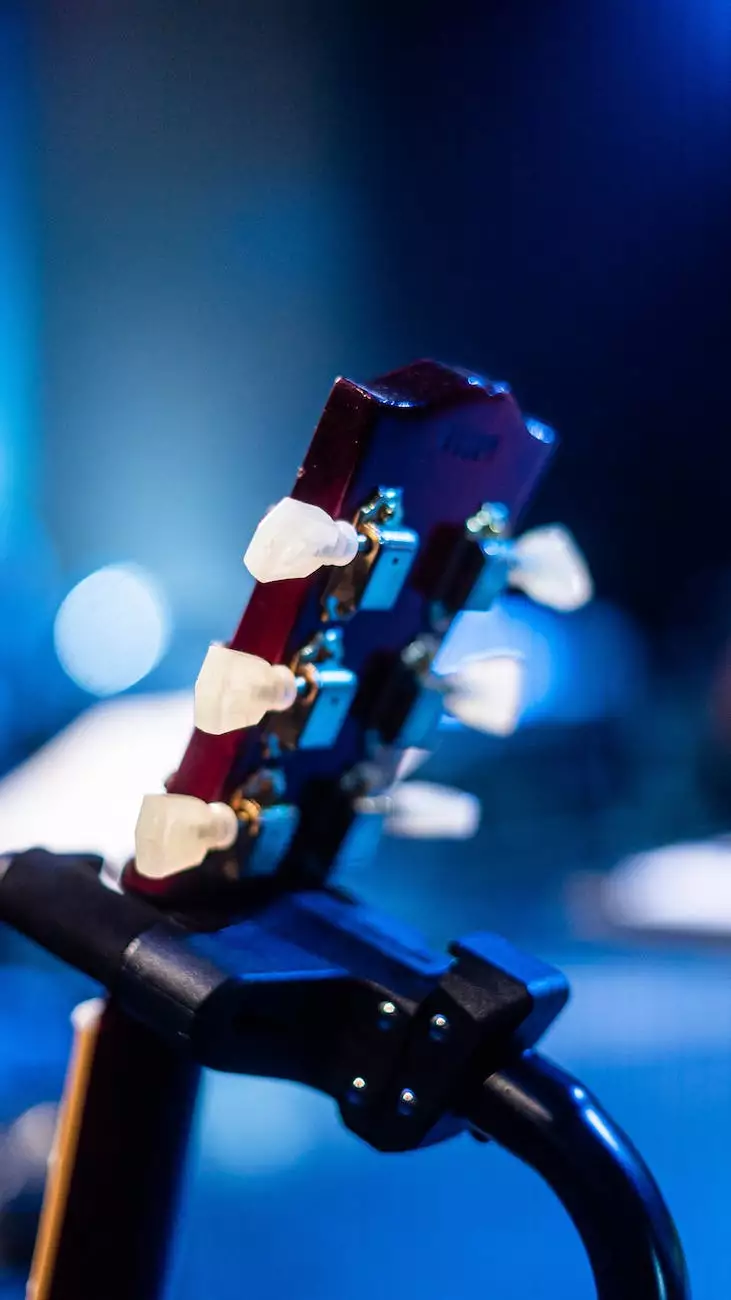 Discover the Art of Capturing Timeless Moments
At The Whimsical Wish, we take pride in offering high-end photography services for your special events. With our experienced team and state-of-the-art equipment, we are dedicated to capturing the essence of your unforgettable moments. Our collaboration with Joanna Hartsook Photography brings you impeccable photography services that will exceed your expectations.
Unveiling a World of Endless Possibilities
Joanna Hartsook Photography specializes in a wide variety of events, ranging from intimate weddings to grand celebrations. With a keen eye for detail and a passion for storytelling, Joanna will create a visual narrative that reflects your unique love story or the joyous occasion you are celebrating.
Immerse Yourself in Timeless Artistry
Each photograph captured by Joanna Hartsook tells a story, evokes emotions, and preserves the magic of the moment for eternity. With a blend of artistic vision and technical expertise, Joanna ensures that every image showcases the beauty of your event while portraying the genuine emotions shared among your loved ones.
Our Services
Wedding Photography
Your wedding day is one of the most important days of your life, and we understand the significance of capturing every precious moment. Our wedding photography services encompass everything from the pre-wedding preparations to the ceremony, reception, and candid moments in between. We will work closely with you to understand your vision and create a stunning visual narrative of your special day.
Event Photography
Whether you're hosting a milestone birthday party, a corporate gala, or any other special occasion, our event photography services will ensure that none of the highlights are missed. We will document the atmosphere, interactions, and emotions, transforming them into timeless memories that will be cherished for years to come.
Portrait Photography
Our portrait photography sessions go beyond capturing just a smiling face. We aim to encapsulate the essence of your personality, capturing your true self in a single frame. Whether you're looking for professional headshots, family portraits, or individual profiles, we will create captivating and impactful images that reflect your unique character.
Product Photography
If you're running an eCommerce business or looking to showcase your products in the best light, our product photography services are tailored to meet your specific needs. We understand the importance of visual appeal when it comes to selling products online, and Joanna's expertise in product photography ensures that your offerings will stand out from the competition.
Experience the Difference
Choosing Joanna Hartsook Photography for your special event means gaining access to a world of creativity, professionalism, and exceptional attention to detail. Our team is committed to providing an unforgettable experience, from the initial consultation to the final delivery of your meticulously edited photographs.
We offer customizable packages designed to suit your unique requirements and budget. Our goal is to surpass your expectations and deliver photographs that you will treasure for a lifetime.
Contact Us Today
Ready to embark on a photographic journey that will surpass your every expectation? Contact us today to discuss your upcoming event and secure your booking. We can't wait to capture your special moments with the utmost care, passion, and artistry!