Aluminum Easel - Event Rentals
Jul 27, 2022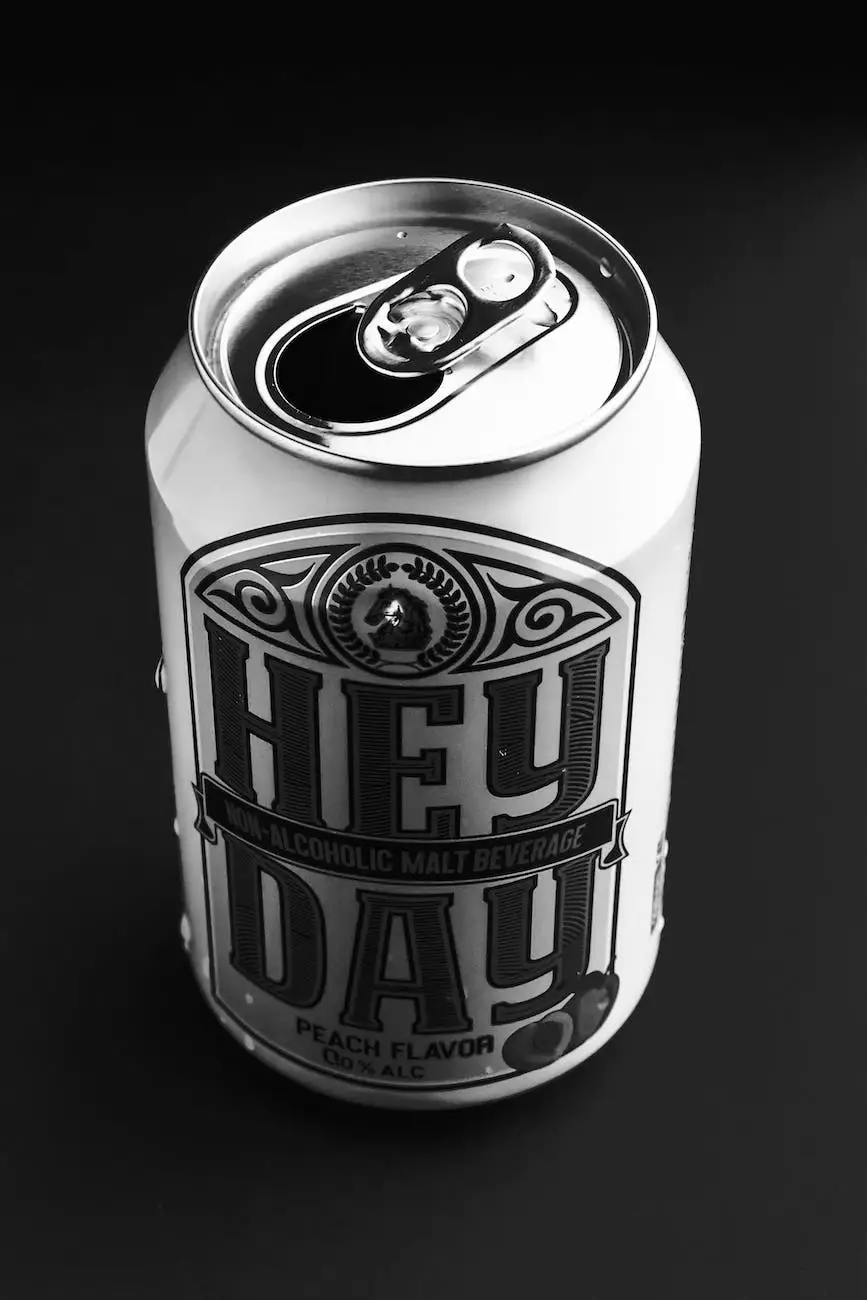 Welcome to The Whimsical Wish, your one-stop shop for all your event rental needs. Whether you're planning a wedding, corporate event, or private party, our extensive inventory of aluminum easels is sure to meet your requirements. We pride ourselves on offering high-quality products at affordable prices, ensuring that your event is a success without breaking the bank.
Why Choose Our Aluminum Easel Rentals?
At The Whimsical Wish, we understand the importance of having reliable and sturdy easels for your event. That's why our aluminum easels are carefully selected to provide the perfect blend of functionality and aesthetics. Here are a few reasons why you should choose our rental service:
High-Quality Construction: Our easels are made from durable aluminum, ensuring their longevity and stability. They can securely hold various types of artwork, signage, or displays without wobbling or collapsing.
Wide Range of Sizes: We offer easels in different sizes to accommodate your specific needs. Whether you need a small tabletop easel for a sign or a larger floor easel for a painting, we have you covered.
Flexible Rental Periods: We understand that events can vary in duration. That's why we offer flexible rental periods, allowing you to choose the duration that suits your event best. Whether you need the easels for a few hours or several days, we can accommodate your needs.
Affordable Prices: Our rental rates are competitive, and we strive to provide the best value for your money. We believe that everyone deserves access to high-quality event rentals without breaking the budget.
Convenient Delivery and Pickup: We offer convenient delivery and pickup options to make your rental experience hassle-free. Our professional team will ensure that the easels are delivered on time and picked up promptly after your event, allowing you to focus on the important details.
How to Rent Our Aluminum Easels
Renting our aluminum easels is a seamless process. Simply follow these steps to secure your easels for your upcoming event:
Browse our Inventory: Take a look at our online inventory to find the perfect easel for your specific needs. We provide detailed descriptions and images to help you make an informed decision.
Check Availability: Once you've found the easel(s) you desire, check the availability for your event dates. If the easel is available, proceed to the next step. If not, consider alternatives or contact our friendly customer service team for assistance.
Book Online: Using our easy-to-use online booking system, select your rental period and provide the required information. We'll guide you through the checkout process, ensuring a smooth and secure transaction.
Confirm Reservation: After completing the booking, you will receive a confirmation email with all the necessary details. Double-check the information to ensure accuracy and contact us if you have any questions or concerns.
Delivery and Pickup: On the agreed-upon date and time, our team will deliver the easels to your event venue. After your event is over, we will arrange for their pickup, leaving you with one less thing to worry about.
Contact Us for Aluminum Easel Rentals
If you have any questions, special requests, or require further assistance, our dedicated customer service team is here to help. We are committed to making your event a success, and we'll go above and beyond to exceed your expectations.
Don't settle for subpar easels when you can elevate your event with aluminum easels from The Whimsical Wish. Browse our inventory today and book your rentals with ease. We look forward to serving you!