Cooler Rentals | Richmond | Classic Party Rentals of Virginia
Jul 25, 2020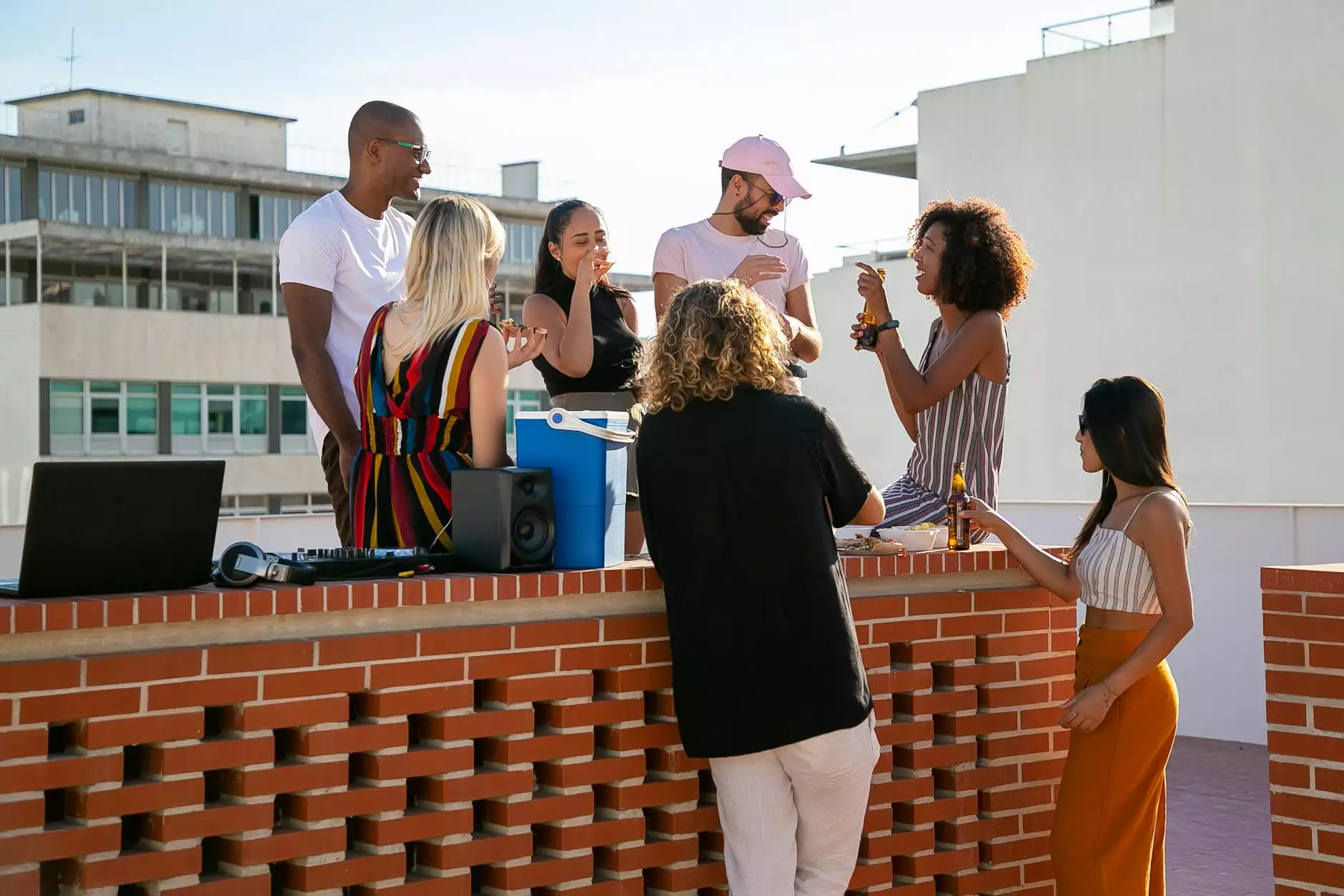 Experience Unforgettable Events with Premium Cooler Rentals in Richmond
Welcome to The Whimsical Wish, your go-to source for high-quality cooler rentals in the Richmond area. If you're looking to elevate your next event, whether it's a backyard BBQ, a wedding reception, or a corporate gathering, our vast inventory of coolers is designed to meet all your needs. With Classic Party Rentals of Virginia, your event is sure to stand out and leave a lasting impression.
Why Choose Our Cooler Rentals?
At Classic Party Rentals of Virginia, we pride ourselves on offering the finest selection of coolers in the region. Here's why you should choose us:
Unparalleled Quality: Our coolers are meticulously maintained and regularly inspected to ensure top-notch performance. You can trust that our equipment is in pristine condition.
Variety of Sizes: We understand that events come in all shapes and sizes, so we offer a wide range of cooler options. From compact coolers for intimate gatherings to larger models for larger events, we have you covered.
Stylish Designs: Want your coolers to match the theme of your event? We have coolers with sleek and modern designs that will seamlessly blend in with any setting.
Efficient Cooling: Our coolers are equipped with advanced cooling technology to keep your beverages and food at the perfect temperature throughout your event. Say goodbye to lukewarm drinks!
The Benefits of Renting Coolers
Still unsure about renting coolers for your next event? Here are some benefits that might help you make a decision:
Convenience: Renting coolers means you don't have to worry about storing bulky equipment. Once your event is over, simply return the coolers to us and we'll take care of the rest.
Cost-Effective: Purchasing multiple coolers for a one-time event can be expensive. Renting allows you to get high-quality coolers without breaking the bank.
Professional Guidance: Our experienced team can assist you in choosing the right coolers based on your specific requirements. We'll help you find the perfect match for your event.
Flexibility: We offer flexible rental durations, whether you need the coolers for a few hours or a few days. Our team will work with you to accommodate your event schedule.
Rent Your Coolers Today
Ready to take your event to the next level? Contact Classic Party Rentals of Virginia today and reserve your cooler rentals. With our reliable service, exceptional quality, and extensive inventory, you can trust us to deliver a seamless experience. We take pride in helping you create unforgettable memories.
Get in Touch
If you have any questions or need assistance, our dedicated team is here to help. Feel free to reach out to us via phone or email, and we'll be happy to provide expert guidance and answer any inquiries you may have.