Heating & Cooling – Tent Heaters
May 11, 2022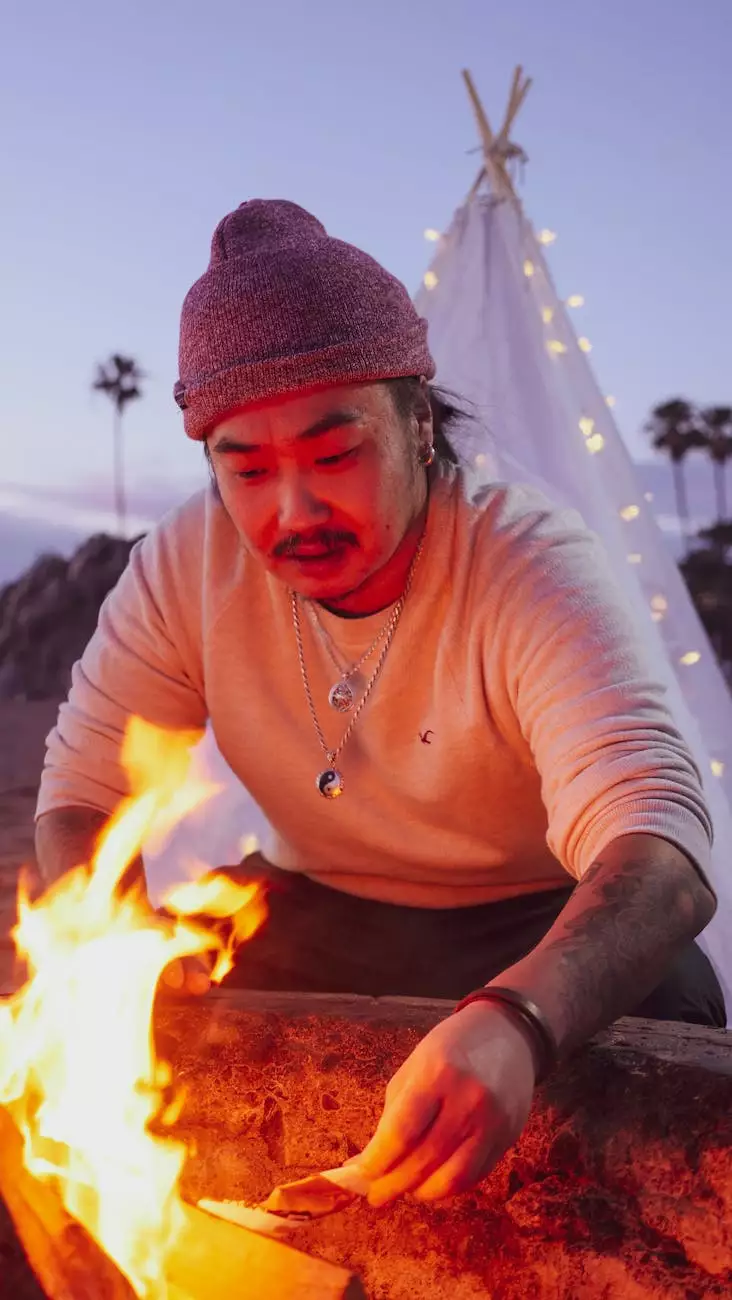 Welcome to The Whimsical Wish, your ultimate destination for all your camping needs. We are thrilled to present our collection of high-quality tent heaters that will keep you warm and comfortable during your outdoor adventures. As experts in the field, we understand the importance of staying cozy in colder weather, and our range of tent heaters is specifically designed to meet your heating requirements while ensuring a safe and enjoyable camping experience.
Why Choose The Whimsical Wish for Tent Heaters?
At The Whimsical Wish, we take pride in offering top-of-the-line tent heaters that are meticulously crafted with cutting-edge technology. We source our products from trusted manufacturers who share our commitment to quality and customer satisfaction. Here's why you should choose us for all your tent heating needs:
1. Wide Range of Options:
We offer a diverse selection of tent heaters to cater to various camping setups and preferences. Whether you need a compact portable heater for solo camping trips or a larger heater to keep your whole family warm, we have you covered. Our range includes propane heaters, electric heaters, and even wood-burning stoves designed specifically for tents.
2. Efficient Heating:
Our tent heaters are built with efficiency in mind, ensuring they provide optimal heat output while minimizing fuel consumption. With advanced heat distribution mechanisms, our heaters guarantee even heat distribution within your tent, creating a cozy and comfortable environment even in freezing conditions. Say goodbye to shivering nights and hello to warmth!
3. Safety Features:
At The Whimsical Wish, we prioritize your safety. All our tent heaters are equipped with safety features such as automatic shut-off systems, tip-over protection, and heat shields to keep you and your tent safe from accidental fires and burns. When you choose our products, you can have peace of mind knowing that safety is never compromised.
4. Durability and Longevity:
We understand that camping equipment needs to withstand the rigors of the great outdoors. That's why we only offer tent heaters that are built to last. Our products are crafted using durable materials and undergo rigorous testing to ensure they can withstand the demands of camping adventures year after year. When you invest in a tent heater from us, you're investing in a product that will stand the test of time.
How to Choose the Right Tent Heater
Choosing the right tent heater begins with understanding your specific needs and camping conditions. Here are some factors to consider when selecting a tent heater:
1. Tent Size:
The size of your tent plays a crucial role in determining the heating capacity you need. Make sure to check the specifications of each heater to ensure it can effectively heat your tent without any struggle.
2. Fuel Type:
Different tent heaters use different fuel types, including propane, electricity, and wood. Consider the availability of fuel sources and your personal preferences before making a decision.
3. Portability:
If you plan to move around frequently or carry your heater on backpacking trips, portability becomes essential. Look for lightweight and compact options that won't weigh you down.
4. Safety Features:
Ensure the tent heater you choose has safety features like automatic shut-off systems, flame retardant materials, and proper ventilation to minimize the risk of accidents.
Browse Our Collection of Tent Heaters
Now that you have a better understanding of what to consider when purchasing a tent heater, we invite you to explore our extensive range of high-quality options. Our user-friendly website allows you to browse through various models, compare their features, and read honest customer reviews to make an informed decision.
Whether you're planning a winter camping expedition, a cozy weekend getaway, or simply need a reliable heat source for your outdoor adventures, The Whimsical Wish has the tent heater for you. With our exceptional products and dedicated customer service, we strive to exceed your expectations and ensure your complete satisfaction.
Don't let cold weather dampen your camping spirit. Invest in a tent heater from The Whimsical Wish and create lasting memories in the warmth and comfort of your cozy tent. Start shopping today and make your camping experience extraordinary!