Glint Events | Classic Party Rentals of Virginia
Mar 14, 2021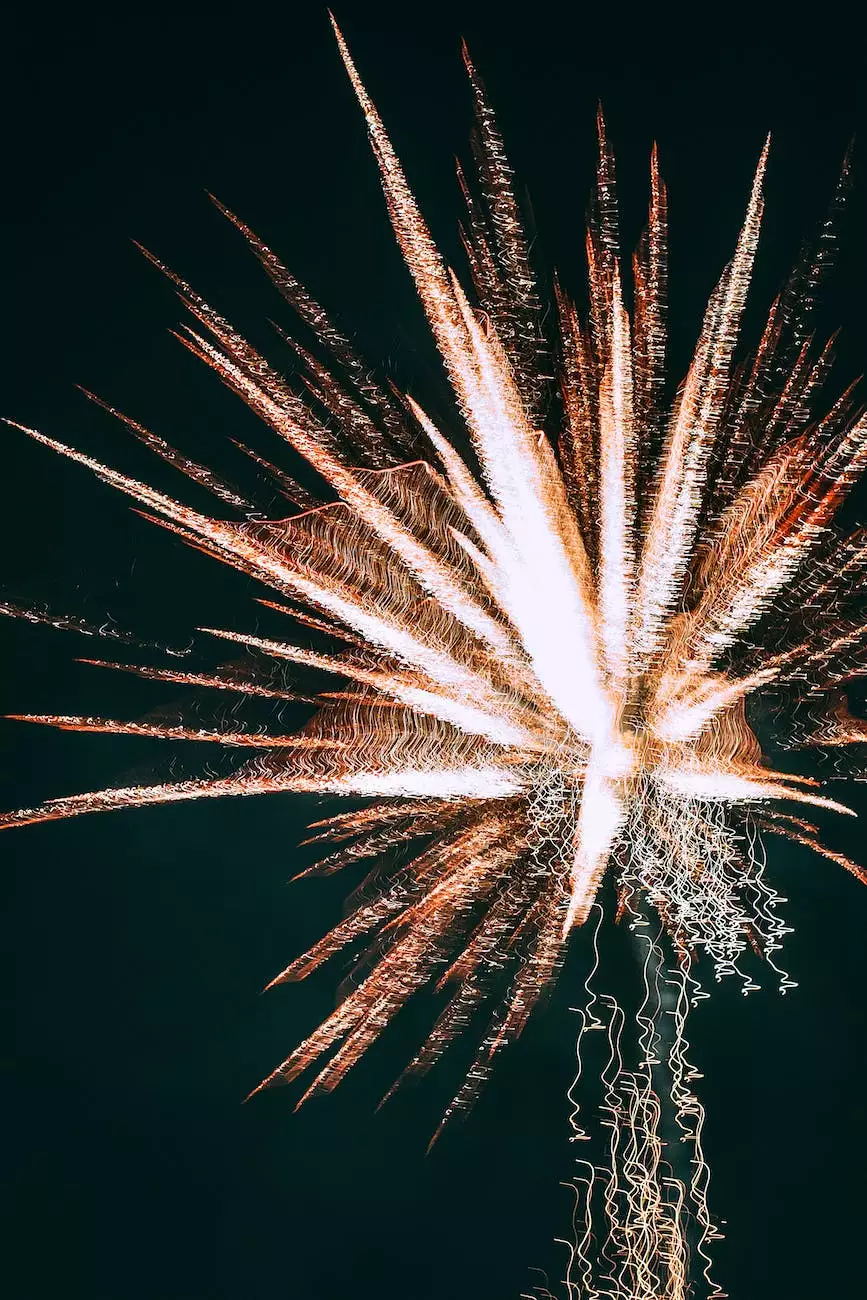 Welcome to The Whimsical Wish - your one-stop destination for premium party rentals and event planning services in Virginia. As the leading provider of classic party rentals in the state, Glint Events is dedicated to creating unforgettable experiences for every occasion.
About Glint Events
Glint Events is a renowned name in the event industry, offering a diverse range of party rentals and comprehensive event planning services. With a strong commitment to excellence and customer satisfaction, Glint Events has become the go-to choice for individuals and businesses looking to host remarkable celebrations.
Unparalleled Party Rentals
At Glint Events, we understand the importance of curating the perfect ambiance for your special event. Our extensive inventory includes a wide variety of party rental options to suit every style and theme. From elegant table settings to exquisite decor, we have everything you need to transform your vision into reality.
Furniture Rentals
Our furniture rentals are carefully selected to add a touch of sophistication to any event. Choose from a stunning collection of classic and contemporary pieces, including tasteful chairs, stylish tables, and luxurious lounge seating.
Décor Rentals
Elevate your event with our exquisite decor rentals. From stunning centerpieces to intricate linens, our selection is designed to enhance the overall aesthetic and create a truly enchanting atmosphere.
Tableware Rentals
Impress your guests with our premium tableware rentals. We offer a range of high-quality plates, glassware, flatware, and serving utensils, ensuring that every aspect of your table setting exudes elegance and refinement.
Lighting and Audio-Visual Rentals
Set the mood with our top-of-the-line lighting and audio-visual rentals. Our team of experts will work closely with you to create the perfect lighting design, while our cutting-edge audio-visual equipment will ensure crystal-clear sound and captivating visuals throughout your event.
Comprehensive Event Planning Services
At Glint Events, we believe in making the planning process as seamless as possible. Our experienced event planners are dedicated to bringing your vision to life, from conceptualization to execution. We meticulously handle every detail, leaving you free to enjoy your event without the stress of logistics.
Theme Development
Our team of creative professionals excels in crafting unique and captivating themes for all types of events. Whether you're hosting a formal gala or a whimsical garden party, we will develop a theme that perfectly reflects your vision and sets the tone for an unforgettable experience.
Venue Selection and Coordination
Finding the perfect venue is crucial to the success of any event. Our experienced event planners will assist you in selecting the ideal location, taking into consideration factors such as capacity, accessibility, and ambiance. We will handle the coordination with the venue, ensuring a seamless experience from start to finish.
Vendor Management
We have established strong partnerships with trusted vendors in the industry, enabling us to offer a wide range of services. From catering and entertainment to floral arrangements and photography, our team will coordinate with vendors to ensure that every aspect of your event is executed flawlessly.
Logistics and On-Site Management
Leave the logistics to us. Our dedicated team will take care of all the behind-the-scenes details, including timeline management, setup, and breakdown. On the day of your event, our on-site coordinators will be there to oversee every aspect, allowing you to relax and enjoy the celebration.
Experience the Glint Events Difference
With years of experience and a passion for excellence, Glint Events has earned a reputation for delivering exceptional service and unforgettable experiences. Whether you're planning a wedding, corporate event, or social gathering, our team is committed to exceeding your expectations and bringing your vision to life.
Contact Us
To learn more about our party rentals and event planning services, please contact us today. Let us make your next event a truly memorable occasion!