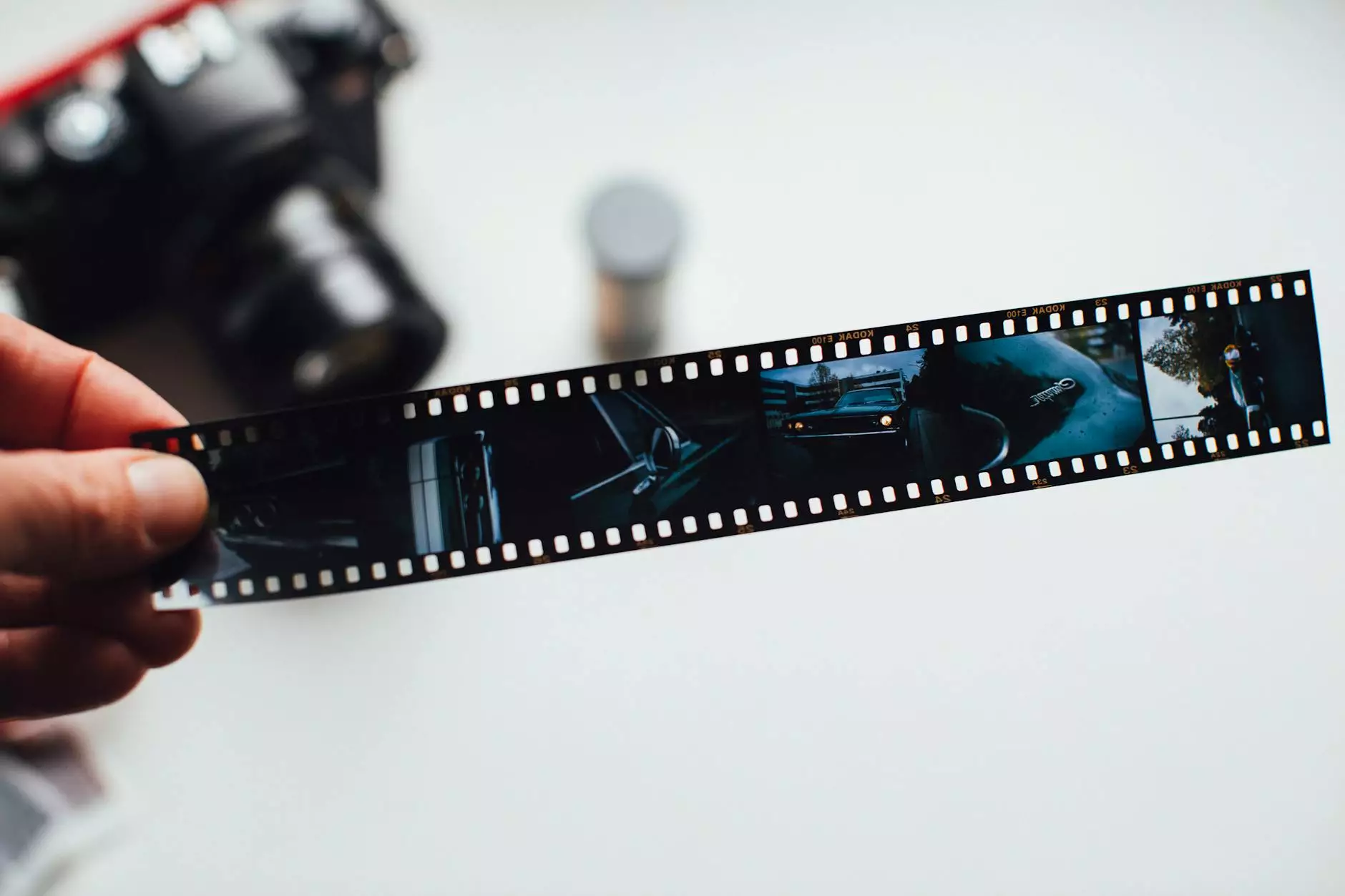 Creating Unforgettable Wedding Experiences
Welcome to The Hive Wedding Collective, the premier destination for couples seeking a truly unique and memorable wedding experience. Our team at The Whimsical Wish is dedicated to curating an extraordinary selection of products and services to make your special day an unforgettable celebration of love. From stunning wedding essentials to personalized touches, we have everything you need to create your dream wedding.
A Curated Collection of Wedding Essentials
At The Hive Wedding Collective, we understand that every couple deserves a wedding that reflects their unique style. That's why we have handpicked a diverse range of products and services to cater to every taste and preference. Whether you envision a romantic garden wedding or a glamorous black-tie affair, our collection has something for everyone.
Explore our extensive selection of wedding gowns, tailored suits, and accessories that will make you look and feel your best. From exquisite floral arrangements to stunning table settings, we have all the decorations and details you need to transform your venue into a magical setting.
Our team of talented designers and artisans collaborate to create one-of-a-kind wedding invitations and stationery that will set the tone for your special day. We also offer a variety of wedding favors and gifts, allowing you to show your appreciation to your guests in style.
Personalized Touches and Custom Creations
At The Hive Wedding Collective, we believe that personalization is key to creating a memorable wedding experience. Our team is dedicated to helping you bring your vision to life through custom creations and unique touches.
From personalized wedding vows to bespoke signage and monograms, we offer a range of services that allow you to infuse your personality and love story into every aspect of your wedding. Our skilled artisans and designers work closely with you to ensure every detail is executed to perfection.
Expert Advice and Inspiration
We understand that planning a wedding can be overwhelming, especially with so many choices available. That's why The Hive Wedding Collective is not just an online marketplace - it's a resource hub for couples seeking guidance and inspiration.
Our blog features articles written by industry experts, providing valuable insights and tips to help you navigate the wedding planning process. Whether you need advice on choosing the perfect wedding dress, creating a wedding timeline, or selecting the ideal venue, our blog has you covered.
Start Planning Your Dream Wedding Today
At The Hive Wedding Collective, we are here to turn your wedding dreams into reality. Browse our comprehensive collection of products and services, and let us help you create an unforgettable celebration that reflects your love story. With our curated selection, personalized touches, and expert guidance, your wedding day will be nothing short of extraordinary. Begin your journey with us today.