Welcome to Autumn's Custom Catering
Apr 2, 2021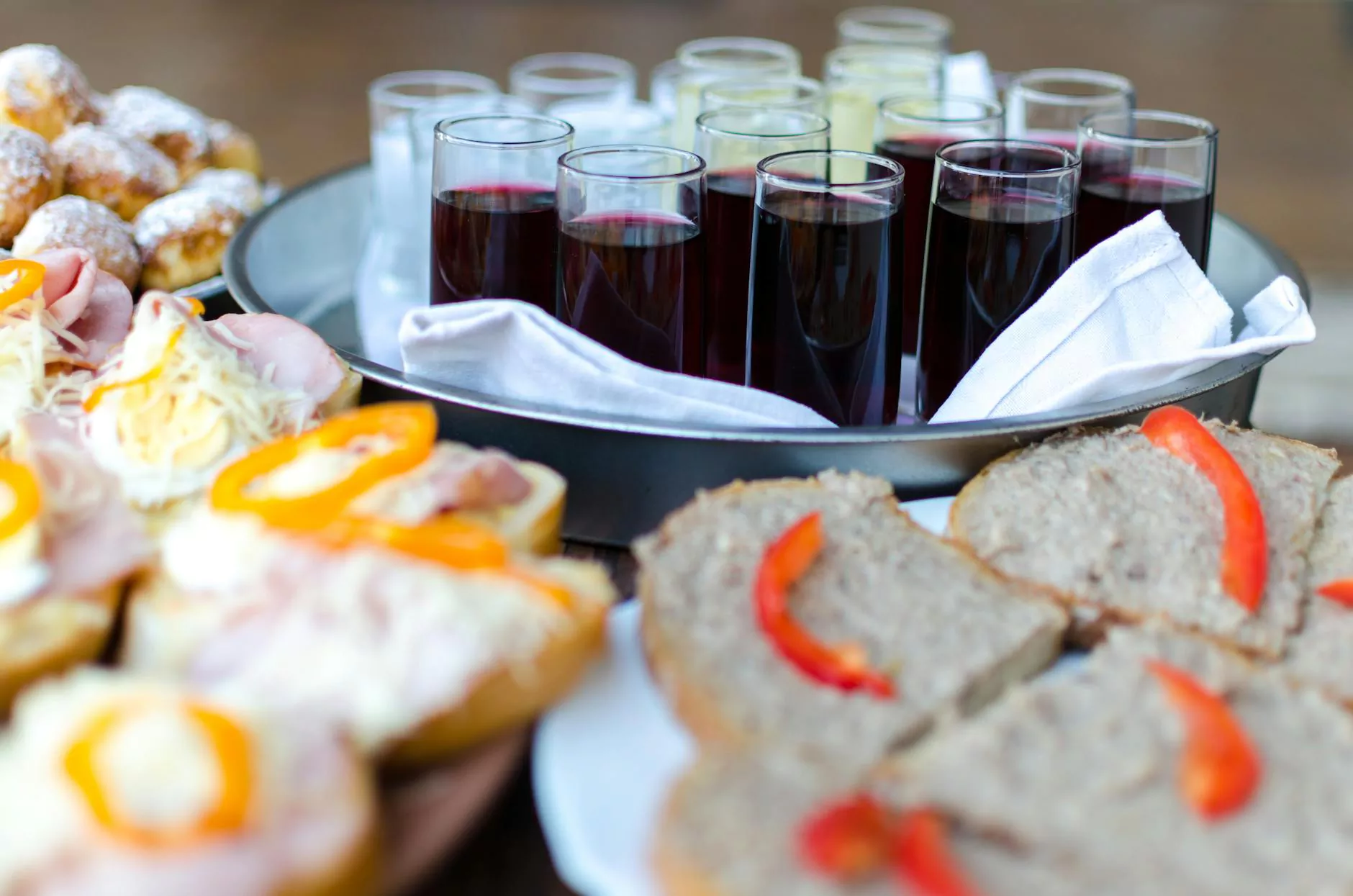 Home
Vendor
Autumn's Custom Catering
Contact
About Autumn's Custom Catering
Autumn's Custom Catering, a subsidiary of Classic Party Rentals of Virginia, is dedicated to providing the ultimate culinary experience for your special events. With our expert team and exquisite menu options, we guarantee to leave a lasting impression on your guests.
We understand the importance of every detail when it comes to catering and event planning. That's why we go above and beyond to ensure that every aspect of your event is meticulously planned and flawlessly executed, from the initial consultation to the final bite.
Our Services
At Autumn's Custom Catering, we offer a wide range of services to cater to your unique needs. Whether you're hosting an intimate gathering or a grand celebration, we have the expertise and resources to make your event a resounding success.
Menu Customization
We understand that every event has its own distinct theme and requirements. Our talented culinary team works closely with you to curate a menu that perfectly complements your vision and tastebuds. From delectable appetizers to mouth-watering entrees and delightful desserts, we ensure that every bite is a tantalizing experience.
Event Planning and Coordination
Planning a flawless event involves more than just exceptional food. Our dedicated event planning team will work with you to handle all the intricate details, including venue selection, décor, theme conceptualization, and more. You can trust us to create a seamless and memorable experience for you and your guests.
Classic Party Rentals
As a subsidiary of Classic Party Rentals of Virginia, we offer a comprehensive selection of event rentals to enhance your gathering. From elegant tableware to stylish furniture and unique décor items, our inventory is designed to elevate your event to the next level of sophistication.
Why Choose Autumn's Custom Catering?
When it comes to selecting a catering service that stands out from the rest, Autumn's Custom Catering should be your top choice. Here's why:
Unparalleled Culinary Expertise: Our team of seasoned chefs brings culinary mastery and creative flair to every dish we create.
Premium Ingredients: We source the finest and freshest ingredients to ensure the highest quality and exquisite taste.
Attention to Detail: We are renowned for our meticulous attention to detail, from presentation to service quality.
Professional Service Staff: Our highly trained staff is dedicated to providing impeccable service, ensuring a seamless experience for you and your guests.
Customization Options: We understand that each event is unique, which is why we offer menu customization and personalized service to meet your specific requirements.
Exceptional Value: We strive to provide exceptional value for your investment while exceeding your expectations.
Contact Us
We would be delighted to discuss your event requirements and create a tailored proposal to bring your vision to life. Contact us today to experience the culinary excellence and exceptional service that Autumn's Custom Catering has to offer. Let us make your next event an unforgettable affair!
Phone: 123-456-7890
Email: [email protected]
Address: 123 Main Street, City, State, ZIP
© 2022 The Whimsical Wish | eCommerce & Shopping