Pipe and Drape – Up to 10'x10′ Per Section | The Whimsical Wish
Jul 23, 2021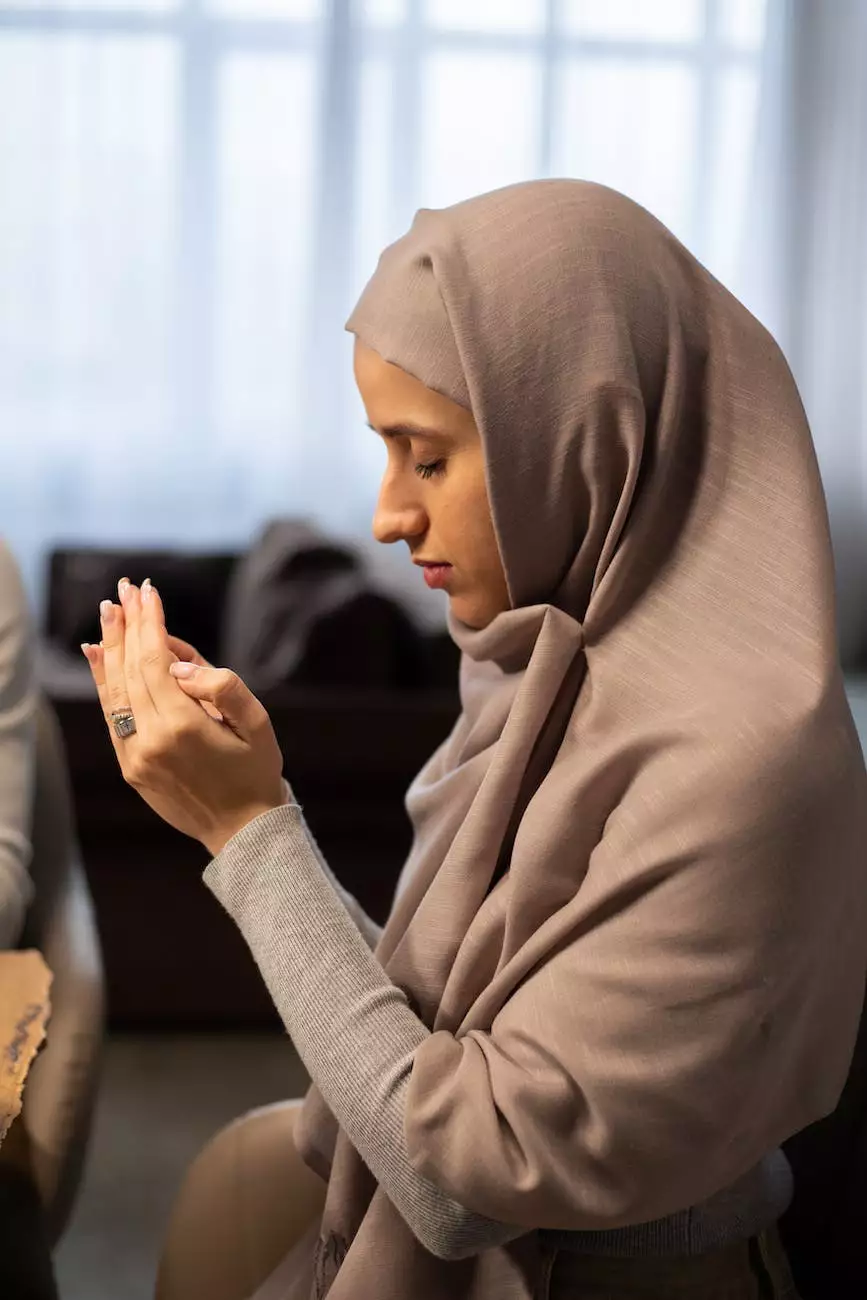 About Pipe and Drape
At The Whimsical Wish, we provide top-tier pipe and drape solutions for all your event and venue needs. With our extensive inventory, we offer versatile draping options that are not only visually stunning but also highly functional.
High-quality Draping Solutions
Our pipe and drape systems are designed to create elegant backdrops, dividers, and decorative elements for various settings, including weddings, trade shows, conferences, and more. Each section can extend up to a substantial 10'x10' size, providing ample coverage for any area.
Seamless and Elegant Design
When it comes to creating a visually appealing atmosphere, attention to detail is key. That's why our pipe and drape sets are meticulously crafted to ensure a seamless and elegant design. The drapes are made from high-quality materials, allowing them to drape effortlessly and give a refined look to your space.
Easy to Set Up and Customize
Our pipe and drape systems are user-friendly, making them suitable for both professionals and do-it-yourself enthusiasts. With straightforward assembly instructions, you can easily set up and customize the drapes to your desired configuration. Whether you need to create a backdrop for a stage, divide a large space, or add a touch of elegance to your event, our pipe and drape systems offer unmatched versatility.
Perfect for Various Events and Settings
With the ability to extend up to 10'x10' per section, our pipe and drape sets can adapt to a wide range of event sizes and venue layouts. Whether you are organizing a small wedding or a large corporate event, our drapes can effortlessly transform any space into a captivating setting. From trade show booths to banquet halls, our pipe and drape solutions are designed to elevate the ambiance of your special occasion.
Reasons to Choose The Whimsical Wish
Extensive inventory of pipe and drape solutions
High-quality materials for seamless draping
Easy to set up and customize
Versatile and suitable for various events
Professional customer service and support
Shop Now for Elegant Pipe and Drape Solutions
At The Whimsical Wish, we understand the importance of creating a captivating atmosphere for your events or venues. That's why we offer high-end pipe and drape solutions that extend up to 10'x10' per section. Browse our inventory now and find the perfect draping options to add a touch of sophistication to your space. Shop with us today and experience the difference!