Champagne Flute Rental | Classic Party Rentals of Virginia
Feb 5, 2019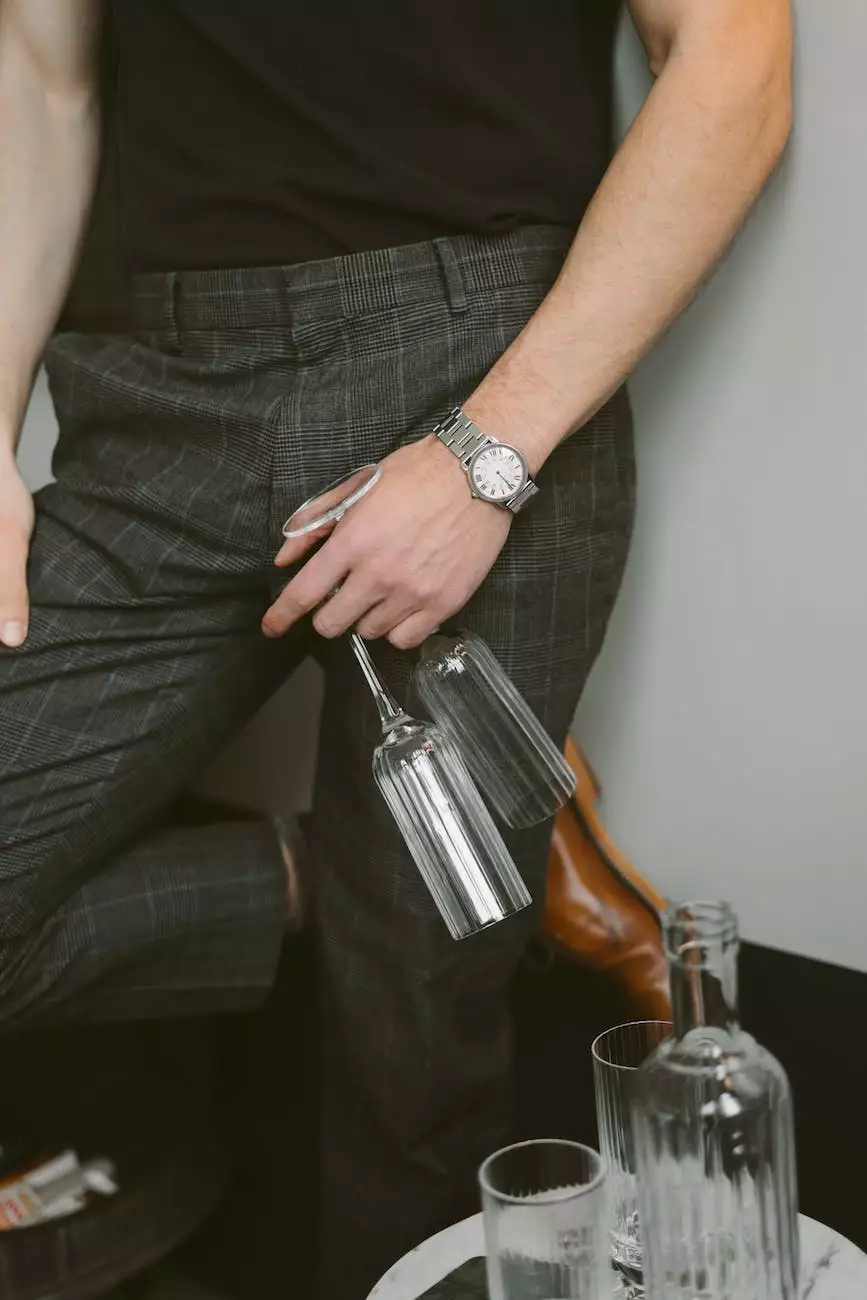 The Whimsical Wish - Your Destination for Elegant Champagne Flute Rentals
Welcome to The Whimsical Wish, your premier source for exquisite party rentals in Virginia. If you're planning a special event and looking to add a touch of sophistication, our champagne flute rentals are the perfect choice. With our high-end selection of champagne flutes, we can help you create a memorable experience that your guests will cherish.
Create an Elegantly Magical Ambiance
At The Whimsical Wish, we understand that every event is unique and should reflect your personal style. Our champagne flute rentals are designed to elevate your event and create an elegantly magical ambiance. Whether you're hosting a lavish wedding reception, a corporate gala, or a private celebration, our champagne flutes will enhance the aesthetic appeal and add a touch of glamour to any occasion.
Unparalleled Quality and Selection
When it comes to quality and selection, The Whimsical Wish stands above the rest. We take pride in offering a wide range of champagne flutes, carefully curated to cater to diverse preferences. Each flute is crafted with meticulous attention to detail, ensuring a flawless finish and a luxurious feel in your guests' hands. Our flutes are available in various styles, including traditional flutes, modern designs, and vintage-inspired options, allowing you to find the perfect fit for your event theme.
Uncompromising Elegance and Durability
Our champagne flutes not only exude elegance but are also highly durable. Made from premium materials, our flutes are designed to withstand the demands of any event without compromising their charm and allure. You can rest assured that your guests will appreciate the exceptional quality and functionality of our rental flutes, making them the ideal choice for both intimate gatherings and large-scale celebrations.
Impeccable Service and Hassle-Free Rentals
At The Whimsical Wish, we believe in providing impeccable service that exceeds your expectations. Our knowledgeable and friendly staff is here to assist you every step of the way, ensuring a smooth and hassle-free rental experience. From the moment you browse our selection to the time you return your rentals, we prioritize your satisfaction and strive to make your event planning process as seamless as possible.
Affordable Pricing and Flexible Rental Options
While we offer high-end champagne flutes, we also understand the importance of affordability. Our rental pricing is competitive, allowing you to create an exquisite event without breaking the bank. We offer flexible rental options to cater to events of any size, ensuring that even smaller gatherings can enjoy the luxury and sophistication of our champagne flute rentals. Contact us today, and our team will work closely with you to tailor a rental package that suits your specific needs and budget.
Contact The Whimsical Wish for your Champagne Flute Rental Needs
If you're ready to elevate your event with elegant champagne flute rentals, look no further than The Whimsical Wish. As the leading provider of party rentals in Virginia, we have the expertise and inventory to make your celebration truly extraordinary. Contact our team today to discuss your requirements, and let us help you create a magical ambiance that leaves a lasting impression on your guests.