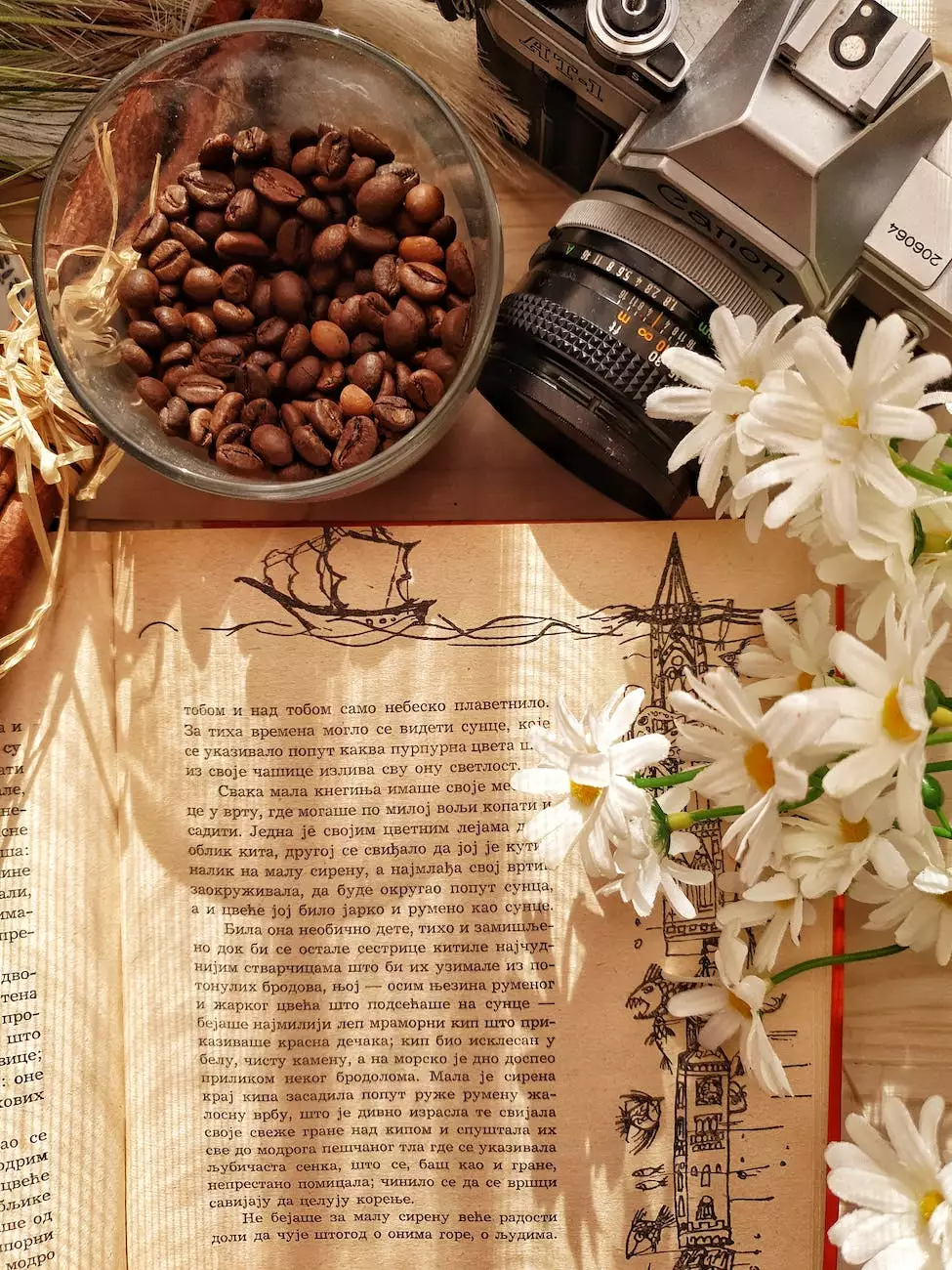 Welcome to The Whimsical Wish, your one-stop destination for all your baking and serving needs. In this page, we are delighted to introduce you to our 7.5 oz Oval Mini Crock, also commonly known as a ramekin. We believe that the quality and versatility of our products set us apart from the competition, and we are confident that you'll find our Oval Mini Crock to be an indispensable addition to your kitchen.
Experience the Versatility of the 7.5 oz Oval Mini Crock
Our 7.5 oz Oval Mini Crock is the perfect choice for serving individual portions of your favorite dishes. Whether you're baking personal-sized soufflés, crafting delectable desserts, or simply creating beautiful presentations for your appetizers, this ramekin is a must-have item. The versatile design of the oval shape adds an elegant touch to your table setting, making it ideal for both casual and formal occasions.
High-Quality and Durable Construction
At The Whimsical Wish, we believe in providing our customers with products of exceptional quality. Our 7.5 oz Oval Mini Crock is crafted with premium stoneware, ensuring durability and long-lasting performance. The sturdy construction allows for even heat distribution, resulting in perfectly cooked dishes every time. Additionally, the non-porous surface of the ramekin resists stains and odors, making it easy to clean and maintain.
Perfectly Sized for Individual Portions
Measuring 7.5 ounces, this ramekin is carefully designed to accommodate individual servings. Its compact size allows for portion control and is ideal for creating personalized dishes for your guests. Whether you're serving individual crème brûlées or mini pot pies, the Oval Mini Crock provides the perfect vessel to present your culinary creations in style.
Endless Culinary Possibilities
The Oval Mini Crock opens up a world of culinary possibilities, limited only by your imagination. Here are just a few ideas to inspire you:
Baking:
Create individual fruit cobblers for a delightful dessert.
Bake mini quiches and serve them as appetizers at your next gathering.
Serving:
Use the ramekin to serve individual portions of macaroni and cheese, adding a touch of elegance to a classic comfort food.
Present individual servings of warm dips or sauces in the Oval Mini Crock for your guests to enjoy.
Chilled Delights:
Prepare individual chocolate mousse desserts and chill them in the ramekin for an indulgent treat.
Serve refreshing chilled fruit soups or gazpacho in the Mini Crock during warmer months.
Shop the 7.5 oz Oval Mini Crock at The Whimsical Wish
We invite you to explore our collection of high-quality kitchenware, including the 7.5 oz Oval Mini Crock, at The Whimsical Wish's online store. With our commitment to customer satisfaction, you can trust that each product is carefully selected and crafted to meet the highest standards. Should you have any questions or require assistance, our friendly customer service team is always here to help. Shop now and elevate your culinary creations with the Oval Mini Crock from The Whimsical Wish!