Mahogany Chiavari Bar Stool - Classic Party Rentals
Mar 16, 2020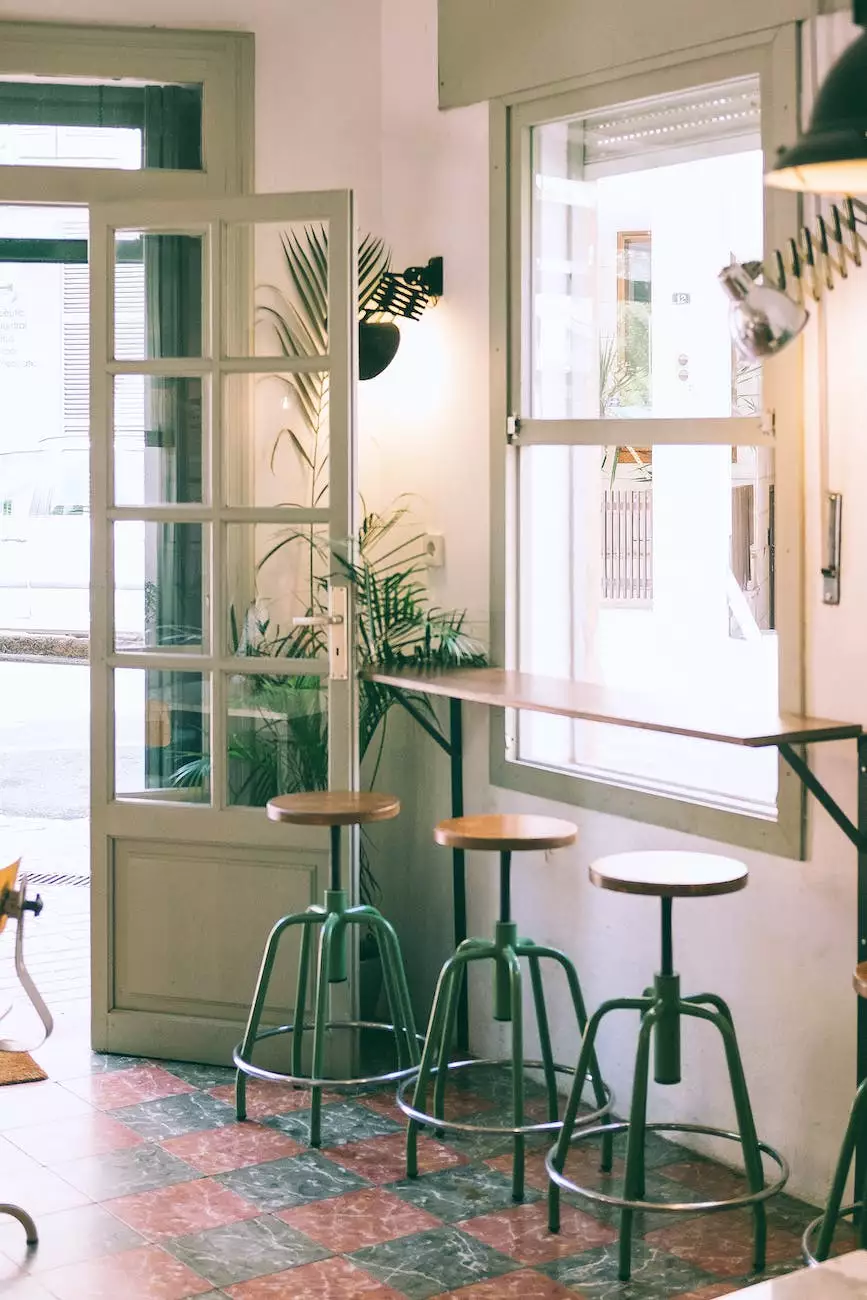 Redefine Elegance with the Mahogany Chiavari Bar Stool
At The Whimsical Wish, we take pride in offering high-quality event rentals that help you create truly memorable experiences. Our Mahogany Chiavari Bar Stool is the epitome of class and sophistication, making it the perfect choice for upscale events such as weddings, galas, and formal gatherings.
Unparalleled Style and Craftsmanship
The Mahogany Chiavari Bar Stool is meticulously crafted using premium materials to ensure both durability and aesthetics. Made from solid mahogany wood, it exhibits a beautiful rich finish that adds a touch of elegance to any setting. The detailed design and the fine craftsmanship make this bar stool a true statement piece.
Comfortable and Functional
While the Mahogany Chiavari Bar Stool exudes elegance, it doesn't compromise on comfort. The carefully contoured seat provides excellent support, allowing your guests to sit for extended periods without discomfort. The backrest offers additional lumbar support, ensuring that your guests can socialize and enjoy the event without any distractions.
Perfectly Designed for Bar Height Settings
Whether it's a cocktail hour or a stylish bar setup at your event, the Mahogany Chiavari Bar Stool is designed to meet your needs. With its ideal bar height, it seamlessly blends in with any bar counter, creating a cohesive and visually appealing ambiance.
An Ideal Choice for Special Events
If you're looking to elevate the ambiance of your event, the Mahogany Chiavari Bar Stool is the way to go. Its timeless design complements a wide range of event themes, from classic and traditional to modern and contemporary.
Customization and Versatility
The Whimsical Wish understands that every event is unique, and we offer customization options to align with your specific requirements. You can choose from our selection of seat cushions, available in various colors and materials, to match your event's color palette or overall theme.
Reliable Rental Solution
As part of Classic Party Rentals, we ensure that our rental items are always in top-notch condition. The Mahogany Chiavari Bar Stool undergoes regular inspections and maintenance to guarantee its quality, cleanliness, and functionality.
Rent the Mahogany Chiavari Bar Stool Today
Ready to add a touch of elegance to your next event? Contact The Whimsical Wish to inquire about the availability and pricing of the Mahogany Chiavari Bar Stool for your special occasion. Our dedicated team will be more than happy to assist you in creating an unforgettable experience that exceeds your expectations.
Category: eCommerce & Shopping
Business Name: The Whimsical Wish
URL: http://thewhimsicalwish.com/inventory/mahogany-chivari-ballroom-chair-bar-height